Almost everything has shifted to the digital space in today's world, with transactions and businesses being at the very top. As more and more businesses realize the undeniable benefits of a professionally developed website, the demand for Web Design Agency experts is also rising. If you want your business to be successful, having an appealing and efficient website is one of the primary things you simply must own.
As people search for services and products online, your website must present itself as a reliable supplier of information and be easy to navigate to confuse people. Instead of trying to do this yourself, it's recommended that you outsource it to a reliable SEO Agency.
It has been a busy year for web design so far. While every year the way we design web pages changes, this year seems to be moving at lightning speed. Some of these changes are simple, while others are complicated. Below you will find three web design trends that are becoming huge. Each of the Web design trends should not be ignored, especially if you are serious about staying on top of your web design game. So please make sure to check them out before you leave. They just might help you build a better website.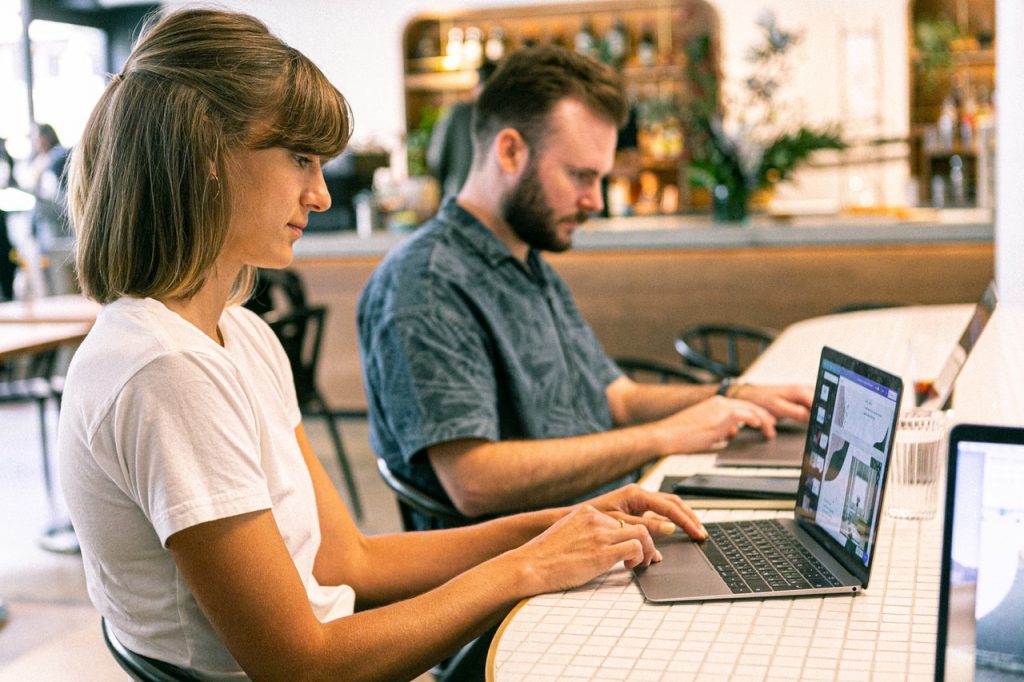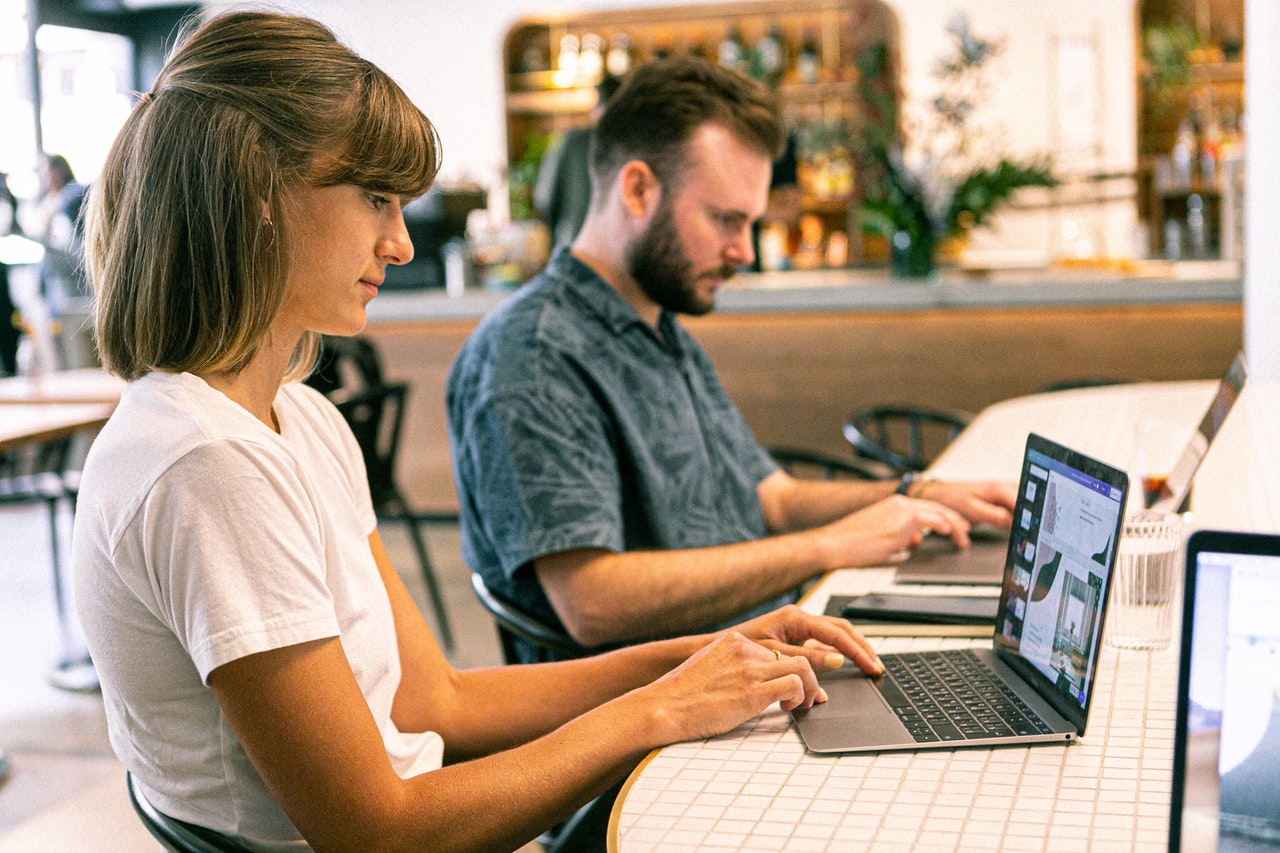 After all, there are certain key web design trends in 2021 that will influence your digital marketing endeavors.
Responsive Design
Most people surfing the internet will do so by smartphone. This has dramatically changed the way web designers build sites. In the last decade, website design companies have slowly caught onto this growing trend. Now websites have to be mobile-friendly and responsive for anyone who visits. Failure to design a responsive website will cost you browser ranking, and your page to likely get lost in the crowd. There are many different ways you can make your website responsive, including having good backlinks and making sure each page loads quickly.
Simple Landing Pages
Landing pages these days don't have to be complicated and contain loads of information.  The web design trend has been to go simple. By having simple landing pages, you will get your message across without weighing the visitor down with unnecessary info. These landing pages now serve as doorways that will lead guests to more important pages. Landing pages should be easy to navigate and, as we learned above, responsive. Many people browse the internet using smart devices and require these pages to be simple and clean.
Mobile-friendliness
There has been an increase in the use of smartphones in recent years. People have shifted to their phones to search for various products and services online. Mobile usage has dominated the web traffic, and thus web designers should think about designing the site such that it is mobile friendly. You can expect to see simple websites that come without parallax or complicated designs to make them more responsive in the upcoming years. This would also reduce the loading time of the website.
More of Vlogs
Video marketing, along with video content, has a great future going forward. This can be predicted by seeing the number of hours of YouTube videos are viewed these days. Video is undoubtedly the most engaging and popular content these days. Thus it is needed to be incorporated while designing your website. It has been estimated that around 80% of the online traffic comes from videos. Thus you can expect more videos on each website in the upcoming year.
Virtual Reality
With Virtual Reality, you would get to discover new things more smartly. Your visitors would be able to do everything with ease, and this would save their time from searching over cluttered categories in websites to find what they really want.  Some industries that have put VR to use in their websites would include:
Hotel bookings
Architecture and real estate
Retail and shopping
There are many more industries that are trying to incorporate VR on their websites. This is just the beginning. With passing time, it is expected that there would be more incorporation of this technology.
Virtual Chat Box and AI
The virtual chat boxes would become more responsive and would slowly eliminate the need for human assistance. The most common problems could easily be fixed using the virtual chat box that takes the help of Artificial intelligence. More and more websites would integrate this feature, and they would become more compatible with managing all the problems and queries. The Chat Box algorithm is used to predict possible queries, and this will also be used to process voice commands in the future using Natural Language Processing.
Fewer Stock Photos for Business Websites
In the past, most web designers relied on stock photos to get their message across. While stock photos are still used today, many designers are choosing to use more authentic photographs. A professional photographer takes these photos, and they often depict buildings, places, and people that are directly related to the business. This gives visitors to the website a real view of the company they are dealing with instead of just some random photos of places and people.