Utilizing social media is a great way to increase your exposure and promote your services in the industry. If you want to create professional videos for Instagram, there are a few important tips to follow to increase your views and elevate your career. I learned these practical things from the best Instagram videos and sharing them with you. You can also watch trending videos on Instagram before you create your own.
The Art of Making Videos for Instagram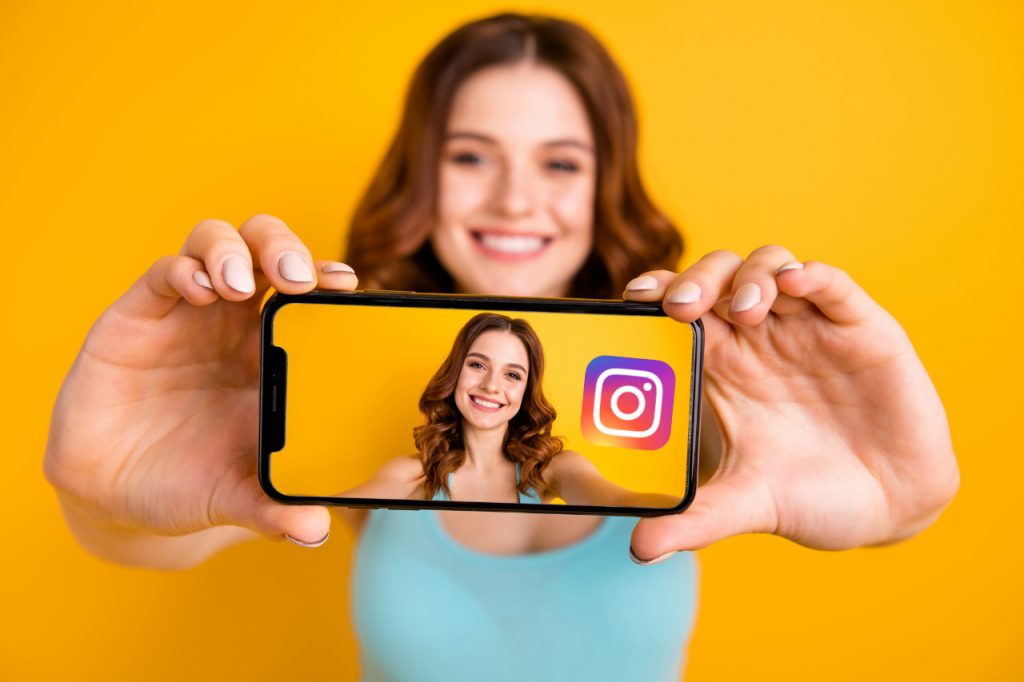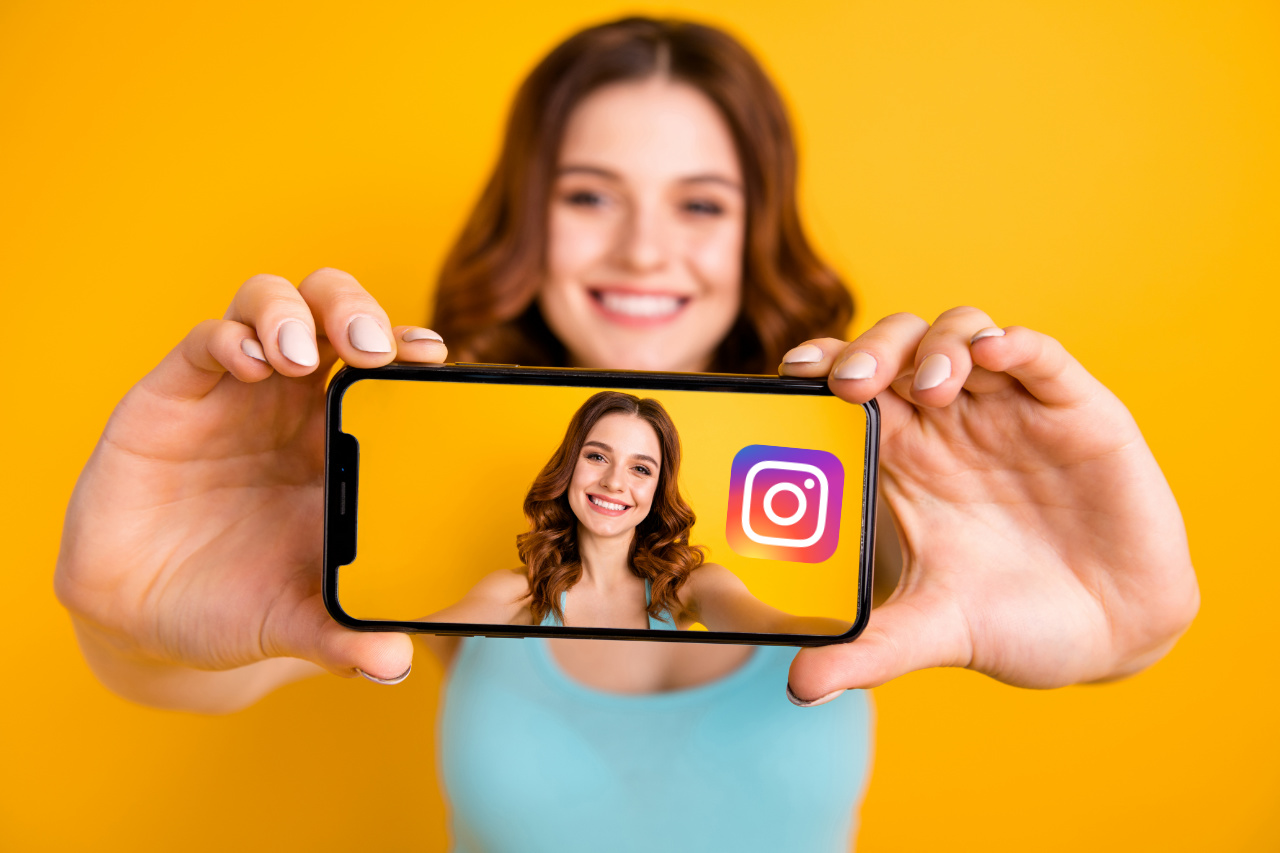 Let's get started with our guide on how to make Instagram videos to write your own success story. To create videos for Instagram, you need to consider the following points.
Lighting
Many people assume they need a professional lighting kit to make everything look better on the screen. Fortunately, you don't have to invest a lot to enhance the lighting and allow your subjects to look appealing and attractive. Make use of natural life in spaces where there are a lot of big windows while keeping the light in front of you at all times.
Avoid shooting in areas where there's overhead lighting, which can lead to poor visual effects on the camera. Try softening the lighting with a large piece of paper for a reflective surface to create the best effect. You can also apply black plastic to block areas where unwanted light is present.
Consider experimenting with different shots you take to determine what lighting looks best and if you need to adjust anything to ensure you're satisfied with the footage you obtain.
Select the Equipment
You'll need to select the type of equipment you plan to use. Smartphone cameras have become advanced enough with more features to ensure you can use them for high-quality footage. You can also resort to using a DSLR camera. Avoid using the camera feature in the Instagram app because it will limit your shooting capabilities even though it offers some convenience.
A tripod and a decent mic will also come in handy to ensure you have a stable camera and quality sound.
Stick with Landscape or Portrait Mode
You don't have to worry about your footage getting cropped on the social media app, which allows you to shoot in landscape or portrait mode. The shot will fit in the frame no matter which mode you select. Keep the mode consistent throughout the video and keep the camera focused on the person or object you're filming by tapping on the screen that you want to focus on. Keep the camera steady to prevent it from looking unstable and shaky, which can cause it to look unprofessional. Consider using a tripod or placing your elbows on a table or the ground to prevent your hands from shaking as you hold the camera.
It's important to be particular and specific about the type of footage you use because you only have one minute of clips you can post with your Instagram video. You'll need to take a few factors into consideration with the footage you include, which includes your products, the style of your brand, and what is currently trending. The footage should match the feel of your brand to ensure it remains consistent.
Use Good Video Editing Software
You can edit the footage in the Instagram app for added convenience, but the options are slightly more limited than using professional video editing software. Find a quality program with robust editing options and plenty of features like the ability to edit down each frame or even image stabilization. You should also be able to access dozens of filters for setting the tone of the video.
Avoid spending too much time on the effects that you include in the video. Give more attention to the length of the video and keep it simple to ensure it's easy for people to understand. Always create short videos for Instagram. You only get several seconds to get the viewer's attention, making it necessary to keep it straightforward and to the point. You can even add text to ensure the viewers can watch it without sound if they're spending time in a quiet setting and can't turn up the volume.
Make Use of Hashtags
You can increase the exposure of your Instagram videos by adding many hashtags to your video. Hashtags make it easier for people from all over the world to find your content and discover your account. The hashtags should be relevant and related to the subject or content that you post to ensure you can attract new people to your account. You may also use Instagram shoutouts to increase the reach of your videos.
Although it may be a new experience learning how to create videos for Instagram, the process is simple and easy to learn. Once you gain confidence and experience using the app for your brand, it can become an excellent tool to become more competitive in the industry and successfully market what you're selling.
Don't forget to share how do you make a video on Instagram.