More and more companies around the world are embracing the benefits of a remote workforce. From startups to established enterprises, these businesses understand the advantages of relying on employees who work together from a multitude of locations. Whether it's the enhanced ability to recruit talent, the cost-effectiveness of avoiding a centralized work environment, or the option to provide employees with better work-life balance, a remote workforce serves to strengthen an organization and improve its rate of productivity.
While this all sounds very promising, the key is to have the right tools and resources needed for making a remote workforce function as effectively as possible. Given the digital realm in which remote employees are expected to operate, this boils down to companies utilizing the right apps and software.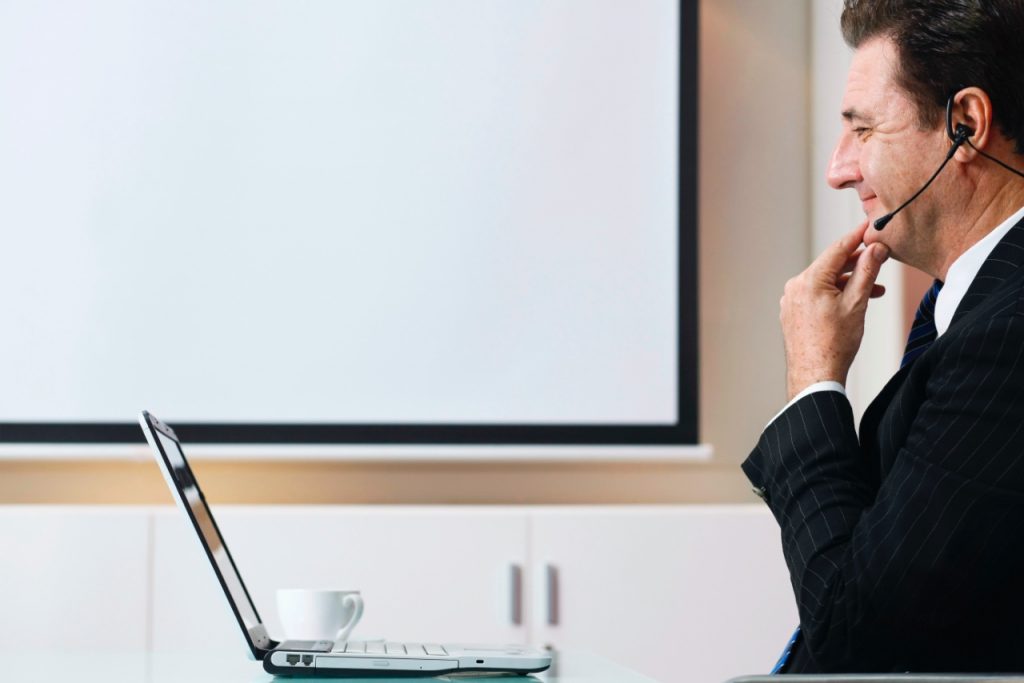 Types of Remote Team Management Tools & Software
The following are five essential types of apps and software for managing a remote workforce:
Business VoIP
Whether your team of remote workers consists of a dozen, 50, 200 or more employees, giving them the means to effectively communicate with one another is critical for achieving maximum productivity. With this in mind, a voice over internet protocol business phone system such as Dialpad should be part of the software ensemble of a company reliant on remote workers. Business-grade VoIP provides a centralized platform for employees to contact one another regarding business matters regardless of where they're located. It's a critical tool for any organization which expects its remote workforce to stay in touch on a regular and reliable basis.
Web-Based Office Suite
Word processors, spreadsheet programs, and other popular office software tools remain a crucial resource for companies worldwide. When it comes to organizations relying on remote workers, access to these tools must be assured. Unfortunately, traditional office suite software comes with an assortment of limitations regarding usage and system requirements, making it difficult to implement on behalf of a remote workforce. Companies in this situation can instead rely on web-based office suite options, like those provided by Google. Such options are accessible to users across different operating systems, web browsers, and timezones.
Cross-Platform Task Management
As mentioned in the previous sections, your remote workforce is likely operating on a variety of devices and platforms. With this in mind, it's important to provide them with access to a cross-platform task management app. This enables your remote employees to collaborate with one another on projects and problem-solving. Workers can easily share notes, images, and other content related to collaborative efforts. What's more, managers can oversee these collaborations and provide key input when necessary.
Cloud-Based Onboarding
One of the biggest challenges facing companies reliant on remote workers is how to train new hires successfully. Much of traditional training techniques can easily get lost when the trainer and trainee are in separate locations. Fortunately, many of the world's leading workforce management software providers have developed onboarding systems specifically designed for remote workforce environments. These cloud-based options make new hire training a breeze compared to the headaches and hassles of making traditional training systems work in a remote workforce environment.
Online Payment System
Last but not least, companies reliant on a remote workforce need a safe and reliable way to pay their employees. While Paypal and similar online payment platforms are suitable for situations where companies are paying freelancers and independent contractors, organizations with remote employees on payroll will probably prefer a more tax-friendly solution. It might seem headache-inducing, but the best option is also one of the oldest:  scheduled wire transfers to employee bank accounts. Once the initial hurdles are cleared, wire transfers are really no different from direct deposit.
While it might not be suitable for every type of business, relying on a remote workforce is becoming increasingly popular across multiple industries. With that said, it's imperative for business leaders to provide their remote workers with the tools they need to thrive. These tools consist of apps and software designed to help individuals communicate and collaborate. They also help to iron out the wrinkles which commonly appear when trying to merge traditional business systems with the remote workforce model. In short, companies seeking to take advantage of the benefits of relying on remote workers ought to invest in the digital resources necessary for getting the most out of the situation.