Selecting the best WordPress hosting for your personal or business website can be a difficult task, mainly if you are new in this field. More than a few service providers claim to be the best among all, though your choice should be based on your exact needs, including the type of time, budget, website, etc. Thus, you should carefully evaluate and compare the different types of web hosting plans before purchasing any WordPress hosting plan.
Unlike any other WordPress hosting reviews, we don't suggest anyone's best hosting company, as what is identified as 'BEST' entirely depends on 'your requirements. ' Thus, here we are comparing reviews of top WordPress hosting companies, and you can analyze which is best as per your needs.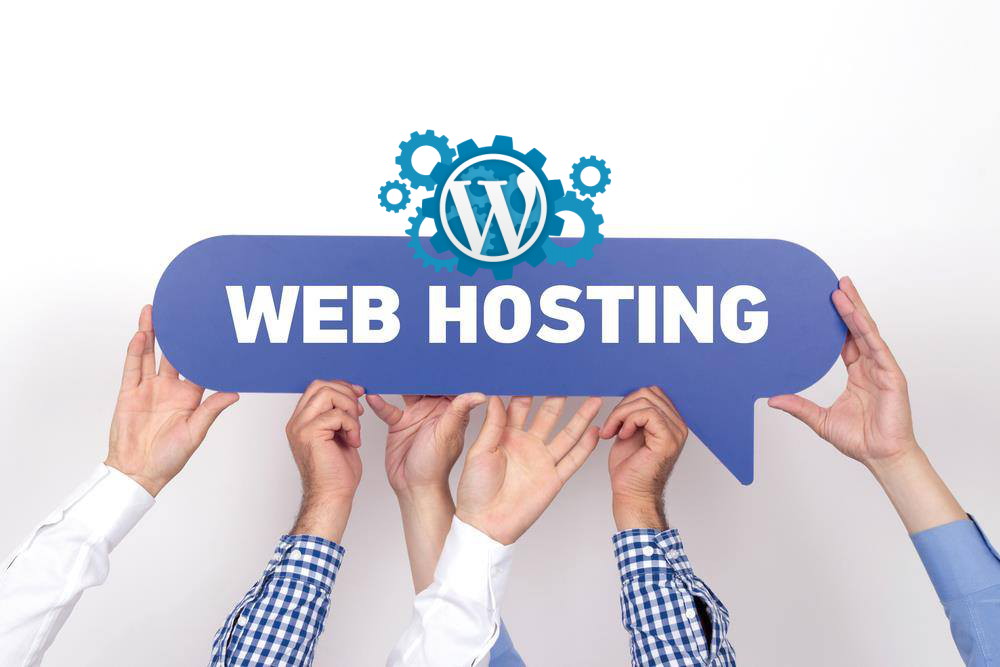 While making this list, we have set aside more than a few factors deciding the quality, such as storage space, speed, customer support, and ease of use. So without any doubt, these are the top companies that are providing WordPress hosting.
Don't fear! Our expert's made it very simple for you.
Types of Web Hosting for WordPress
All we know is that WordPress is a popular content management system that offers lots of choices for web hosting.  You can select from free web hosting to managed WordPress hosting. Here are the different types of web hosting for WordPress briefly described to assist you in picking the best one quickly.
Free Web Hosting
If you are a beginner, then you should know that you can make a WordPress website FREE. For this, you need to register your account on WordPress.com, but there are some restrictions. For example, you have restricted customization and control possibilities. In addition, it shows ads on your website, and if you wish to remove them, you need to pay some amount.
Shared Web Hosting
It is an attractive and reasonable option available on the market. With this hosting, different websites share the server's same resources and IP addresses, like the hard disk space, the bandwidth, and the memory. The benefit of this hosting is the reasonable cost. It is the best option for beginners and limited-budget projects.
Virtual Private Server
With this web hosting, it would provide you a definite part of resources on a web server. You will quickly share a web server with other VPS clients, but there aren't as many as in Shared Web hosting. Resources of web servers are allocated to the users of VPS as per their requirements. So you can get more and more resources such as memory and space anytime you want at an extra cost. So, it is a fantastic choice for quickly developing business sites.
Dedicated Web Hosting
This web hosting refers to a hosting configuration where all the webserver resources are devoted to one client. Not like VPS hosting and shared hosting, one user utilizes dedicated web hosting. You can, without any difficulty, use the full space of hard disk, bandwidth, memory while you have complete control over speed, security, and SEO aspects. This web hosting is costly compared to others, but it is valuable if you run a big project online.
Managed Hosting
This hosting is a comparatively new technology. It is developed to give tension-free hosting services mostly to the growing users of WordPress. It is a particular service that hosts websites only based on WordPress. This hosting service takes complete care of the technical aspects of your website like automatic updates, CMS updates, website performance, website security, etc. Also, they provide dedicated client support that makes this hosting a perfect solution.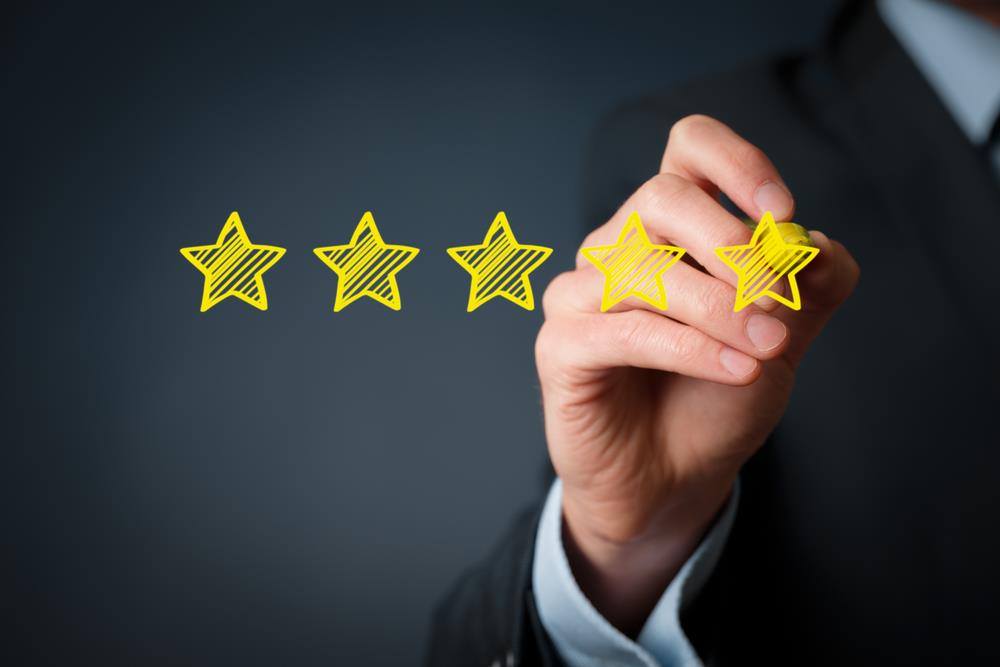 The Best Web Hosting for WordPress
Hereunder is a list of the best web hosting for WordPress:
WP Engine
SiteGround
InMotion Hosting
A2 Hosting
Bluehost
DreamHost
HostGator
GoDaddy
Kinsta
Flywheel
If you're particularly interested to learn more about our top selected WP hosting company, then this WP Engine review covers a lot more details about their service.
As discussed above, choosing the best web hosting for a WordPress website can be a difficult task. So, you should check 2-3 different companies, compare them and choose the most suitable option.