Businesses can now accept cryptocurrency like Bitcoin and others as a payment method. Apart from small businesses that accept cryptocurrencies, top commercial companies such as Amazon, Overstock, AT&T, and Microsoft also accept cryptocurrency through different payment gateways.
Top cryptocurrency payment gateways offer superb transaction fees, flexible settlement options, and currency conversion and can be easily added to your online store or existing website. Let's explore some of the top crypto payment processors you can consider for your business.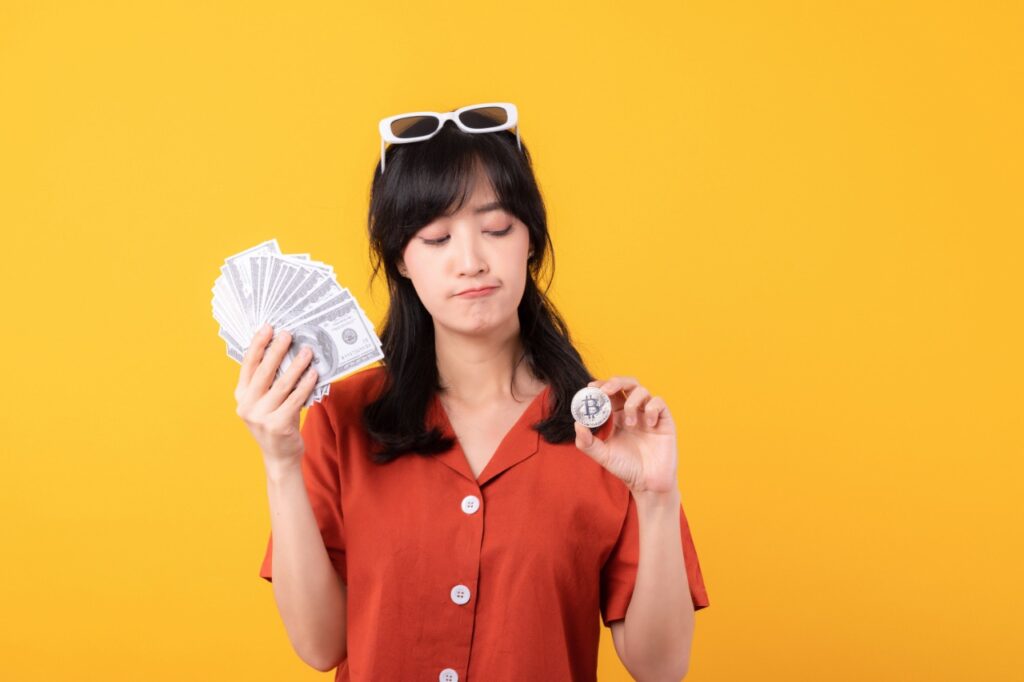 Coinbase
In the United States, this is the largest Bitcoin exchange, and simultaneously, it is among the top global cryptocurrency exchanges. Having a large user base, it provides users with excellent features, simplifying the payment process.  Additionally, users are ensured of trust as it adheres to US exchange laws in the unregulated crypto sector.
Aside from it being an exchange where individuals can convert USDT to USD, the platform is also a payment gateway. It allows fast currency conversion from Bitcoin to fiat currency, thus removing the need to request withdrawals.  However, Coinbase doesn't operate in many countries, so you might have to visit their website to know if your country is among those they operate in.
BitPay
Bitpay allows users to set their preferred transaction speed. This is very useful for users who prefer withdrawing at specific intervals. Additionally, they also have two-factor authentication and the newly included Google authentication that ensures improved user security.
It's quite easy to set up and operate a BitPay account. This makes it a top choice for less tech-savvy users. Bitpay provides users with a free cap of $1,000 daily and $10,000 annual transactions before a transaction fee of 1%. However, BitPay only allows direct bank deposits in some countries.
CoinsBank
Coinsbank has a good reputation in the Bitcoin payment processor industry. The app is accessible to users on the go as they can download the mobile app on  Android and iOS. Depositing and withdrawing are done with an instant one-click action. This feature provides conversion incentives for traders of large volumes.
The payment processor supports top fiat currencies such as USD, EUR, and GBP. With this, users gain better control over their money with transactions at a live market rate. Additionally, security-wise, it provides two-factor authentication and round-the-clock customer support.
ALFAcoins
This is another blockchain payment gateway solution allowing businesses to receive payments in cryptocurrencies and fiat currencies like EUR, GBP, and USD. Additionally, it has e-commerce shopping cart APIs and plugins like WooCommerce that remove the stress of business owners without technical knowledge. ALFAcoins accepts several top cryptocurrencies, such as Bitcoin, Ethereum, and Litecoin, and has a 0.99% transaction fee, which can be paid by either the user or the customer.
Endnote
Over the years, the cryptocurrency market has grown exponentially, captivating business owners and investors who have accepted and incorporated this new technology. While it was initially perceived as an alternative financial system, tokens and digital coins are now widely spread all over the globe today as legitimate investment assets. This has led to many individuals considering them as a potential tradable commodity.