A blogger who owns an Android device can use thousands of apps. These Android blogging apps help to simplify your blogging experience. The Google Play Store has gradually amassed a mind-blowing number of mobile blogging apps and remains second only to the Apple App Store. That being said, as a mobile operating system, Android is undoubtedly the most widely used OS.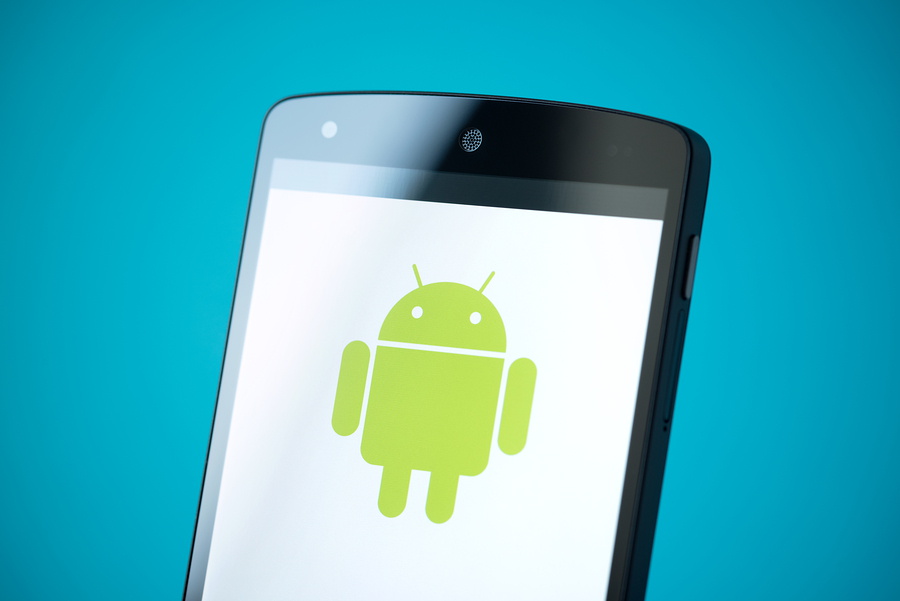 Best Android Blogging Apps
Mentioned below are the Android blogging apps that can take complete care of all your blogging needs, from creating blog posts to storing them and from editing images to moderating comments. Every blogger would be missing out on a great deal of productivity-enhancing tools if they didn't have the following freely available mobile blogging apps on their Android devices.
1. Facebook
Facebook can't be ignored as it is a top social media marketing tool. A blogger must have this and use it wisely to attract targeted blog audience. No doubt, it is one of the best blogging apps for Android.
2. WordPress
Unarguably the most widely used blogging platform on the web, WordPress now has a dedicated and highly functional app for Android devices. From writing, editing and uploading blog posts to put up images and videos shot from your Android device, there is no core blogging task that the WordPress Android app can't perform. Whether you have a blog hosted on WordPress.com or a self-hosted blog on WordPress, this app will let you customize your posts, check on your analytics stats and mediate comments.
3. Blogger
Blogger app for Android promise-
You can compose a post that you can save to draft or immediately publish.
view list of your saved and published posts, Switch account/blog if you have more than one
Embed an image from the gallery
taking a picture directly from the app
add labels to your posts and add location information
You can quickly and easily publish posts to your blog wherever you are.
4. Feedly
Feedly is one of the prominent apps for content aggregation via feed. One who loves to read many blogs and wish to have only one app on his device can use it. Users can add numbers of websites and blogs, Feedly will find feed and add a site for offline content reading. To explore more new features, download it.
5. Google Drive
When you start composing a blog post on your computer but would like to continue working on it from your mobile device. Google Drive Android app helps you by storing and syncing your Word documents, images, videos and audio content across all your devices for a seamless blogging experience.
You may also use Dropbox, in case you love it.
6. Photo Editor
Smartphones and tablet now come with very high tech cameras from which you can take great-looking photos and instantly publish them on your blog. For times when your pictures require some styling or minor enhancements, and you can't wait till you're on a full-fledged image editing program on your desktop, Photo Editor will take care of your basic image manipulation needs. Aside from allowing you to crop or resize your photos, the app also lets you add text and special effects to it.
7. Evernote
Evernote is an easy-to-use, free app that helps you remember everything across all of the devices you use. Stay organized, save your ideas and improve productivity. Evernote lets you take notes, capture photos, create to-do lists, record voice reminders and makes these notes completely searchable, whether you are at home, at work, or on the go.
You may use some good alternative like Google Keep.
Wait for a while few more Android blogging apps are coming soon.