The increasing penetration of smart devices, IoT, and the growing adoption of cloud has rendered the modern-day networks highly prone to vulnerabilities. It is because these systems are distributed and microservice-based, unlike the traditional monolithic, legacy architectures. With cybercriminals and hackers becoming smarter and more sophisticated, companies (both big corporates and small startups) stand at risk of being violated  ̶  the primary reason why IT security has become more important now than ever.
IT security refers to an assortment of cybersecurity strategies designed to protect the integrity of sensitive information from cybercriminals. It prevents unauthorized access to crucial assets of an organization, including data and computers and network systems.
Why Choose a Career in IT Security?
The growing risk of cyber threats and data breaches are pushing organizations to invest in creating top-notch IT Security teams. As a result, they are always looking for skilled professionals who can take charge of a breach in IT Security and promptly design an incident response plan to mitigate and combat the risks. This rapid surge in demand for IT Security professionals is urging young aspirants to take up professional courses like the CRISC Certification.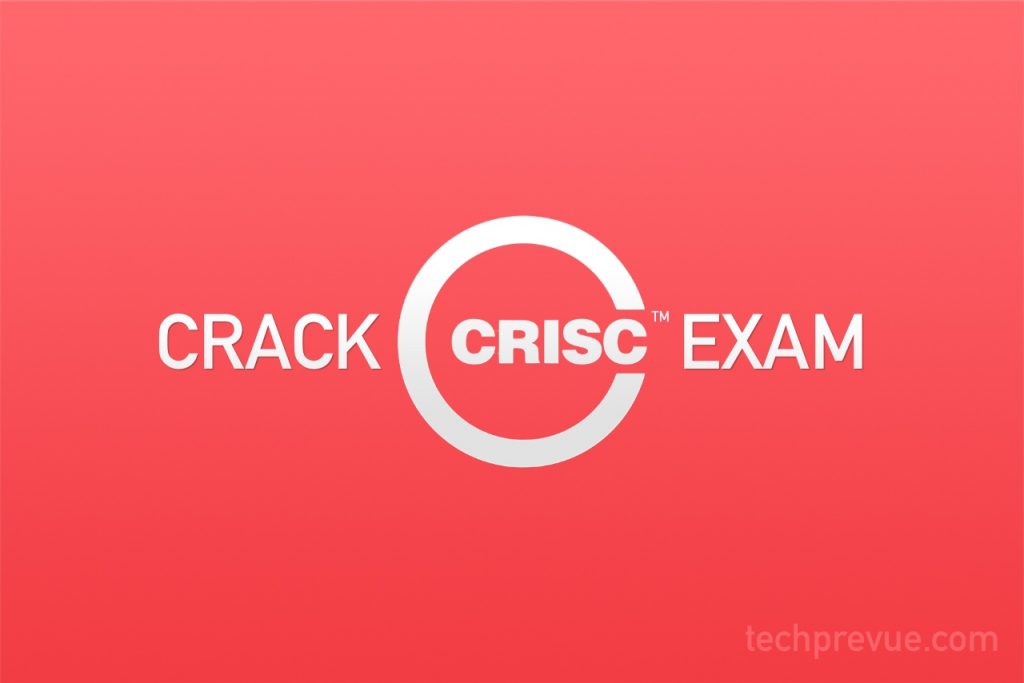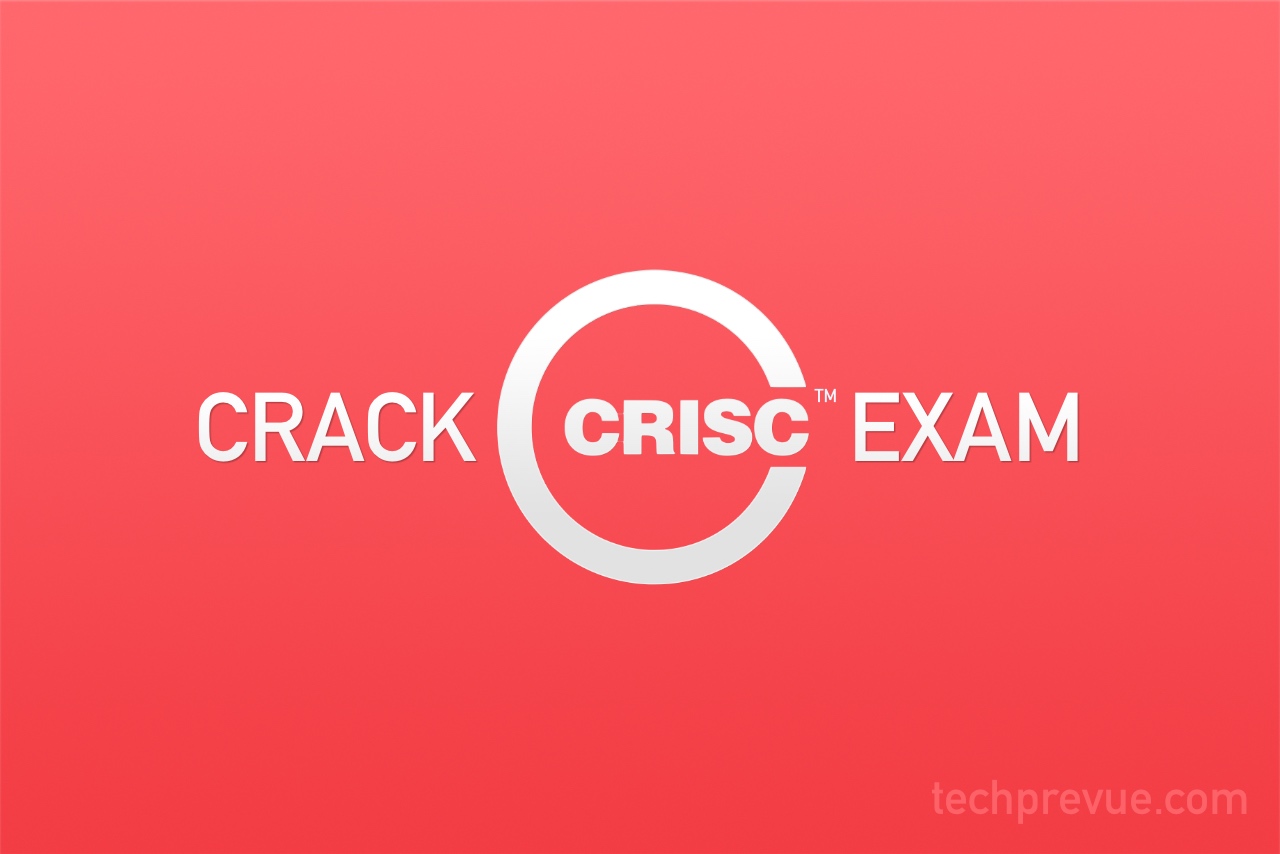 Apart from the increasing demand for trained IT Security professionals, here are five reasons to pursue a career in IT Security:
It promises excellent job prospects. Since professionals in this domain juggle with multiple technologies and complex situations, they can acquire skills in many areas of IT Security. Ultimately, as they scale up the promotional ladder, they get a chance to wear many hats within an organization.
Almost all jobs in this field come with a high salary package. Even entry-level salaries are often in six figures, thereby making IT Security one of the most lucrative career options. For instance, the average annual salary of an IT Security Analyst in India is Rs. 5,90,234.
Since more and more sectors are becoming reliant on IT services and support systems, IT Security professionals have the option to choose from a multitude of industries for employment.
The field is ever-evolving, and hence, professionals get a chance to continually learn and upskill on new technologies, systems, and tools.
This field allows professionals to make a real and lasting impact on the world – by protecting data of companies and users, they are not only helping create a safe digital environment for customers but also preventing large-scale financial losses for companies.
What is the CRISC Certification?
The Certified in Risk and Information Systems Control (CRISC) certification is ISACA's enterprise risk management qualification that demonstrates one's ability to identify and evaluate, manage and mitigate information systems and technology risks to help organizations accomplish their business goals.
It is a globally renowned and accredited ISACA certification and is favored by IT professionals to both strengthen and sharpen their knowledge of IT/business risk management, identification, and implementation of information system controls.
To obtain the CRISC certification, you must first pass the CRISC certification exam. The exam comprises of 150 questions in total covering four work-related domains:
Identifying IT risk
Assessing IT risk
Risk response and mitigation
Risk and control monitoring and reporting
The exam is designed to test your understanding of these four core domains and your ability as an IT Security professional to incorporate them into real-world scenarios associated with information systems risk and control.
How to Pass the CRISC exam?
Granted that the CRISC exam is tough, it is possible to clear it at the first attempt itself, provided you have a strategic study plan. Here are a few tips to crack the CRISC exam!
Be thorough with ISACA's Exam Candidate Guide.
This is the first thing that you should read. ISACA's Exam Candidate Guide contains detailed information and guidelines for the exam. It covers essential things like exam registration date, deadlines, candidate details for administration, exam domains, and the number of questions.
Curate your study resources well.
Your first stop for study resources has to be CRISC Exam Resources, ISACA's official exam resources for CRISC. Here, you will find the CRISC Review Manual, which is a must-read. It contains information on the four job practice domains on which candidates are judged (the ones we have mentioned before). If you read the Review Manual carefully, you will find that the answers to almost all the CRISC questions are hidden within it.
Join the CRISC community.
Joining the CRISC Exam Study Community can be immensely helpful for you. It will allow you to interact with fellow students, share and exchange study resources and tips for the exam. Apart from this, you can also become a part of the Reddit community.
Customize your study plan.
Since the CRISC exam covers four different domains, you need to design a solid study plan that fits your timetable. Not only will you have to study for each area (at least once), but you also have to undertake mock tests.
So, you must ensure that you plan your study routine carefully. For instance, you must consider things like how much time can you dedicate to studying for CRISC; how well-versed are you with the four exam domains; what areas need improvements; will self-study suffice or is there any requirement to take professional training for the exam, and so on.
A certification training course might offer the extra push.
While self-study is an excellent option to learn at your own pace and comfort, there might be times when you get stuck on specific CRISC concepts and terminologies. This is where a certification training course comes in handy. Since expert professionals teach these courses, you can be sure that all your doubts and questions will be answered. Training courses aid in sharpening your knowledge base and also help you grow along with other students through shared experiences and learning.
After obtaining the CRISC Certification, you will be eligible for job roles like Risk and Security Manager, Operation Manager, IS/Business Analyst, IS Manager, Information Control Manager, and Chief Information Security or Compliance Officers, to name a few. This certification is a mark of enriched knowledge and experience in handling enterprise risk management and information systems control. Usually, CRISC certified professionals climb the career ladder quickly and draw much higher salaries than their fellow peers.
So, are you ready to become a CRISC certified professional?