Amazon is a multi-national e-commerce site that is based in Seattle but delivers to over 100 countries all over the world. You name it; you can buy it on Amazon, which explains why it is the largest internet company in the world and is the second-largest private employer in the US. Therefore, if you have been considering getting into the e-commerce business yourself, then Amazon is a great place to start.
However, there are over a million sellers currently using Amazon's huge platform to make sales, meaning that only a select few become successful. Amazon is a fast-paced and competitive e-commerce site, which is largely driven by price, product quality, and visibility. So, we understand that attempting to sell on Amazon can seem a daunting prospect, which is why we have put together some top tips on how to sell on Amazon. The huge Amazon selling space is waiting for you.
Tips for Successful Selling on Amazon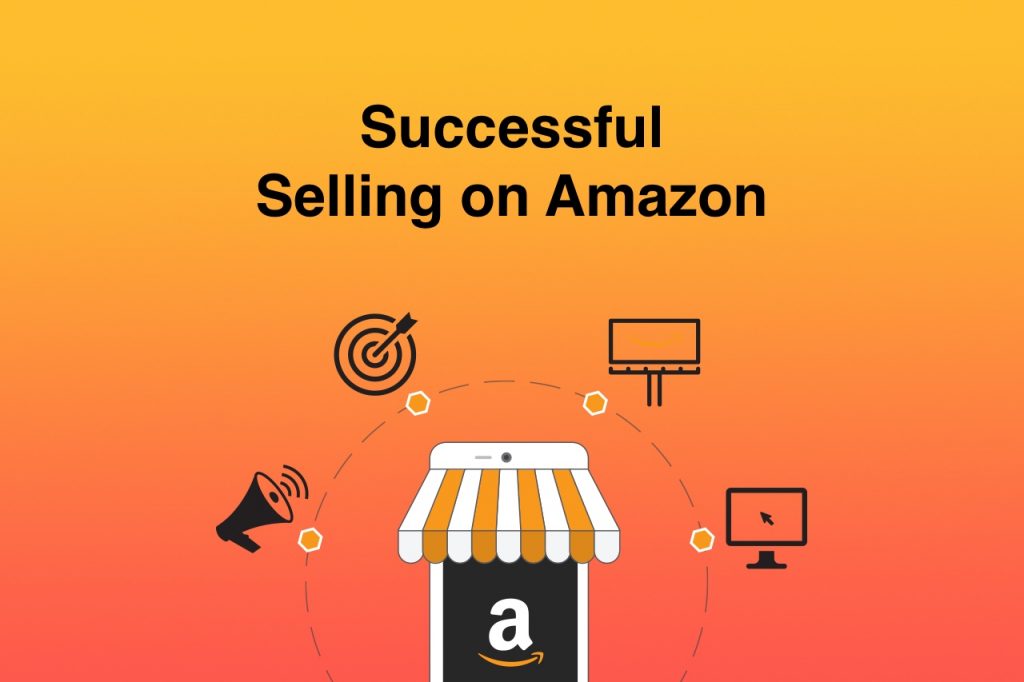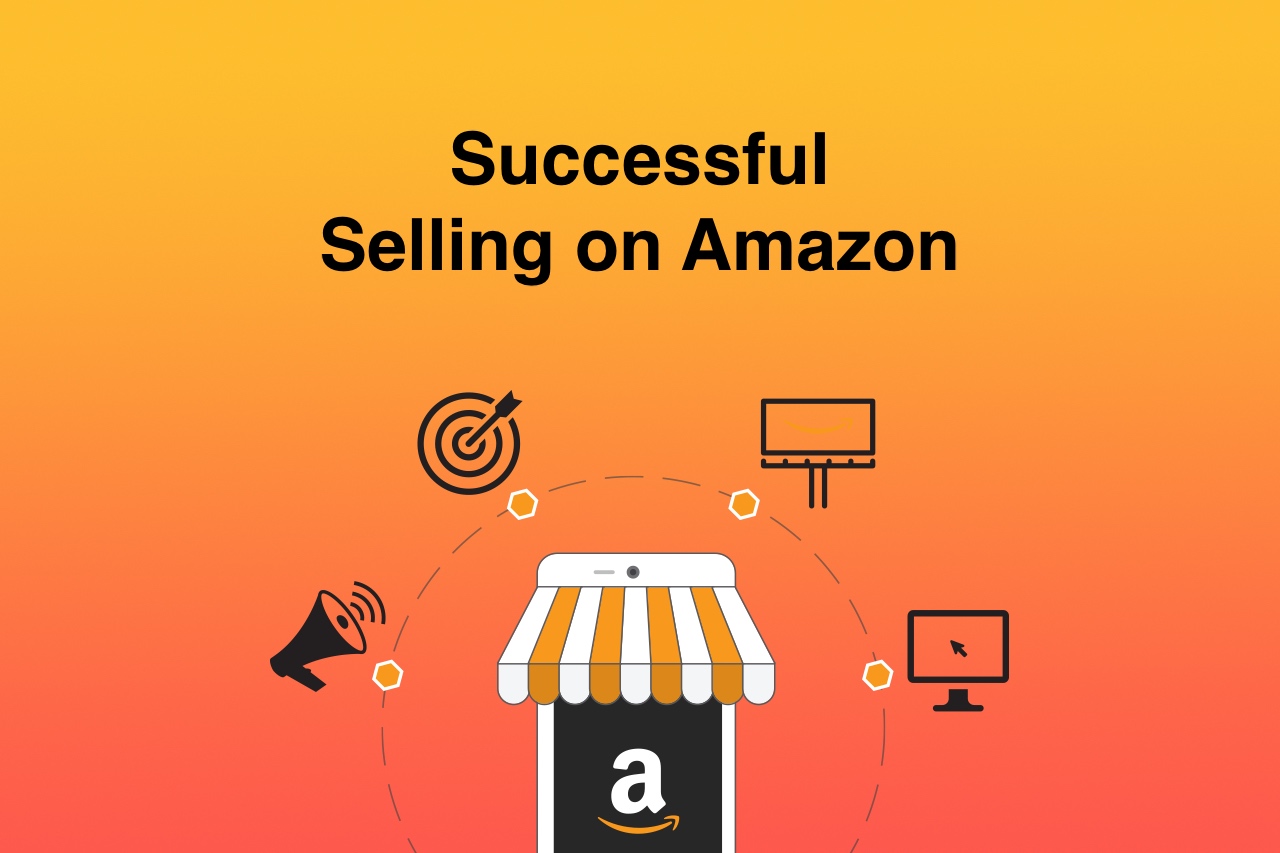 Optimize Product Details for Search
There are over 12 million products available to buy on Amazon today, which means that some items are bound to be the same. So, it is essential that you make your products stand out from your competitors to help customers find your products before anyone else's. Many customers will find and search products, and then compare a few different sellers before deciding who to buy from. Now, Amazon uses the product information you provide to match the details provided in a customer's search, so it is crucial that you give the most accurate product information that you can. You should also aim to provide as much information about a product as you can because it will give the customer a better idea of what they are buying. Product information includes product title, size, color, description, and potential uses.
Consider Amazon PPC Management
If you want to really boost your Amazon business and want to attract as many customers as possible, then you should think of Amazon PPC (Pay-per-click) management, which uses PPC techniques to grow and develop your business. For example, you should look into PPC management companies, as they will manage your Amazon PPC campaigns for you to grow your business, as illustrated in the linked study.
Take Professional Product Images
You want to be able to impress potential customers, and the first thing they will see when looking at your products is the pictures you have uploaded. Therefore, all the pictures that you use should be professional product images and not ones that have clearly been taken by you at home. Customers want to know that the products they buy are genuine and that they are buying exactly what they are looking for. Nowhere on your seller's page should a customer be able to find old and grainy pictures that have clearly been taking with a cell phone.
Be Consistent to Improve Your Performance
If you want to make your Amazon selling business a success, then you are going to have to put the time and effort in over a long period of time. You won't be a top seller overnight, and it can take up to 12 months for many sellers to significantly increase sales. It is important that you frequently update your products so that potential customers know you are a genuine and current seller. A great way to do this is to encourage customers to leave reviews of your service. Many customers will read through reviews when choosing which seller to go with, and if you have a review from two weeks ago, then they are more likely to pick you over a seller that hasn't had a review for six months.
By following these tips on how to sell on Amazon, you will improve your chances of having a popular and successful Amazon selling business.