This is the digital age, and you need to have your store on the online portal. So if you have realized the benefits of an e-commerce startup and have decided to start a store, there are a few things that you need to keep in your mind before you dive into the world of online stores.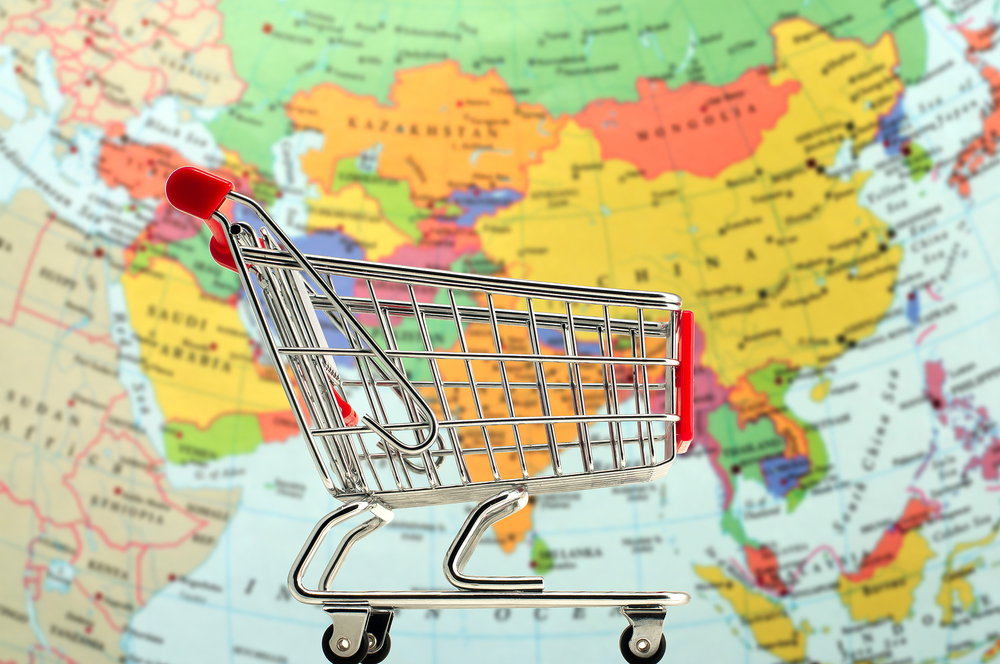 Success Mantras for e-Commerce Startups
If you do not want this beautiful experience of e-commerce startup to turn into a nightmare, consider the following five points:
1. What do you have to sell
The normal practice is that one first finds the product and then finds the market for it. This is a big mistake it should be done and vice versa. You should first find the market and research its demand and then accordingly supply your product. Do not step into a zone that is already saturated. Understand what the market needs but cannot find, and start selling your product. If a seller is already in the market, try to supply better products than them.
2. Visible and functional
Once you have decided on the product and market, you need to name the product, this name should be interesting and able to attract customers. You should register the product's name and secure your business's domain name and website. It is advisable that the name of the domain and business should be similar or be close variants. A logo and slogan portray the face of your business in public, and they should be very attractive and innovative.
3. Write a business plan
Once your product and the market have been decided, and you have a market face for it, the next step is to draft a business plan. A business plan is essential for your business; it helps you carry your business in a comprehensive manner. After your plan is ready, all you need to do is get it registered. After registering your business plan, you should also look into opening an online banking system to help you keep track of your payments. Read this Airwallex review to see if it matches your company's needs."
4. Learn about SEO
SEO is the best tool to fight your competitors and stand ahead of them in the market. If your website is optimized, then when the search engines are operated, then the chance that navigators will reach it before another website. So it will lead to more traffic to your website. You can count on experienced writers for quality SEO-specific content. More traffic would mean more sales and thus help you to realize your business goals.
5. Offers and coupons
This is the driving force for most shoppers, and this definitely attracts new customers and keeps your existing ones intact. Giveaways, trial packs, offers, slashed down amounts, and coupons act as a driving force for the customers to purchase more. These offers act positively to drive your business into the zone of growth.
These were the tips, but your website should be attractive, and the content should be interesting, easy to access, and friendly yet innovative. These are the key to a successful e-commerce startup.
Co-author: Ruchi Mahajan