Strategizing a great PPC campaign is not that different from cooking a gourmet meal.
Well, maybe not, but they do work with the same essential elements – Ingredients, proportions, and patience.
And while the proportions will depend upon your business model and patience on your virtue, choosing the right ingredients is where you should start.
You need a heavy-duty LMS to help your employees master the art of preparing a successful PPC campaign.
Read on to find out what makes up a (very) successful PPC campaign.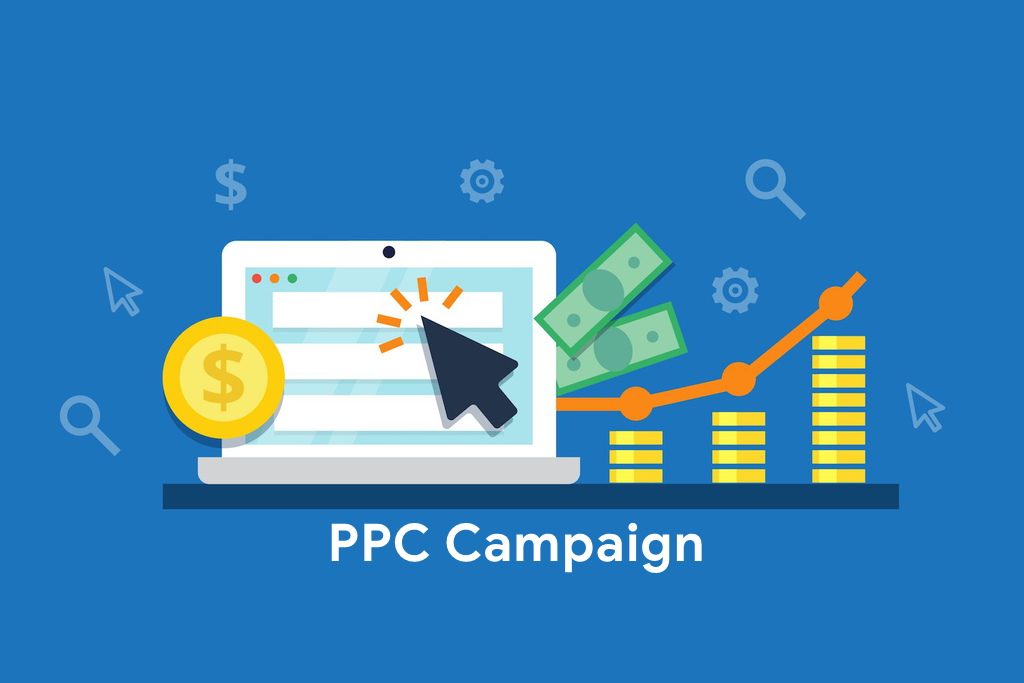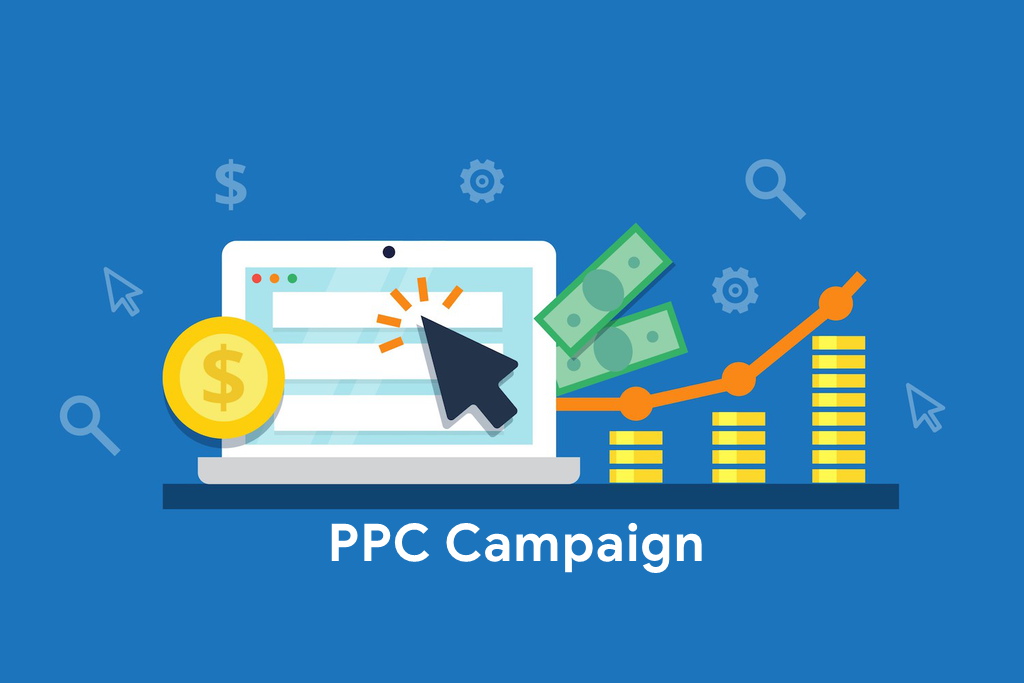 Every Good Thing Starts (and Ends) with Research
Did you know, an average small business spends about $1200 on its PPC advertising. And out of this, over a quarter of the money is wasted.
And reasons can fall anywhere between lack of optimization for all devices, no ad relevancy or ignored keywords. Conceivably, the one thing that these downfall reasons can be narrowed down to is lack of research.
Here's how research can help you with cooking an active PPC campaign.
Good Quality Score and Relevant ADs
If we have to choose one essential ingredient of a good PPC ad, it would be 'Relevance'. Things like
How your targeted keywords are relevant to the search users?
How your targeted keywords are associated with their landing pages is crucial for you, as a marketer, to gain maximum value out of your ad campaign. This relevance of keywords is what determines your Ad's quality score and also helps in generating higher CTR (click-through rates).
Quality score is a criterion in Google AdWords, which scores your Ad between 0 and 10, based on the frequency of user keyword searches matching with your Ad keywords. To put it,
The more user-searched keywords match your PPC ad keywords, the more will be your ad's relevance to users, the more quality score it will have.
In the end, your PPC ad's success depends majorly on its quality score.
More relevance to users = better quality score = lower CPC (Cost per click) = Better ROI
Managing Your Keywords
Keyword research is imperative to build such a successful and more importantly, a relevant ad campaign.
The essential step is researching your targeted keywords, and it is more than what it seems to be on the surface.
Many people stay entangled in the fundamentally generated keywords by a primary tool; however, researching the right keywords involves identifying the exact search terms that your target audience is searching for.
Besides keyword research, keyword grouping is another crucial aspect of the PPC ad campaign. It involves segmenting your identified keywords according to specific categories. After doing this, these keyword categories can be used to create focussed PPC ads.
Along with defining your target audience and keywords, you should also identify your negative keywords.
For instance, if your business works with Luxury shoes for women, you do not want the users who are searching for "cheap shoes for men" to land on to your website.
The reason is that you are not selling what they are looking for and yet you are paying for their click.
Adding lucrative USPs
Adding a USP or unique selling proposition is vital for building an effective PPC campaign because it sets you apart from your competitors. Your USPs are majorly responsible for converting visitors into sales.
Adding AD Extensions
Having a higher quality score can allow you to use Ad extensions which can skyrocket your CTR by up to 30% and even enhance conversion rates. Many marketers ignore to take advantage of this.
There are specific kinds of ad extensions that you can choose to work with. For instance, call extensions or extensions based on products, location, etc. that can be opted based on the business.
Adding an effective CTA
Be it any marketing campaign, a call-to-action or CTA is crucial to its success. Designing a CTA requires a little research because, in the end, it should be a visible and concise button that does not seem like spam or clickbait to your audience. It is vital for getting higher click-through rates.
Lastly
PPC still stands to be one of the most effective and efficient methods of marketing. And designing a great PPC campaign that works and brings profit for your business might be a research-heavy task. But research is the most critical ingredient for its success.
You might be familiar with the process for designing PPC campaigns, but real success is in going beyond the process that everyone knows and stand out.