To understand what social media monitoring is, one needs to define similar social media analytics terms and observe how they fit together.
Social media intelligence includes social media listening, social media monitoring, and another key area of social analytics. It focuses on competitor analysis and represents the uncovered data. Social media listening discovers what things consumers care about the most so that one can satisfy customer needs. It is considered the baseline.
Social media monitoring maintains that baseline by feeding the company information that lets them know how they are doing. It tells them when there is a spike in how customers feel about the brand, whether good or bad. The best programs will let the company set up alerts so the company can know in real-time who is saying what on what platform.
Next-Gen Al Analytics makes sure that the data you see, such as those pesky public customer complaints, is speedy and reliable. The Passion Intensity metric determines the strength of emotion in the various posts. This data lets companies deal with underlying issues.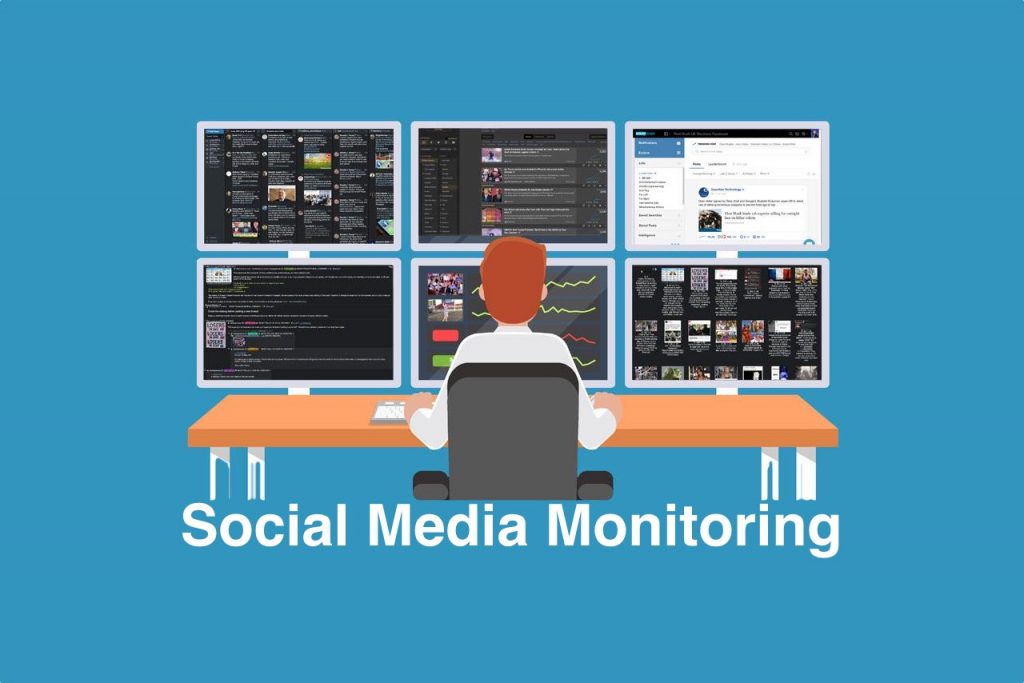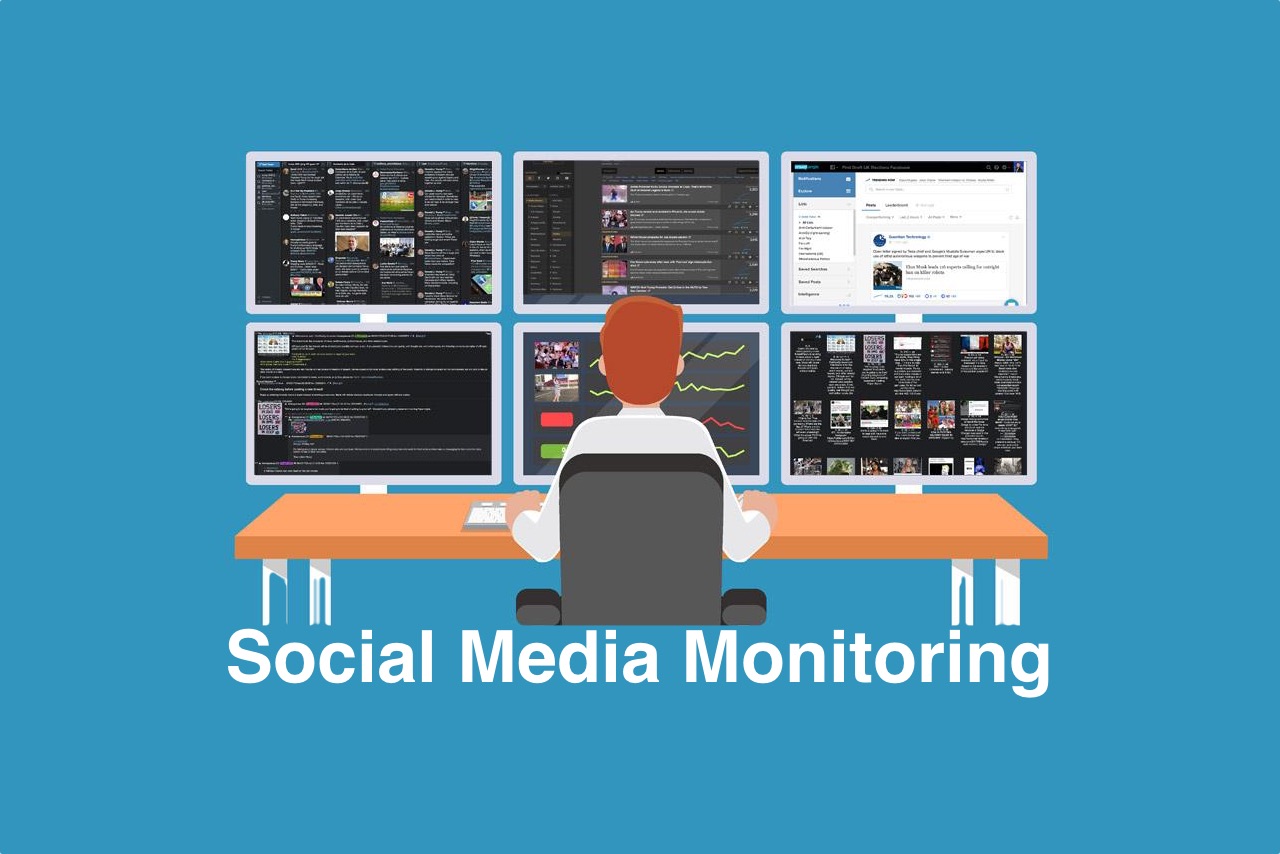 How Social Media Monitoring Fits into a Marketing Campaign?
Social media monitoring will tell the company when they excel in comparison to the competition and why. One can watch how a competitor's product launch was received by the public and use that information to compete with that company. A monitoring platform will convey how current campaigns are doing and identify new influencers the company might want to use in future marketing efforts.
In a nutshell, a good social analytics company's platform allows a company to successfully build their business, make a good name for itself, and engage customers. It will also point to areas that need attention not only in marketing, but in product innovation, sales, public relations, research, and customer service.
What Components Should You Consider?
Valuable details about your customers, your competitors, and one's own company can be had these days.
The platforms that send real-time alerts regarding spikes in consumer attitudes are valuable for putting out fires when the customer comments are negative. Tracking conversations is useful, so mentions of one's company is a valuable feature for a platform to have. A platform that gives the company consumer psychographics shows the company how they can better please their customers.
The ability to know how a competitor's products are received also points a company in the right direction because the data can be used to put out a better product – one that satisfies consumers better than the competitor's product did.
A monitoring platform should also let its users know what they are doing right and where the company needs to improve.
How Can NetBase Help?
NetBase is a California-based social analytics company that has all of the tools a company would need to reach their business goals.
Netbase offers the following services:
Customer success
Third-party integration
Self-service and executive
Visual brand monitoring
Location analysis
Converged media
Audience insights
Demographics and psychographics
Analyst annotation/workflow
Real-time alerting
Dashboards and reporting
Insights and analysis
Queries and filter
Natural language processing
Data sources and coverage
In addition to the highly-desired alerts and other features previously mentioned, NetBase contains cutting-edge artificial intelligence. This second-generation artificial intelligence tells companies details about their customers – information that goes way beyond demographics. This feature can be found in "Custom Audiences" under "Audience Insights."