A lot of people make content for the social web on an average daily basis. It might have been used by your potential customers for a long time, and your contenders might have embraced it. Even if your business isn't giving you good results, it can due to some persistent myths and fallacies. Some companies are observing that that the social media marketing tools don't come up to expectations. A lot of challenges are prevalent, but not so immediately. While taking into consideration Facebook, Twitter etc. as a part of your marketing plan, also keep the following social media marketing myths in your mind.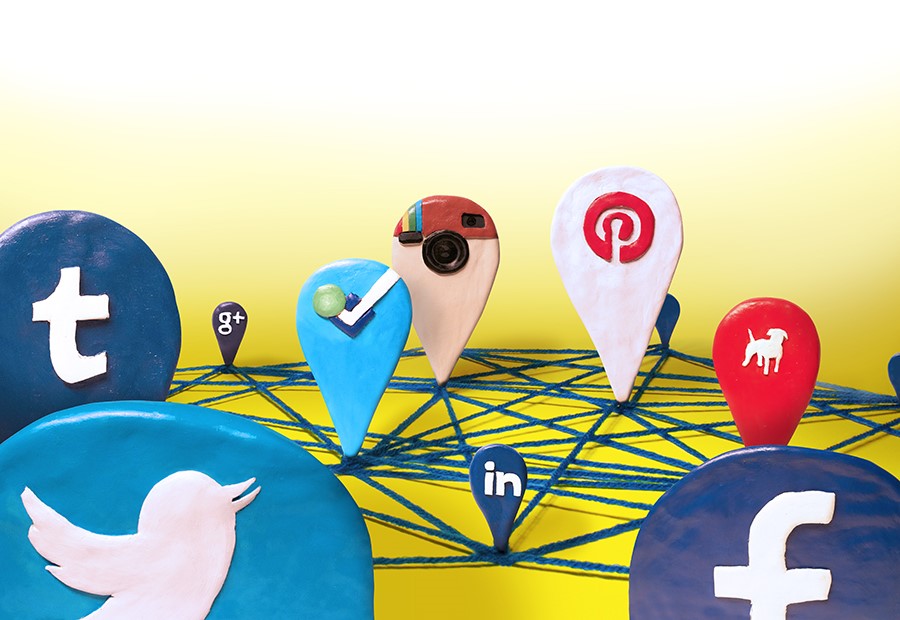 Social Media Marketing Myths
1. Social media is free
Social media tools like Facebook, YouTube, Stumble Upon, Digg and Flickr are free to use. Other blogging tools like WordPress, Blogger, Twitter and FriendFeed are also totally free. However, integrating them into a company's marketing program requires both expertise and money. You can definitely make a big display of your business, and that too rapidly. Social media is great, but you will never get results as an overnight sensation. Tweets can drive more traffic to Web sites, Facebook pages, apps, contests, etc. This will be more easier if your viewers already know about your brand, and if you really have a product that stimulates people to share the same with their friends. It can utilize a lot of time, and devotion to keep all of your content fresh.
2. You can make big
There are numerous brands that have done well with social media sites. Focusing on just a few of them can help achieve the desired results. In the event, you arrange to utilize social networks, don't reach yourself very lightly. The businesses that decide their marketing tools sensibly, can surely achieve success in the social web. Try to create something unique, that people would like to consider again and again. You can drive more traffic to your social media platform effortlessly. Many social marketing tools can drive traffic, including Twitter, Digg, Stumble Upon, SEO, and blogs.
3. About building quality relationships
With the aid of internet, you can't build quality relationships. Many people think that it's a time wastage connecting with people online that you never know in reality. It cannot lead to long-lasting relationships with your product or brand. On the contrary, the real truth is that social media permits you to chat face to face with your potential customers, including target audience. In case, these targeted persons don't turn into regular or paying customers, still you will achieve valuable online presence.
4. Great tool for online reputation
Social media is a great tool for achieving reputation online. It can aid influence for brand messaging, and you can accomplish it in an easier way. For this purpose, you require proper planning, strategic thinking, effective tools, and great skills. There are many in-house teams who have the knowledge to visualize and realize a social media campaign. They know how to drive more traffic with the help of SEO, Twitter, and blog advertising.
Verdict
The results of social marketing can't be evaluated in a single day. You have to utilize a variety of methods for this task. You can keep an eye on traffic stats, Twitter followers, Facebook fans, blog comments, and clicks through your Web site. You can even hire the services of a professional company to get the desired results. A trustworthy company can help accomplish effective social media marketing strategies.