After knowing the advantages and disadvantages of social media marketing, one of the most complicated tasks business owners have to put up with is the task of overseeing, planning, and launching a social media marketing campaign. For some business owners, the process is intricate and difficult to follow through, while for others, there's just way too much to grasp, so they don't engage with it 100%, which ultimately leads to a failed social media campaign.
Find Social Media Marketing near me.
Despite this, many business owners still choose to handle the processes themselves. This could be because of several reasons ranging from how cost intensive it can be to hire a local social media marketer to plain ignorance and belief that they can handle it all themselves.
Many times, the result of this decision is that these business owners end up making mistakes they could have avoided if they had the right information or if they had enlisted the help of social media marketers from the start.
So, to save you a lot of time, money, and stress, here are some of the top social media marketing mistakes every business owner makes.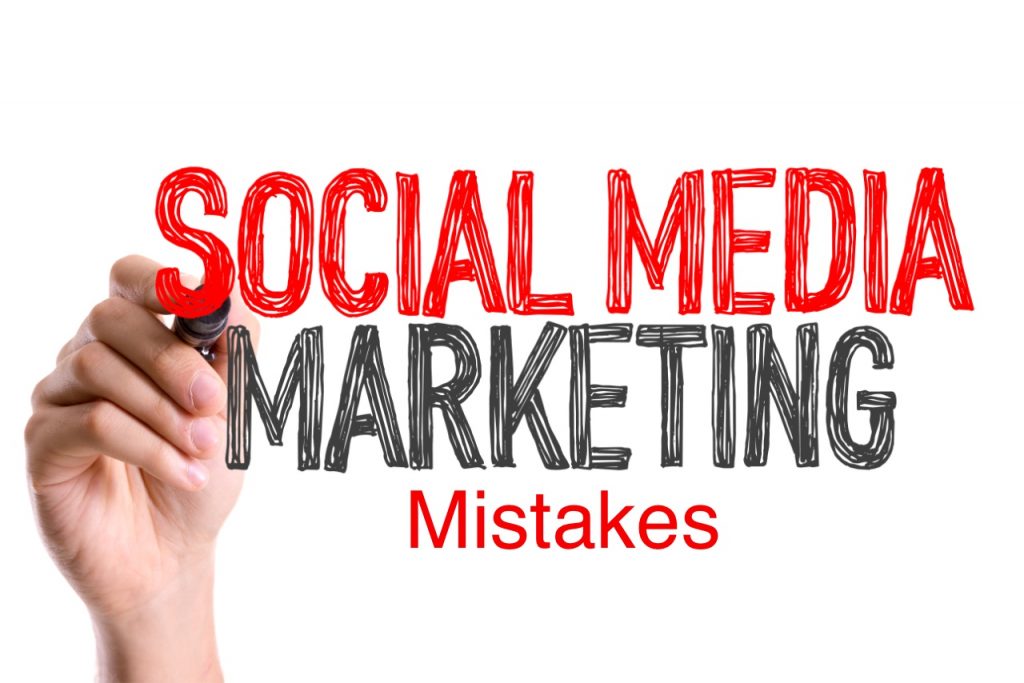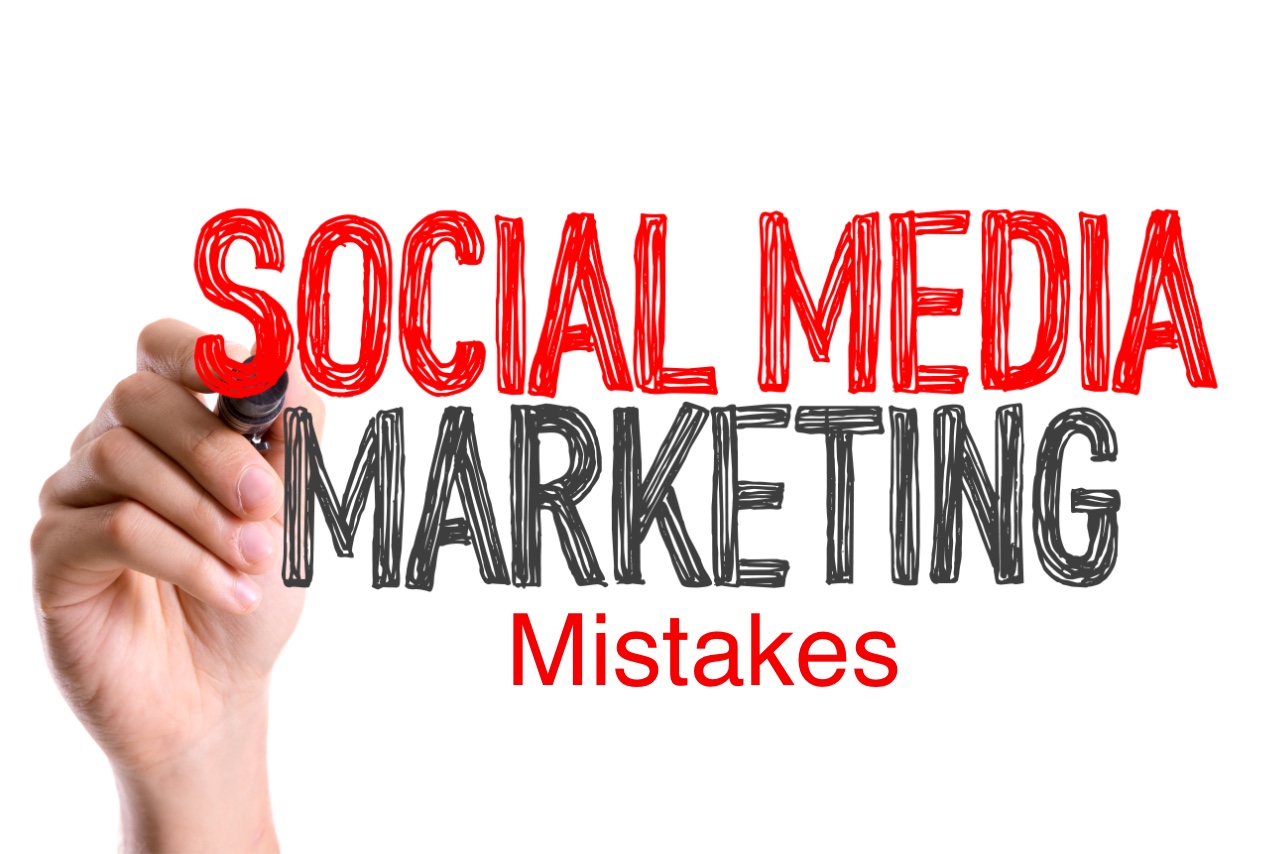 Social Media Marketing Mistakes
#1 Trying to make it work across multiple social media platforms
Understandably, there is a lot of excitement as soon as you figure out where your audience spends their time on social media. Because of this, many business owners spread themselves too thin in an attempt to capture all of the attention, ultimately causing them not to capture any at all.
To begin with, focus on a single platform and become really successful on it. You can then cross-promote or tailor your successful strategy to the other platforms that you want your business to be on.
#2 Trying to create multiple types of content at the same time
 This is in line with the point explained above. Trying to create multiple types of content at the same time can be counterproductive because you're going to end up being all over the place, and your audience might get overwhelmed with all the information they have to keep up with.
For the best results, select the most suitable content for your business and with which your audience can connect. Focus on these and scale from there.
#3 Too much self-promotion on social media
While your ideal customers want to buy from you, they don't want you to sell to them. One of the most common mistakes business owners make with their social media marketing campaigns is being too promotional or salesy on social media.
Yes, you want your business to stay top of mind. Still, if all you do is promote your brand to the point that your audience begins to perceive you as spammy or too salesy, you will have missed out on the whole point of utilizing social media to grow your business.
#4 Not making the most of analytics
Analytics play a pivotal role in the success of every social media marketing campaign. This is because it provides clear insights that can be interpreted and used to enhance the marketing process to yield better results.
As a business owner, overlooking analytics is as good as shooting yourself in the foot because you wouldn't know what is working. When social media marketing activities yield the desired results, you won't know why.
#5 Not paying attention to audience feedback
Also, failure to give ears to your audience will create the impression that you're only after their money and not interested in making their lives better. The result of this is that they'll begin to move their attention to your competition before you know it. Therefore, it is a must to pay attention to audience feedback.
Summing up
Social media marketing can be overwhelming, especially for a business owner who is trying to make it work by himself. Please pay attention to the mistakes that have been discussed above, and do all you can to avoid them. It will save you a lot of time, effort, and money.