When your website is born, then you will need to make its exposure to the people of the internet. So, you have to advertise it over the internet. In this context, you will have to use the power of social media marketing. It is a perfect approach for making your social media marketing successful. Since the inception of social media, the marketing on it has been popularized for its vast viewer base. Moreover, any company, whether small or big, will depend on social media for its exposure on the internet.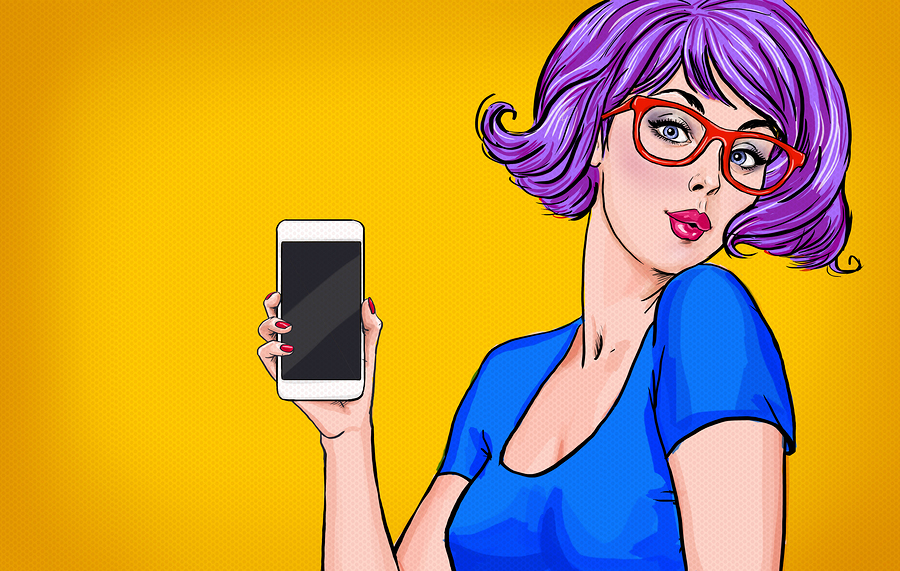 Steps to Create a Social Media Marketing Strategy
1. Make a perfect plan
It is a norm that before you are going to start marketing on social media, then you have to chalk out the plan first. The reason is that it will help you make your website's marketing success. Moreover, it would help if you did planning in such a way that you could achieve what you intended for. If you do your marketing plan according to your need, you will have a greater chance of success. But, if your expectation is high, but the capability to perform is low, your chance is very much bleak. So, you also have to keep your eyes open in this regard.
2. Set your social media marketing goal
It is a vital criterion for the success of social media marketing. The reason is that you have to develop your goal fixedly. So, you could not change it under any pressure as well. Moreover, you have to dream about your requirement from a larger perspective. Unless you never think of it this way, your goal will not be achieved mainly when you are doing your marketing on social media. The reason is that the social media platform is volatile, and you must keep yourself afloat on it.
3. Select the right tools
The selection of the tools for your marketing is very much essential for your needs. Because it will give you a clear perspective of what you want and how you will do it, for this reason, you must take the help of social media tools. First, you have to determine which tool will help you fulfill your dream about your product marketing on social media. Since the tool is a part of your campaign on social media, you must give it absolute importance.
4. Create quality content
Since the content is the lifeline of your marketing strategy on social media, it is so powerful that if you make a single mistake, your plan will also be jeopardized. The content will steer you to your goal of making it happens in real-time. So, in this direction, you must also understand the importance of the content in your case. Moreover, high-quality content is essential for your social media marketing. The reason is that if the content quality is not good, the visitors will stay away from your website and never return.
Therefore, you must remember that social media success is based on how you understand it better and how you can implement it.