On the web, you will amazingly find different social networking sites. These sites have been well-acquainted for the last couple of years. Interestingly, the online arena is completely dominated by these popular social media websites. Many people agree that these sites are something unique, and maximum individuals are now spending additional time going online.
In the event, you are a business owner; you should use social media sites to expand your network. Article marketing is one of the important constituents of social media marketing. It can be the main source of traffic to your website, and when done in good savor, it can greatly enhance your article marketing benefits.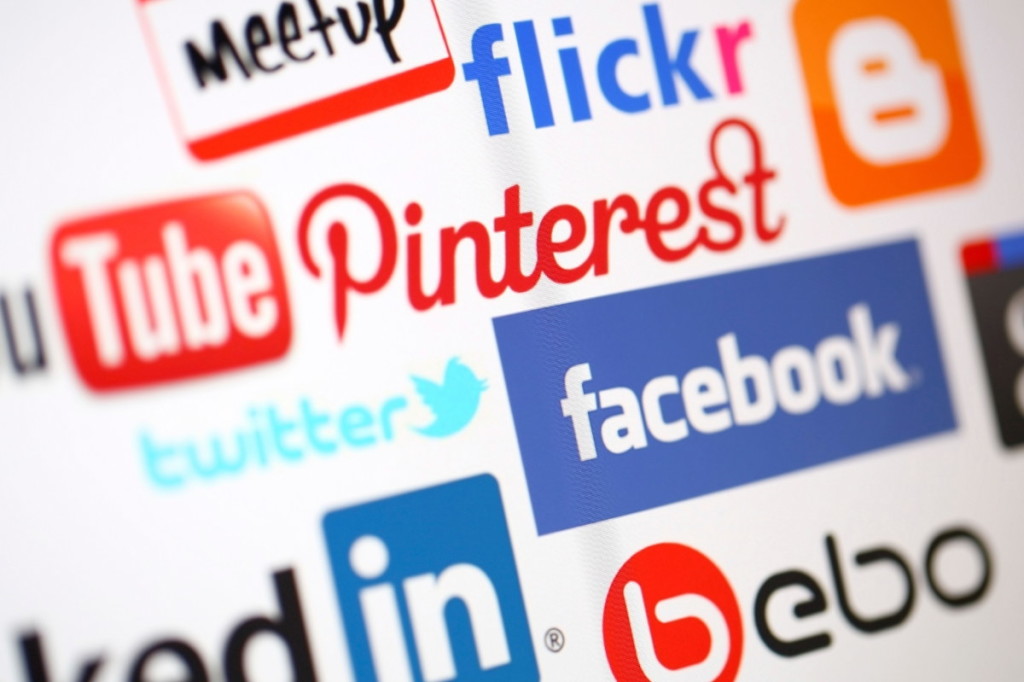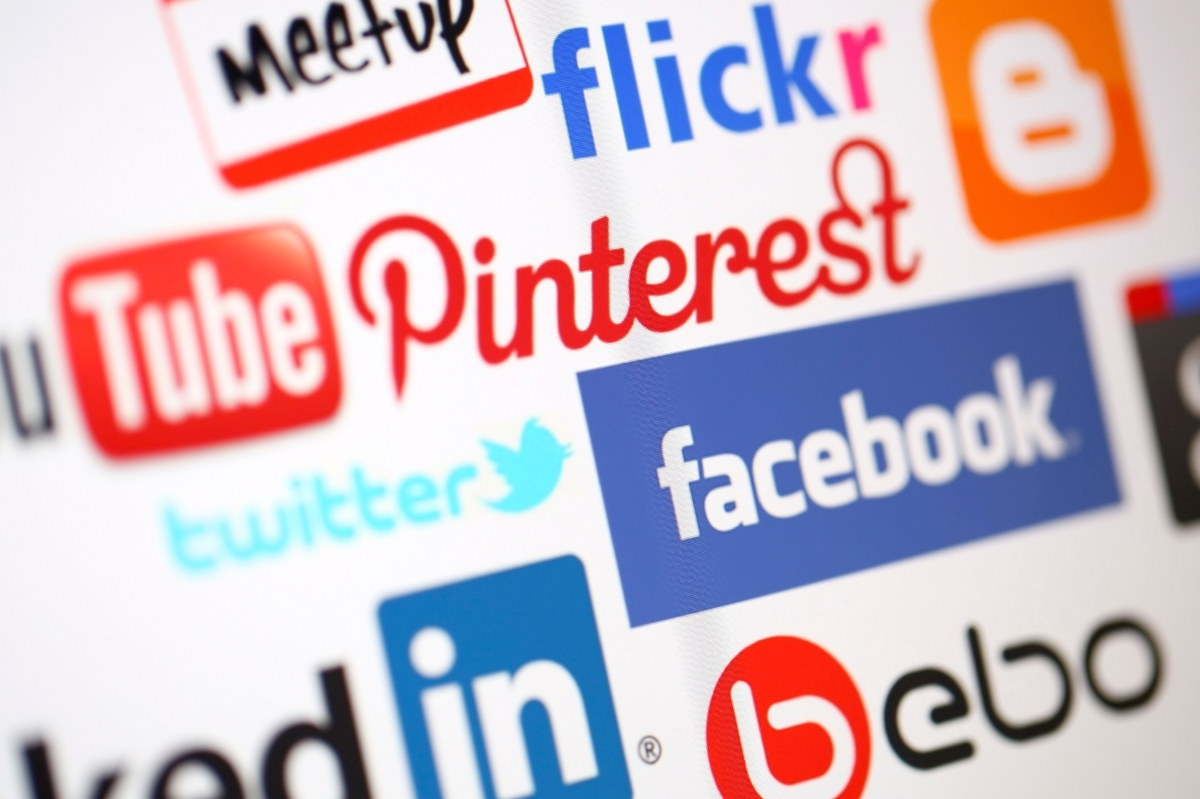 Social Media Content Writing Tips
Below are the ways telling you how to do effective social media content writing.
1. Knowing the demands of target audience
Article writing demands something unique and interesting for the audience. Always initiate by going through the minds of people that you're writing for. Exactly what they are thinking and what they want to know further? What would they consider and what is the content they are looking for? What are the topics of their interest and what is the trend these days? It would be the best decision to write the exact things for your target readers that they are looking for.
2. Write good and impressive titles
Remember you are not the only one writing articles for the target audience or a group of people. There might be thousands of internet marketers who are writing elaborate information about the same topic. In order to ensure that your articles will be read most frequently, use impressive titles that will record accurately and capture the attention of the targeted customers. The audience would like to know the interesting content written for them. Try to convince them and tell them why your articles are unique and differentiate them from other competitors in the field.
3. Insert good information in the article body
The success of article marketing depends on the quality of information that you tender in the article body. If your visitors find the information very useful, nicely researched, and informative, you can be assertive that they'll surely read you're other articles too. They will definitely like and share your articles on different social media websites. In this way, your articles will get exposed to other people's social media accounts.
4. Make your articles exciting
Your articles shouldn't be simply informative, but also engaging and somewhat exciting to read as well. The information given in the articles should entertain your readers by being witty and exhibiting intelligent humor all the time. Your audience will definitely remember your articles if you have the capability and potential to make them happy and smiling.
5. Optimize your articles
It's very important that you support your target audience how they can find your articles easily from thousands of identical articles published online. The best way is properly optimizing them with the help of keywords that are popular on the web. While writing an informative article, you can target one main keyword per article along with 5-6 secondary keywords. Try to keep the keyword density as low as 1-2%. The main keyword should appear in the headline, summary, every new paragraph, and the conclusion part.
6. Article Promotion
After doing social media content writing, promotion is a must. Article promotion comprises of putting the articles in front of your target audience. It can be done by promoting them on Facebook, Social bookmarking, Tweets etc.