Selecting a payment processor for your online business might seem like an easy task. After all, the major processors thrive in a digital world and strive to make the experience as convenient as possible.
Among the major players, most Shopify payment fees reviews declare the Canada-based company superior to its peers. The company's expansion over the years from its roots as an online store that sells skateboards to providing a wide range of services to over 1 million businesses is quite impressive.
But is Shopify the default choice for your online business? The answer isn't as straightforward.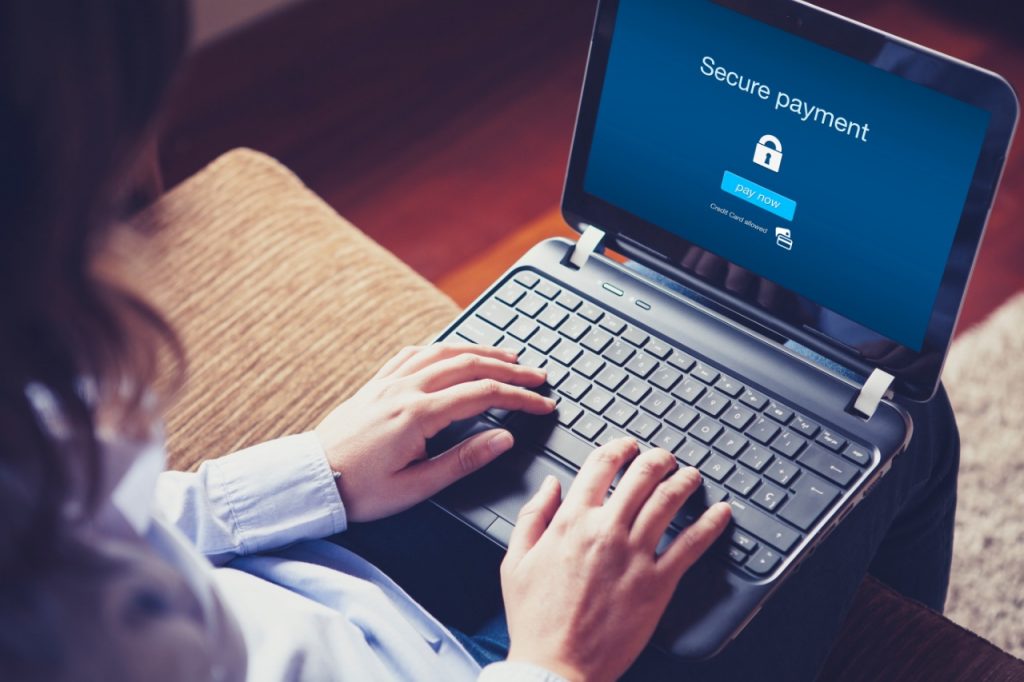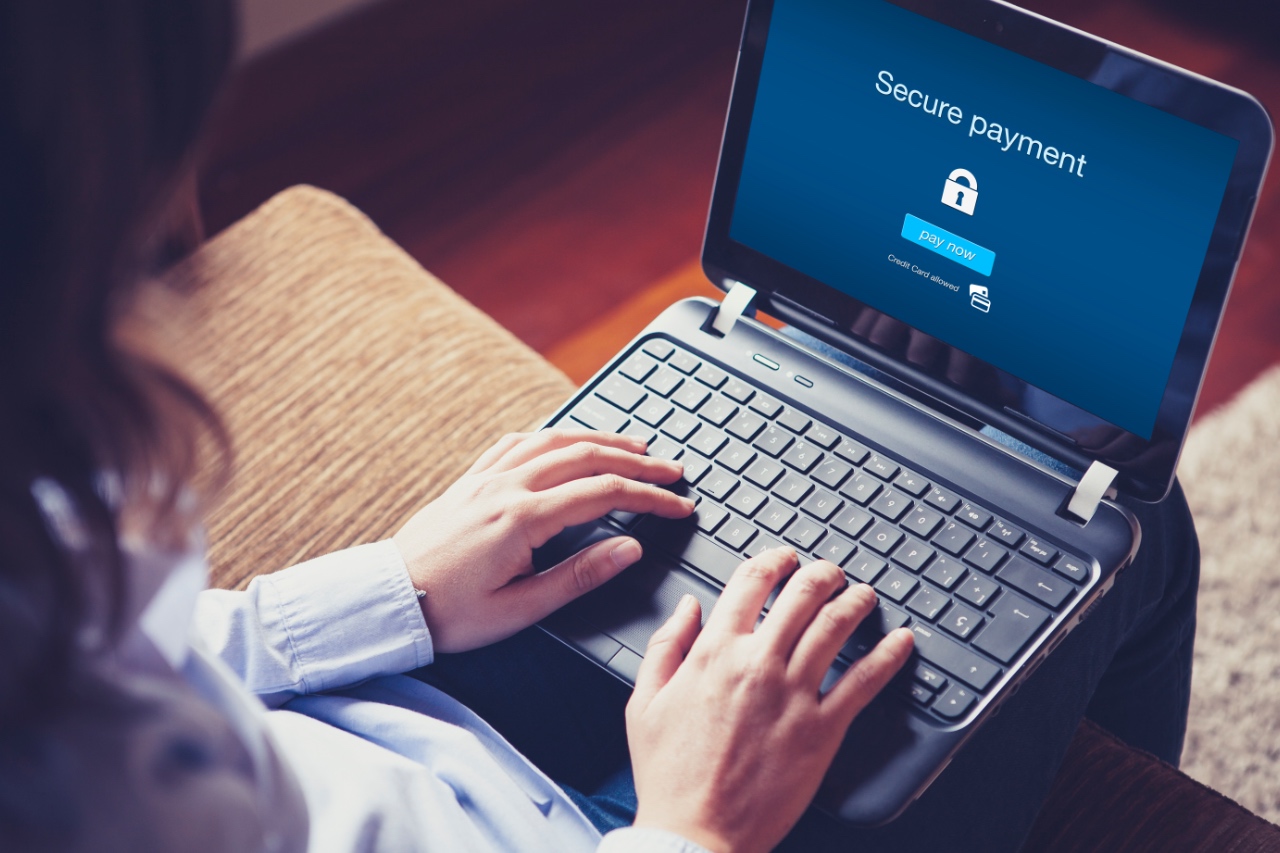 You Need A Payment Processor
There is no way to avoid dealing with a payment processor unless you want to sell products for free. A payment processor like Shopify, Square, PayPal, Stripe, and others handle the backend processor of running a customer's credit card number, securing the payment, and remitting the proceeds to your company's account.
The major payment processors are able to provide a physical point of sale (POS) system to your business if you operate an offline business as well. Chances are you have seen one of these devices before: it looks like a tablet and includes an attached credit card reader.
Payment processors attempt to differentiate themselves by offering ancillary services, often at bundled prices. Square, for example, offers credit and lending solutions to small firms that otherwise might get rejected at major banks.
For some, this is extremely beneficial, but for others, it simply isn't necessary, and processing fees are the sole consideration.
Key differences between Shopify, Square, and PayPal
Let's dive into a handful of notable payment processors to get a better sense of how they operate.
Shopify
Shopify has grown to become Canada's most valuable company and for a good reason. The company markets itself as a necessary tool for all business owners to compete on the same playing field as industry titan Amazon.
Shopify is able to leverage its large size to negotiate far superior terms for its many offerings, including shipping costs. But we are here to talk about processing fees.
The "Basic Shopify" plan is suitable for the vast majority of startups as it provides exceptional value. The cost will vary by country, but the monthly cost for a U.S.-based business is fixed at $29. Each individual transaction is billed at 2.9% of the transaction value plus 30 cents for online orders and 2.7% for in-person credit card transactions.
The cost of a Shopify POS Pro hardware is $89 a month and includes management tools and omnichannel features.
Business owners can sell in 133 currencies while additional fees for using all payment providers other than Shopify Payments is just 2.0%
The "Advanced Shopify" package will set business owners back $299 a month. Per transaction fees are 2.4% plus 30 cents for online sales, and in-person credit card rates are 2.4%. Additional fees across other payment providers are 0.5%.
Square
Square is Shopify's most direct competitor and was founded by Jack Dorsey, the current CEO and co-founder of Twitter. Much like Shopify, Square wants to be more than just a payment processor. It wants to help create your online store, better manage payroll, and even operate a Visa-branded debit card.
For some business owners, this is a match made in heaven. For others who find no value in any of these services, Square offers a very competitive pricing structure for payment processing solutions.
Most notably, the Square POS is completely free. Standard processing fees are 2.6% plus 10 cents for in-person transactions or 3.5% plus 15 cents for manually keyed-in transactions, and invoices cost 2.9% plus 30 cents or 3.5% plus 15 cents if processed using a card on file.
PayPal
PayPal was once owned by eBay, but today the two are separate entities. PayPal's early mover advantage in the online payment space makes it among the most trusted companies in the space.
The company is still a giant in the online payment processing space, having reported $5.26 billion in second-quarter 2020 revenue and a total payment volume of $222 billion.
As such, PayPal is clearly pleasing its customers, who mostly enjoy a straightforward pricing scheme of 2.9% plus 30 cents per transaction.
PayPal's reach extends to other rivals like Shopify. Shopify customers can use PayPal as a payment provider, giving business owners the best of both worlds: cheap costs with Shopify and a trusted brand in PayPal that is backed with its infamous protection program.
Top Competitors
Shopify, Square, and PayPal are among the most recognized names in the space, but they are far from the only players in the game. Companies like Stripe might be overlooked because it isn't a publicly-traded company.
But Stripe is, in fact, a major juggernaut that handles payment processing solutions for Lyft, Amazon, Kickstart, among others. In fact, Stripe quietly powers Shopify's payment backend processing.
Stripe also separates itself from peers by offering unique pricing structures in certain markets. For example, Stripe can offer UK businesses discounted rates on European cards of 1.4% plus £0.20 per transaction versus 2.9% plus £0.20 for non-European cards.
Some of the lesser-known competitors include:
Shopkeep, a tablet to cloud payments and point of sale platform
Worldpay, a very price competitive processor with a global reach
Opayo, a provider for UK and Ireland businesses
Conclusion: Should Be An Easy Decision
Armed with pricing information, a business owner should be able to identify which payment processor best suits their needs quickly. No two businesses are alike, and what works for one business owner might not be suitable for another, even if it operates in the same field.
Business owners should strongly consider a payment processor that offers additional services. A history of working with Square, for instance, would help in a loan application since the company is already familiar with your sales data and other information.