Search Engine Optimization (SEO) is the most important strategy that a website should include to feature in organic search rankings.  There are two types of SEO strategies, namely on-page optimization and off-page optimization. Many people give more prominence to off-page optimization techniques; however, on-page optimization is equally important if not more. Unless you have a properly optimized website, how can you expect it to rank organically based on only off-page SEO techniques? Given below are a few on-page optimization tips. If you use the tips as a checklist, it would be very beneficial for your website.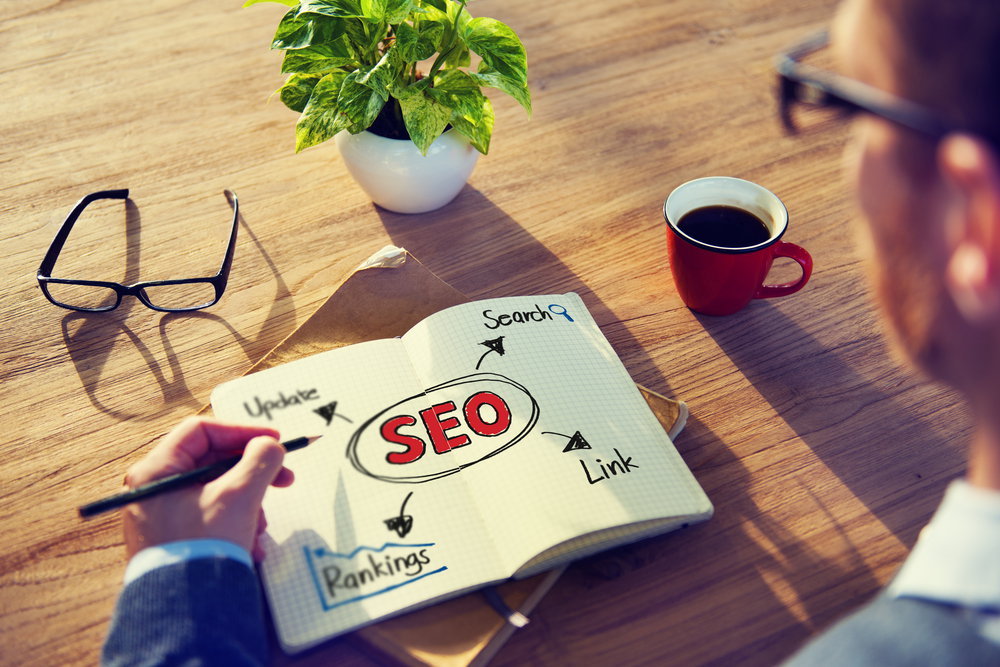 On-Page SEO Tips
Keyword Research
Your website should be optimized for the keywords that you wish to target. However, you should ensure that you do not overdo it by stuffing your content with a lot of keywords. The information you provide should be genuine and the keywords should appear logically in it.
Title Length
Permalink
Meta Description
Meta tags are considered passé. Many SEO experts do not add meta tags to the website. Though meta tags are not considered important nowadays, it is still a good idea to add them. Not just meta tags, you need to add meta keywords and meta descriptions too. This will ensure that your website description is shown on search engines.
Use Headings
Using Header tags is very important for your content. The main title should be h1 tags, and the subtitles can be h2, h3 tags and so on. If there are images on your website then you should add appropriate alt tags. If you ensure tags match your keywords that you are targeting, then your web pages will be indexed according to them and you will be able to find them in organic searches.
Keyword Density
Image SEO
Mobile-friendliness
AMP
Social Sharing
Google Algorithm
Page Load Speed
Your website needs to load fast, period. If your competitor's website loads faster, they will get more points according to Google. You need to optimize your website to make it load faster by optimizing images, making the size of the files smaller, etc. Websites using WordPress can add plugins that make the website load faster.
Off-Page Optimization Tips
Off-page optimization is very important but the effectiveness of off-page optimization will be visible only if you have good on-page optimization. Both off-page SEO and on-page SEO need to converge for the best results.
Search engine optimization is a continuous process. To stay ahead of the competition you need to use the latest optimization strategies. Since Google also changes its algorithm frequently you need to be well versed with it. However, if you do not have the time or inclination, then it is best to hire a good SEO service company to do the job for you.
Latest SEO Strategies
A good search engine optimization services company will ensure that your website is totally optimized and is ahead of all your competitors. They will use the latest SEO strategies and be well versed with the latest Google algorithm updates. There are many such companies and all you need to do is a Google search and you will find a lot of SEO companies who will be able to assist you.