Last year, Google's Panda and Penguin updates made the most shocking changes in the world of SEO. A number of websites are hugely affected and penalized because of the implement of these algorithms. Today, there are many strategies shared online to get back the search engine ranks and build a better online credibility. Thus, you always have to latest SEO survival guide i.e. top of the latest information, techniques, and tools used to optimize your site so that you will not be left behind.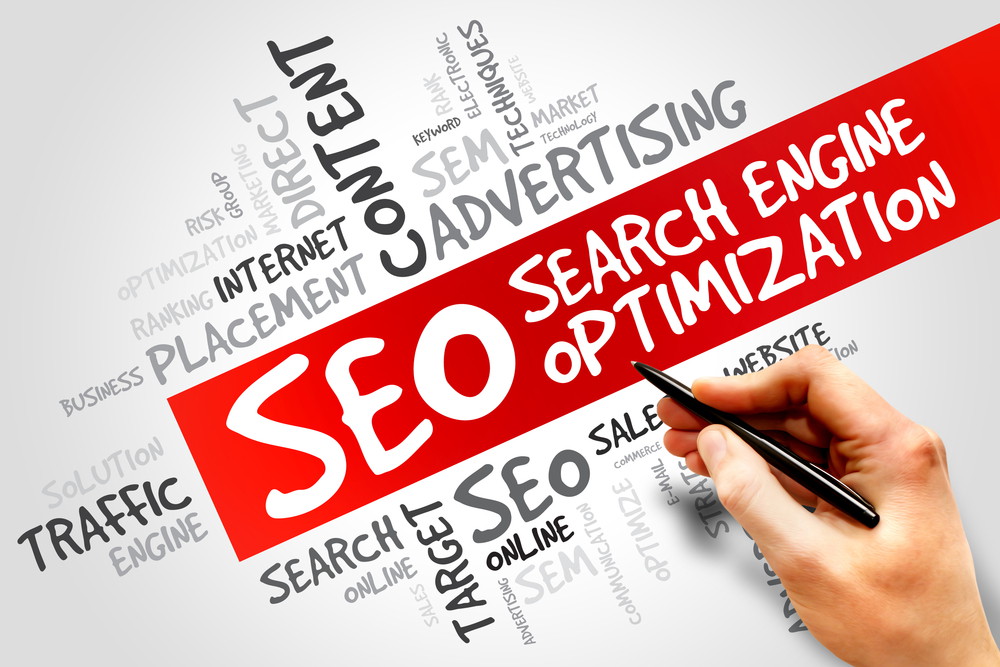 It is crucial to know the trends, tips, and tricks of SEO especially to those who have hit and affected by Google's latest systems. Here are some of the latest and best SEO techniques which will help you to improve your website ranking as well as increase your online presence.
SEO SURVIVAL GUIDE
1. Quality content
Content is the heart of a reliable and trusted website. Always make sure that you are publishing quality and informative content, as it absolutely helps you to increase your website's traffic. Search engines love fresh and unique content. If they found that your content is original, they will boost your website rank.
2. Algorithm updates
Google is constantly updating and progressing its system. You must aware about the recent algorithm updates of the search engines. If you improve your website in accord with the recently introduced algorithm, your PR will not be affected. Just take, for example, Google latest hummingbird which has affected around 90% search queries as per Matt Cutts.
3. Social networks
Never rely on Google alone. The old internet marketing way of traffic was only Google, but now, you can also use other traffic sources like Facebook, Twitter, pin interest, YouTube etc. these social media platforms have been a crowded place to take advantages of. With millions of users, you can freely promote your websites and products by simply uploading pictures and creating posts.
4. Responsive Web Design
With the increasing technology, many people are using small and portable devices like iPhone, iPad, tablets, Blackberry and Android-based smartphones. To attract this large audience, you need to have a responsive web design which increases your traffic through small devices. There are studies which show that responsive web design help in ranking your website.
5. Local listing
This is an essential element of website optimization because it enables the companies to distribute their contact and local information so that their online businesses can be found by locals via search engines. It's compulsory for small business who are targeting specific area or state.
6. Visual marketing
This is the hot trend running these days. The visual content effects on the visitors even better than the written one. Moreover, the combination of video and sound make it more appealing to the numerous visitors. Apart from video you can create informative info-graphics to market your content in visual form.
Did I miss anything in SEO Survival Guide? Waiting for your comments….