Organic search competition is fierce. The competition for the first pages is a matter of producing the right formulas. For small businesses, this can be a difficult proposition without technical expertise. You must be aware of the importance of SEO for small businesses.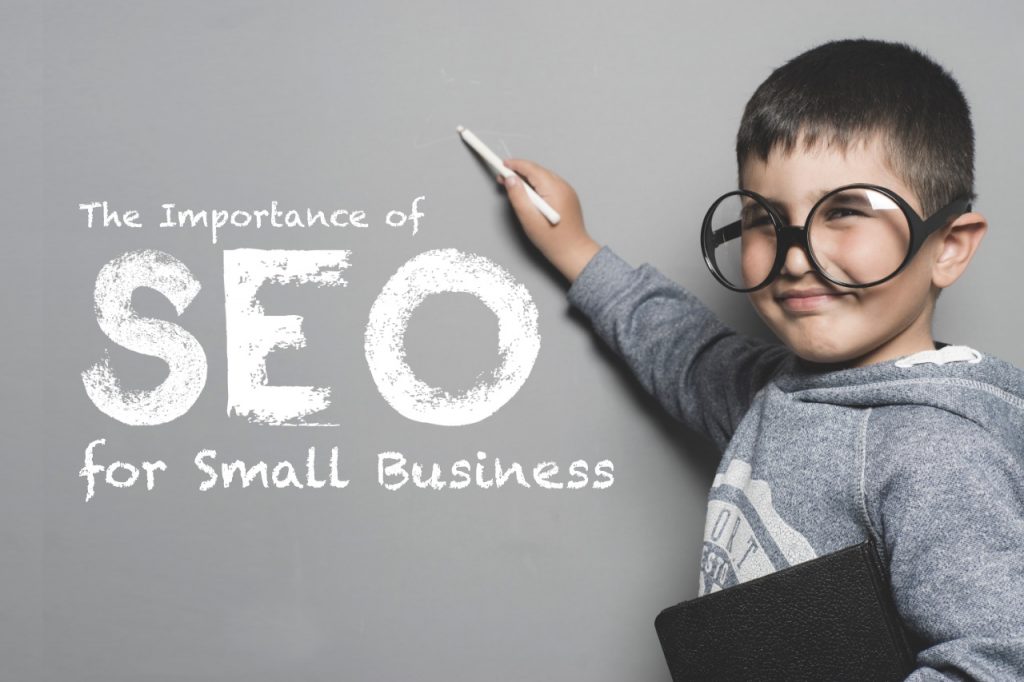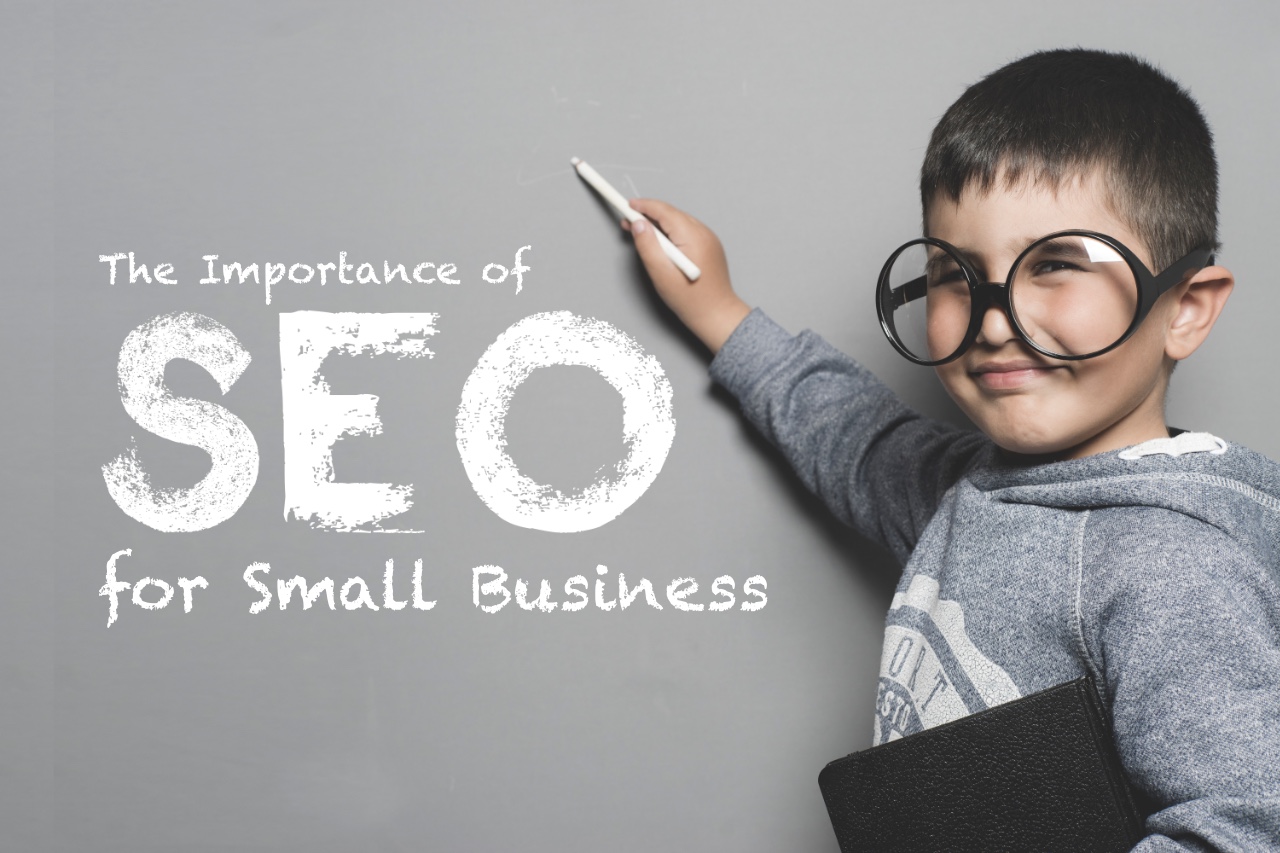 The Importance of SEO for Small Businesses
Hereunder is the importance of search engine optimization for small business. Let's see how small business SEO can help you to grow your business.
1. Reduces competition with local marketing
Capitalizing on the local market is an opportunity that many of the bigger competitors can't take advantage of. While they specialize in dominating some of the most popular keywords, their effectiveness is limited when customers look for local services rather than just general knowledge. By using location in addition to popular keywords, the competition is less fierce. This reduced competition helps to improve the website rankings for small businesses just because of its location tags.
2. Improve customer relationship
One of the biggest problems that small businesses face is their website operations. Customer interaction with the website is a part of increasing sales, keeping customer's attention, and retaining them. Slow-loading websites, incomplete pages, and old data will lead to frustrated customers. These issues can also cause search engine rankings to drop significantly. These issues may not be recognizable, especially if there aren't regular checks made of the website itself.
3. Increase the mobile-friendliness
Another thing that can be improved with technical SEO is making a mobile-friendly website. Since the world has gone mobile, websites need the ability to adapt. It requires streamlining some functions or modifying the design to adapt to the smaller screens. With so many people relying on their phones for information, reaching these individuals is with the help of digital marketing. Catering to different devices is quickly becoming a necessity rather than an option.
4. Define marketing campaign keywords
While your small business does provide a distinct product or service, there are often multiple aspects that can get overlooked in marketing. SEO for small businesses will help establish marketable activities, but aren't necessarily apparent at first glance. For example, a product may have one direct use, such as cleaning the drapes. While the keywords used for this product category would relate directly, but some keywords can be indirectly related that are being searched by customers. It can include descriptions such as the color of the product or a certain design aspect that customers would prefer. Since longtail keywords are often being used in search engines, these descriptors will help to grow organic traffic to your website.
5. Take advantage of internet trends
Internet trends have the capability of reaching a wide variety of customers. But keeping track of the latest trends is often a stressful process without the proper analytic tools. Internet marketing services use a variety of different analytics software to evaluate what is happening on the internet and what keywords are rising in popularity. This information can be used as part of your search engine optimization of the content. While the content is still relevant to your website, understanding what is trending will help to drive some of that popular traffic to your site.
6. Stay up-to-date
It is a must to regularly update your content. It is a necessity nowadays. One of the Google algorithms determines how often content is posted. While postings don't have to be done every day, the website does need to be active regularly to keep it up on top.
Internet marketing is a growing medium with the power to reach a lot of customers. While your small business specializes in specific products or services, small business search engine optimization can help you to reach potential customers that are using the internet.