SEO (Search Engine Optimization) is a critical component for any Australian business website. SEO refers to practices and tools you can use to increase your website's presence on the internet. Your website will appear higher on the list when people go to a search engine if you use SEO efficiently. Some of the practices include:
Keywords. That people might use when looking for yours, and similar sites.
A Meta title. This will replace your site's default title in the search engine results.
A Meta description. A short paragraph that a search engine will use to tell people about your site.
There are also many tools online that you can use to track how your SEO choices are working. One such tool is using an experienced SEO Sydney agency, which can check your SEO performance and advise on how to improve it.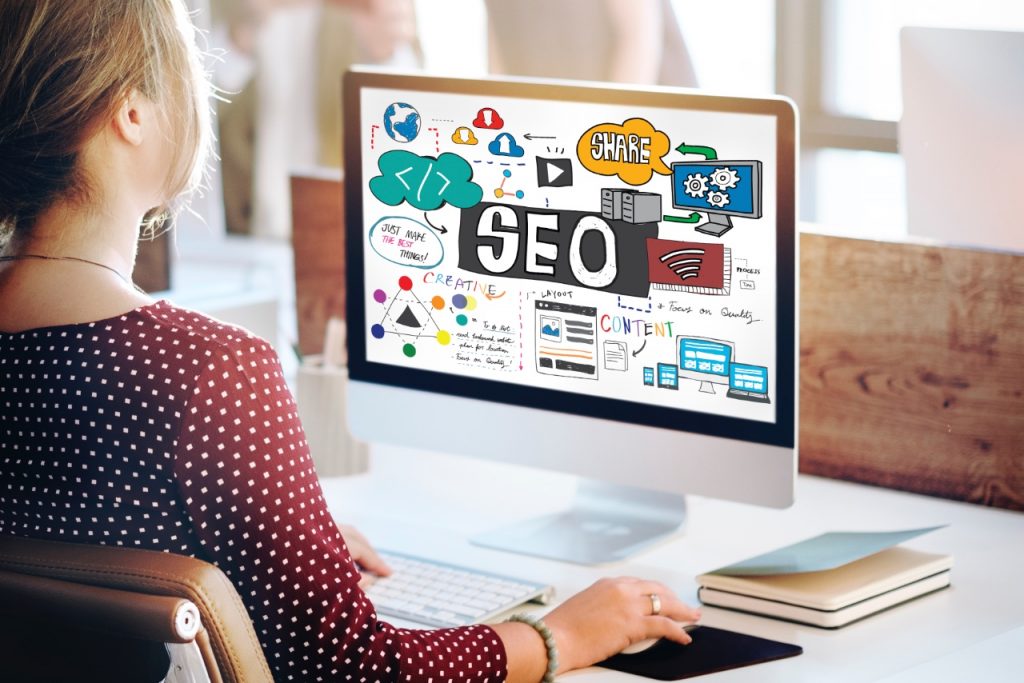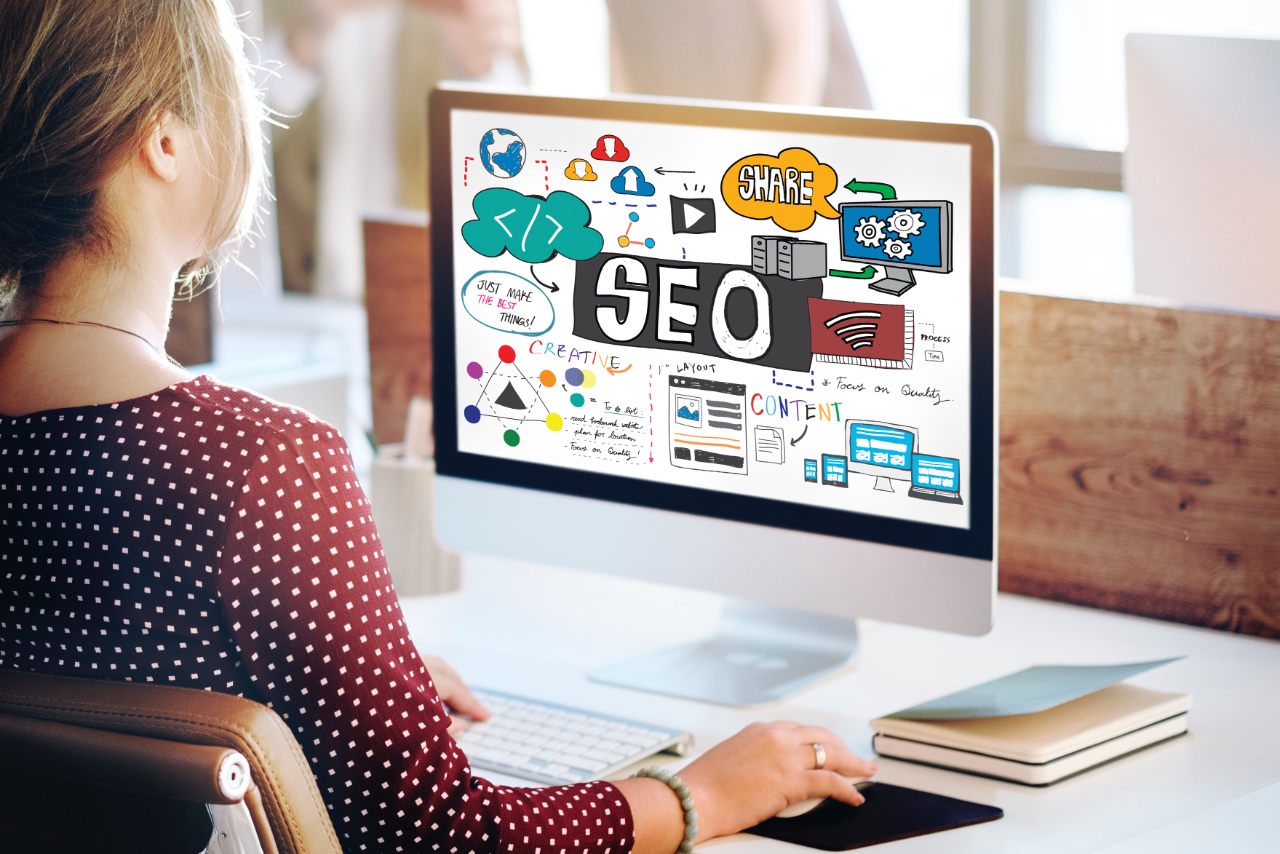 How Does SEO Improve Website Traffic?
Good SEO can help increase your website traffic, and thus your business will improve. Your goal is to have your website as high as possible on search engine results. You want to be on page one, as about 75% of people don't look past the first page of search results.
Imagine 1,000 people searched for something your business offered, but only 250 saw your website. Good SEO can help boost your ranking and get you to that all-important first page.
How Does SEO Improve Customer Experience?
Well done SEO can also improve customer experience and satisfaction. In this day and age, more people are doing their business online. These people often don't have a lot of time and want what they want quickly. Good SEO saves precious time, allowing the customer to find what they need as fast as possible.
Good SEO can also help if you have a large website with various pages. It can be set up and used for each page you have on your website. This way, if the customer is looking for a specific section, they can navigate straight there.
How Does Monitoring SEO Help Me?
SEO that works well is hard to pull off. It requires a lot of trial, error, and fiddling with articles to get the right combination. If you don't have some metric to compare against, it can be hard to tell what is and isn't working.
Having a useful metric can tell you exactly. Once you have that information, you can adjust it to get the most eyes on your website as possible.
Many monitoring agencies will also give you advice on how to improve and adjust to suit your needs. Want the most views possible? Looking to increase that bottom line? Seeking a specific demographic on your site? An SEO monitoring agency can help you figure out the right tweaks you need.
Conclusion
There you have it! SEO and how it can help you.
To sum it up, it:
Increases website traffic
Improves customer experience
Can be challenging to get right, but can be monitored and improved
If you need someone to help you and your site's SEO, make sure to check out the SEO Sydney agency.