The Beginner's Guide to Mobile Security
Given how prevalent hacks and malware attacks have become, it's critical for users to adopt best use practices when it comes to data. Unfortunately, even the savviest users are often oblivious to threats to personal data.
Let's take a look at some ways you can make sure your data stays safe on your mobile device. Some of these are pretty basic and yet integral to staying in control of your device.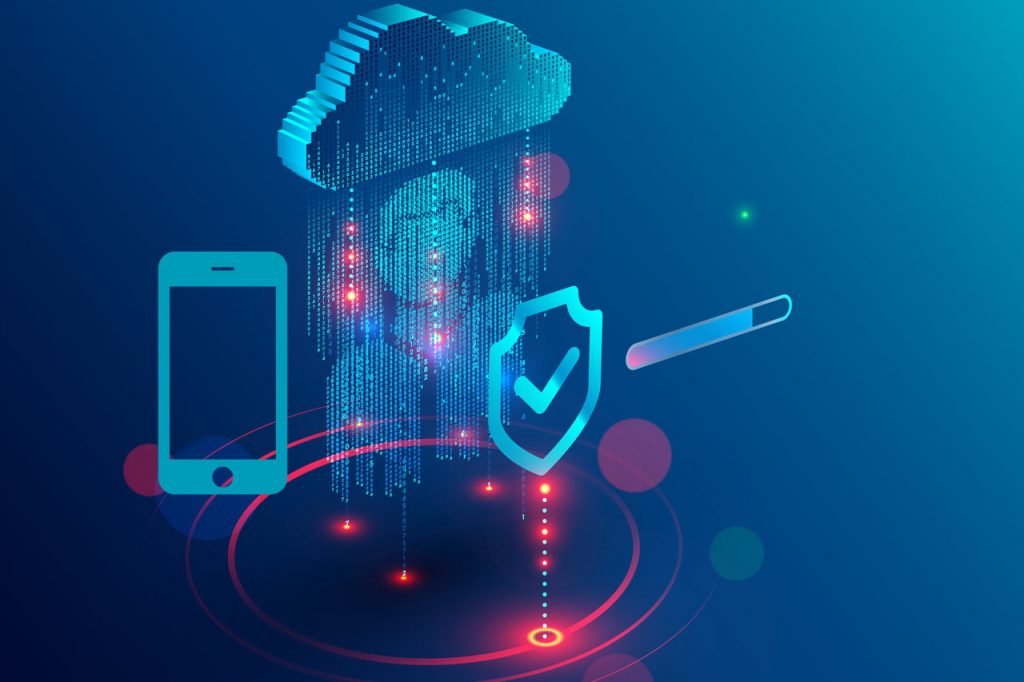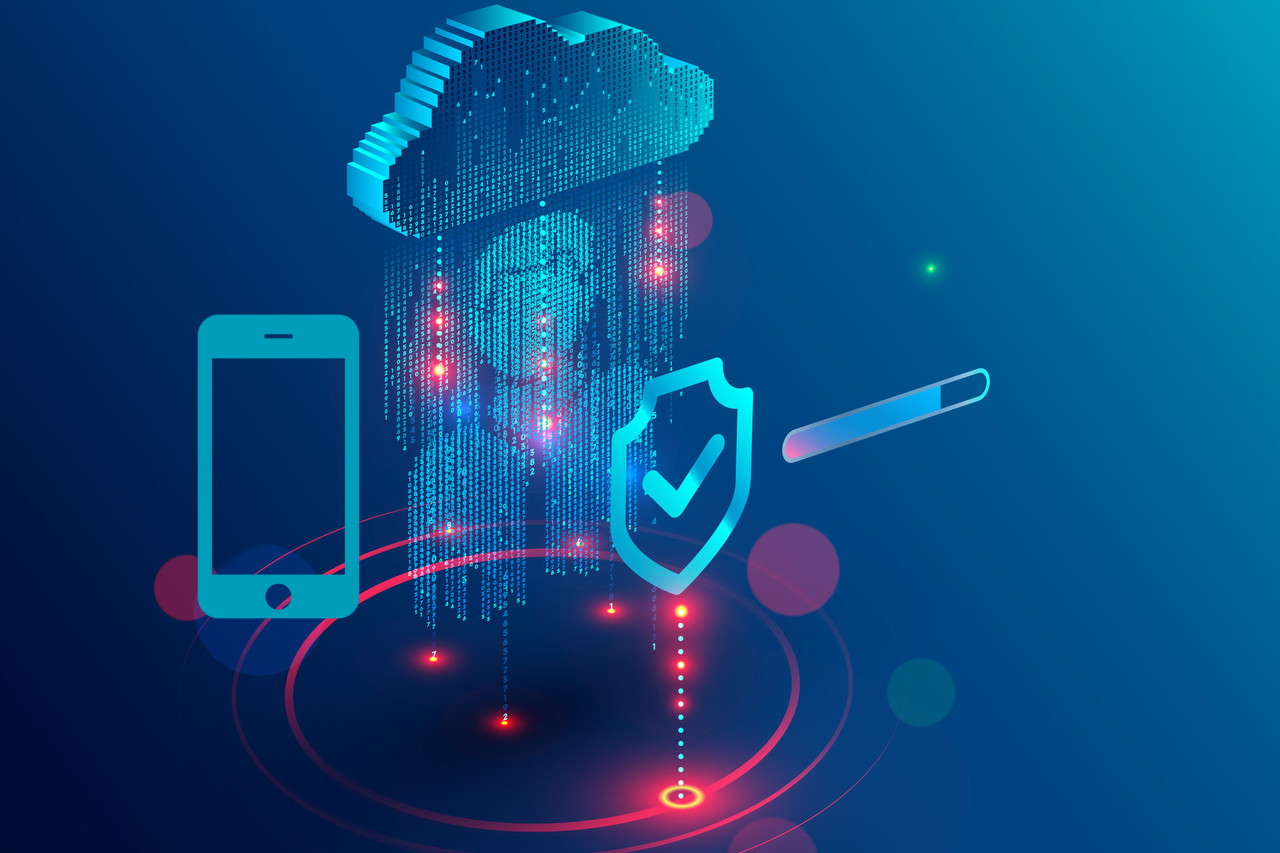 How to Secure Your Mobile Device?
Locking your phone with a password
Coming across a phone without a password makes it a cakewalk for someone with ill intent to access critical information. Now that most phones come with facial and fingerprint unlocking features, there's really no excuse to not secure your phone in a hassle-free manner.
Use a strong anti-virus app
Malware and virus attacks on phones are more common than you think. Thus, installing a strong anti-virus app on your phone is critical. Without the right app, you always run the risk of making the data on your phone unusable.
Though there are a host of options available for anti-virus apps, it's important to use one that keeps your device protected from the latest threats. Thankfully, I don't have to buy an anti-virus app subscription separately; with an Airtel Thanks Platinum membership, I get to use Norton Mobile Security for my phone.
The membership comes with a free year-long subscription to Norton Mobile Security which has anti-malware protection, app advisor, web protection, spam block, and other such useful features. Norton is a leader in data security for computers & phones and is a really good option for mobile security as well. The Wi-Fi Security feature is particularly helpful as it detects and notifies you about unsecured Wi-Fi networks that make it easier for a hacker to gain control of your phone.
Be careful with downloads
When you are in the midst of browsing or playing a game, it's pretty easy to hit 'yes' and download an app or a file you are not really familiar with. It is the most likely way to let in a Trojan Horse containing malware or a virus into your phone. Thus, it's essential for users to be careful with downloads. From time to time, check the apps downloaded on your phone.
Stay up to date
Without timely updates, your phone remains vulnerable to emerging threats. It's best to turn on auto-updates for apps as well as the operating system so that your device can recognize and isolate undesirable elements.
With the Norton Mobile Security app, I get periodic updates that make it possible for my phone to identify and isolate suspicious files and programs. If your operating system is out of date, the app also has device security alerts to protect your device from vulnerabilities that cybercriminals can exploit.
Back up your data regularly
Losing access to personal data means losing access to data that is not easily retrieved. Thus, it makes sense to have an alternate way to access it. Uploading data to the cloud is one way to do so. With a cloud back-up, you can retrieve key data even if your phone is lost or damaged.
With the right settings, you can enable your phone to upload contacts and photos at regular intervals. For Android devices, Google Contacts and Photos can make life a lot easier. If you ever lose access to your phone, you can easily sync data to your new device.
With these tips, you should be able to secure your phone and surf online without the fear of viruses or malware.