A few short years ago New York was ranked second in the country for startups. And the startup growth in New York hasn't slowed a bit. In fact, New York City is home to over 9,000 startups with the tech sector leading the charge. Other key New York startup statistics include:
New York's startup ecosystem is the most valuable in the world.
The startup ecosystem is valued at $71 billion.
There are 200,000 businesses with 20 or fewer employees.
Brooklyn's startup growth since 2008 is 356 percent.
If you're a startup owner, you know how important growth is to survive and stay competitive, whether local or national. And being able to scale your startup takes hard work, dedication, and money.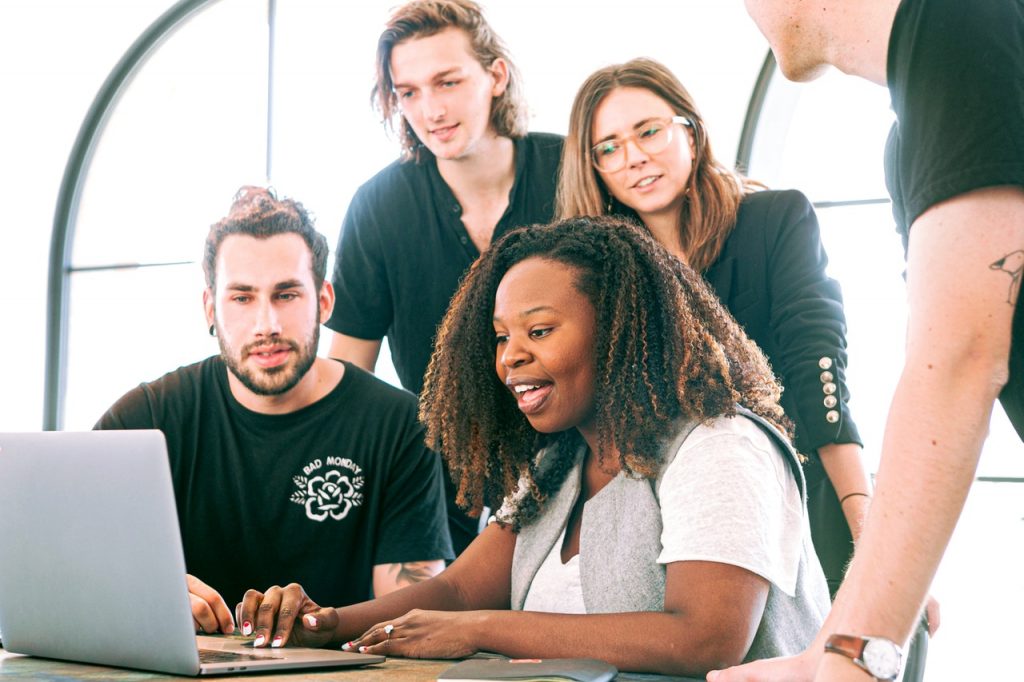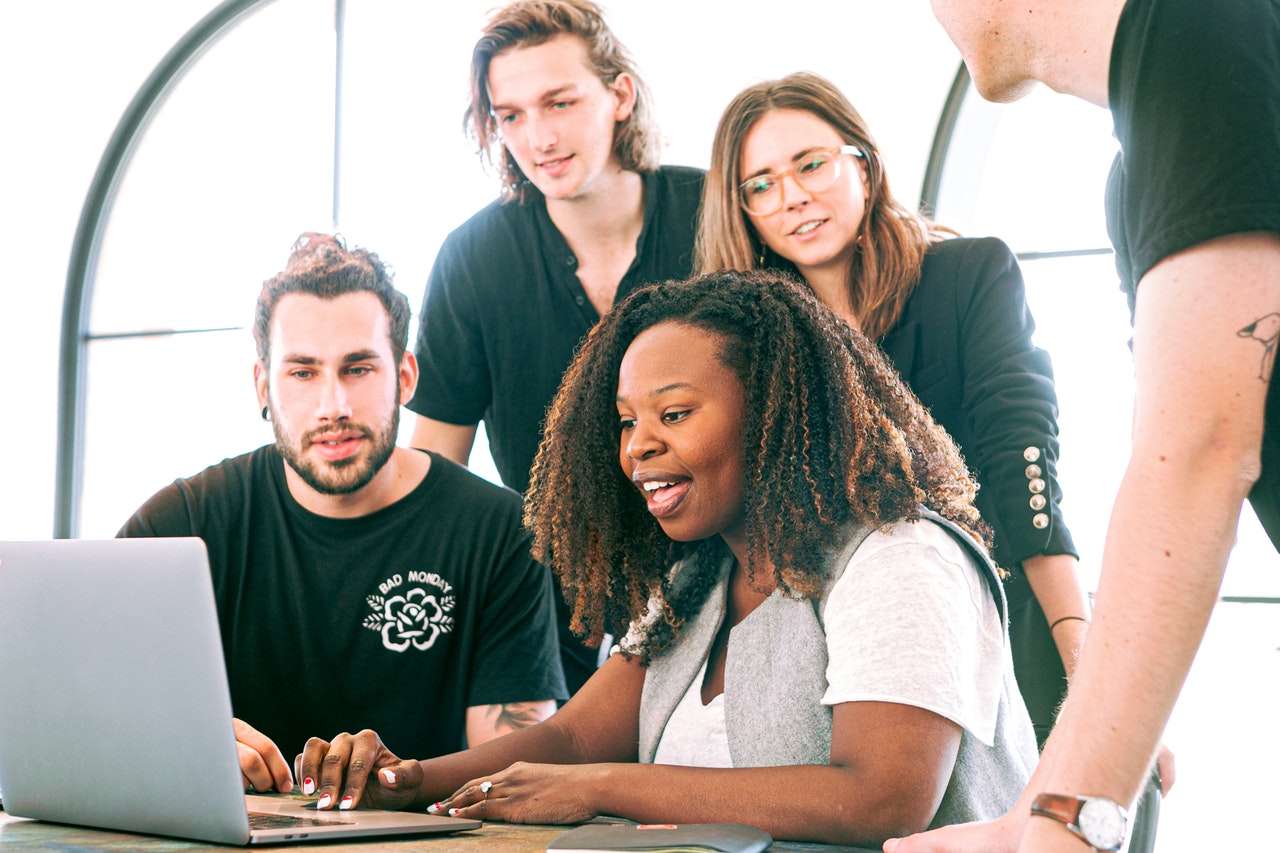 Every business model is scalable if you have the market and the funding. However, doing so takes a bit of understanding and research. This is why we compiled a list of ways to effectively scale your New York startup. Let's dive in!
1. Cover the Basic Bases First
Before taking action, it is critical to ensure you have the fundamentals in place and streamlined. Because if you scale too early, and without a solid infrastructure, you just may fail. For example, you want to ensure your core products and/or services are perfect for your target market.
Other bases to cover are…
Knowing who your main users/consumers are and have them figured out 100 percent.
Identifying the top ROI positive channels to do A/B testing on for maximum scalability.
Having enough capital to scale effectively without bruising your bottom line.
Funding is essential to scaling your New York startup. Did you know that the second reason startups fail is lack of cash? And many startups are turning to private lenders due to the ease of cash injection.
2. Automation Is Your Friend
When it is time to scale your New York startup, you need to make automation part of the strategy. Automation can take cumbersome processes/workflows and make them simple and pretty much out of sight.
The only issue with automation is that it can take a little startup elbow grease to get everything set up. To make automation a thing in your startup you'll need to set up automation with cloud storage, payroll, bill pay, training/onboarding, marketing, and more. Trust that the hard work of setting automated processes up will be well worth it down the road.
3. Increase Marketing Efforts
Marketing plays a vital role when it comes to scaling your startup. This is especially true in very competitive industries. If you are not in front of eyeballs, you sadly don't exist. And it is even more important to maximize your digital marketing campaigns. When you increase marketing efforts, scalability will follow closely behind.
How do you increase marketing? Create and distribute more content, such as articles, blog posts, social media videos, contributor articles on authoritative digital publications, influencer marketing, and email marketing. And if you get some content to go viral, you will scale even faster.
Working with verified social media influencers is another great way to get the most out of your dollars. These social mavens have plenty of power in their industries and niches, and can help you stretch your budget a long way: in fact, according to one survey, 89% of people agreed that the ROI from influencer marketing was stronger than any other marketing channel.
4. Don't Be Afraid to Outsource
Outsourcing is not the devil. In fact, outsourcing is what keeps most startups afloat. Unlike big corporations, startups can't afford to have everyone and everything in-house. It just costs too much. Office rent in New York alone to house all your in-house employees would drive your startup into the ground.
Instead, you can outsource the tasks and projects that you don't necessarily need to do in-house. For instance, graphic design, content, and community management can all be done by a professional outsourced team. The savings will also allow you to dump more money into marketing to boost scalability.
Is Your New York Startup Ready To Scale?
The above scaling tips for startups are just the tip of the iceberg. They are by no means the be-all, end-all when it comes to getting down and dirty for business growth. They are, however, easy to implement with a very positive ROI. If scaling your startup is on the table for 2020, employ one, two, or all of the above tips to get moving in a powerful direction.