A Smartphone has become an integral part of everyone's digital life. No matter if you are a teacher, doctor, engineer, businessman, shopkeeper, or just a student, you would love to keep one phone in your pocket all the time. Strangely, gone are the days when a phone was only used for communication purposes because now it has almost everything of everyday use such as contact directory, emails, social media accounts, photos, videos, and a lot more. The best thing about this feature-rich gadget is that it is easy to carry.
In short, this simple device contains your whole life, and therefore, if you want to sell or dispose of, don't just give it to someone, but make sure to remove all the data that has ever been stored in it. The device must be cleaned securely to ensure nobody can misuse your personal information because giving your info to someone else means putting your privacy into great danger. Therefore, you must make 100% sure to remove every single file from the storage before you finally hand it over to somebody else.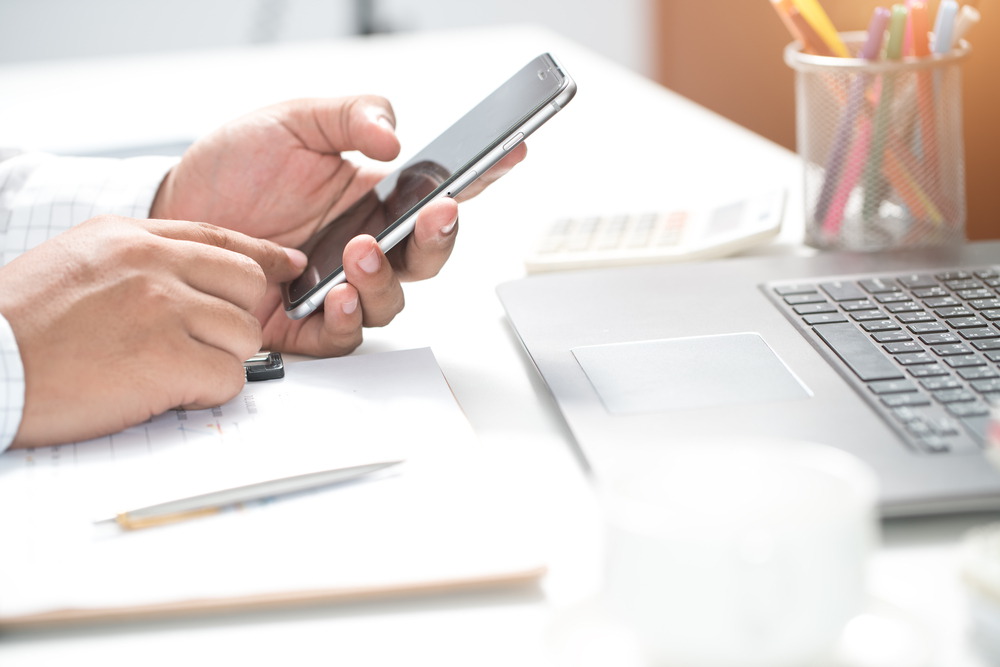 This article answers the following questions –
How to erase the Android phone before selling?
how to wipe the Android phone before selling?
How to delete data from the Android phone permanently?
How to permanently delete files from Android phone?
how to wipe Android phone?
Does A Factory Reset Delete Everything?
It's a frequently asked question- "Does factory reset remove all data?".
Most of the mobile owners think that simply using the Android Factory Reset option will delete all the data from their phones, but they are wrong because it does not happen. When you delete a file from your device, it gets marked as deleted but gets hidden in some other places right within the device storage.
Factory reset option usually gets your gadget into its factory settings, and surely, most of the stored data within the storage get deleted.
However, there are still some types of information that usually remain stored in internal memory, such as emails or multimedia.
How to Wipe Android Phone Completely?
It is not easy to delete entire stored data, but you can still erase most of the things from your phone before selling it. Even if you want to dispose of, you must erase everything from the storage to prevent others from misusing it. Here is one effective method which can significantly help you make your phone secured and ready to sell, and that is called Data Encryption.
Encrypt Android Phones
You can convert stored data and information into an enigmatic form by encrypting Android phones. It is required to encrypt Android phone before you initiate a factory reset to bring your phone into its default status.
The encryption option is usually built into android phones, and you need to enter a password or secret PIN to access encrypted data.
It merely means if you sell your phone and somebody else tries to recover the data, he has to use a special key to initiate the decryption process.
Things to Know About Encryption
Should I encrypt my phone?
Most of the latest Android versions have encryption options turned on, and in such cases, mobile owners may not be able to turn it off.
In other cases, you should consider these things before you turn encryption on:
Slower Performance: On completion of the encryption process, users need to decrypt the data when they need access, which might be resulted in slower performance. If you own a quality handset, you don't have to worry about the performance issues, though.
One-Way Process: Secondly, it is also essential to keep in mind that encryption is a one-way process. Once you turn it on, you can't turn it off unless you restore factory settings. So think twice before you turn on encryption (in case you need to keep your phone with you.
Rooted Phone: In case you have a rooted phone that you want to get encrypted, you better do unrooting temporality, or else you might have to face various problems. If you are sure you want to encrypt your phone, follow a three-step process: Unroot, encrypt, and then re-root.
How to Encrypt Android Phone?
Before you start the encryption process, make sure to charge phone batteries full because sometimes, the process of encrypting Android phones might take even hours. It totally depends upon the size of stored data on your phone. It is recommended to plugged-in your device during the encryption process. Don't forget to unroot the device if you rooted to encrypt it.
Most of the android versions will require you to follow these steps:
Go to phone Settings > Security > Encrypt phone
Samsung users can follow these steps
Settings > Lock screen and security > Encrypt device
Once data encryption is completed. You can go to the factory reset option to remove all the stored data in your device.
Conclusion
Encrypting Android phones before hitting the factory reset option will make 100% sure that you have removed entire data from your android phone.