The packaging is necessary to keep food products fresh and clean, but it is often used to present the products in a more attractive and substantial form.
Studies have reported that packaging materials like cardboard and plastics contribute to 65% of household waste. Packaging waste has a severe environmental impact due to the harmful chemicals used in their manufacture and the difficulties of disposal. Hence, it is good to find out ways by which you can reduce packaging waste.
It is the right time to start reducing packing waste to save our green earth. It will not only be good for your health and the planet but will also save on your expenses. Reduced packing will help to save our planet and expenses in our daily life.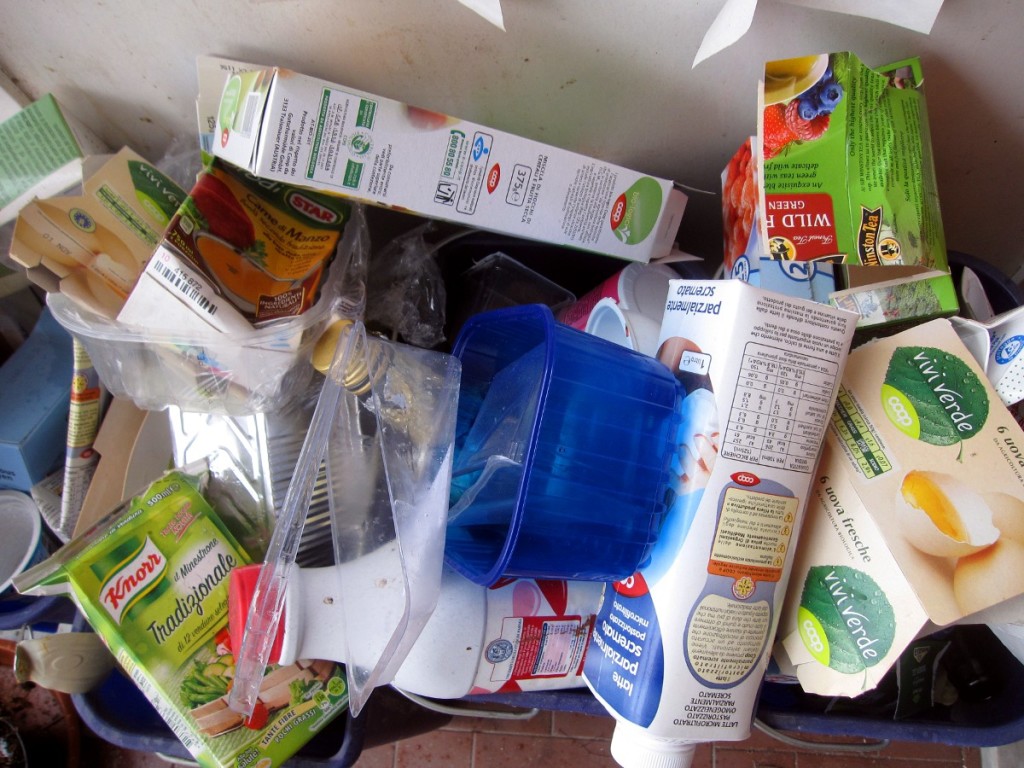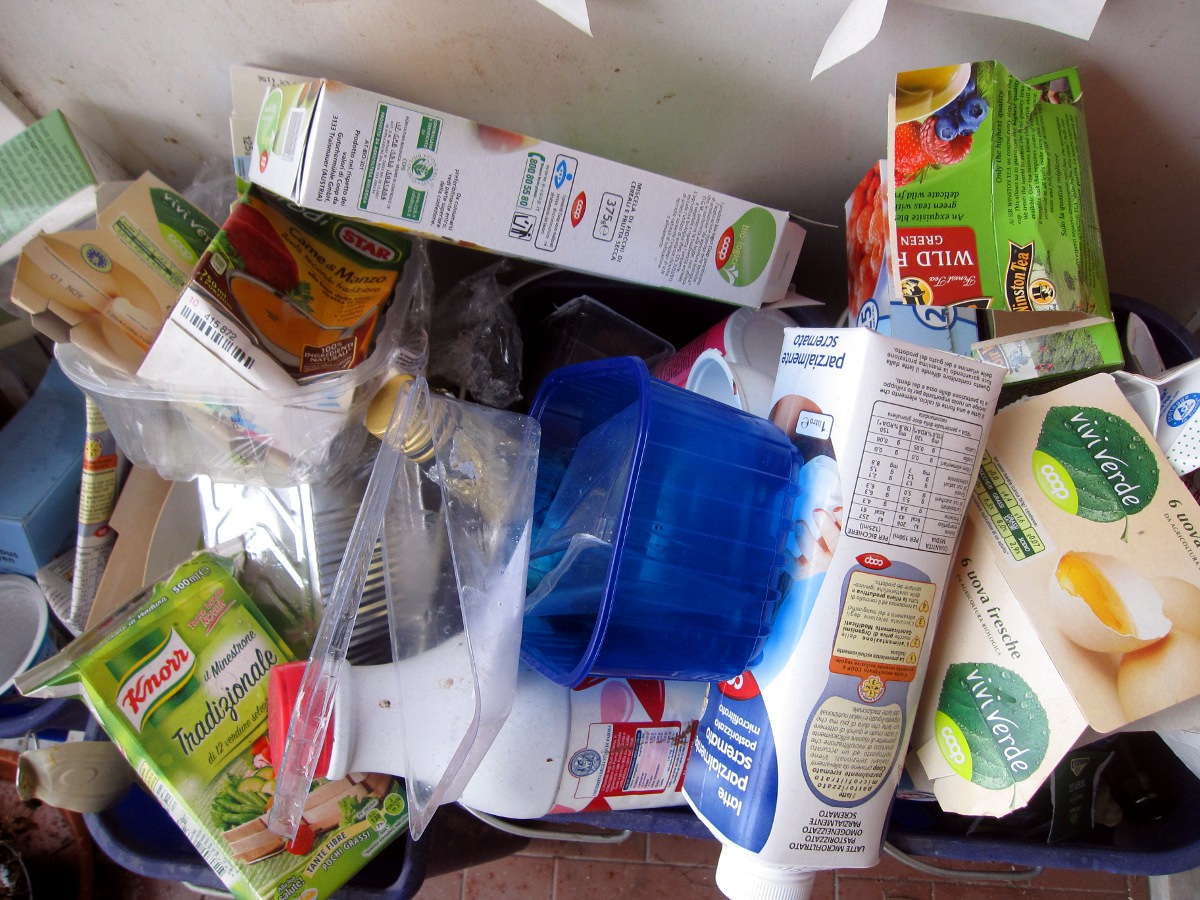 Tips to Reduce Packaging Waste
1. Carry reusable shopping bags
Reusable shopping bags are a better solution to this problem, carry them when you go to the grocery store for your regular shopping. It's still good to keep a bag ready with you so that you never have to rely on the store for a bag. Several bags are thrown away every year. Though it is a shocking statistic, we can do something about it. Many consumers are irresponsible and dump used bags in the garbage as well as on to the streets. This carelessness will lead to environmental damage and also result in a shortage of resources for our future generations. Such issues can easily be tackled with a thoughtful collective will.
2. Look for Eco-friendly products
Make it a point to buy Eco-friendly products whenever you're shopping. For instance, while you shop for diapers, opt for Eco-diapers. These are not only Eco-friendly but also gentle on sensitive skin than ordinary diapers. Also, they are less expensive. You can also go for the traditional method of using cloth diapers and washing them, which will result in no waste at all.
3. Buy in bulk wherever possible
True bulk items are those that fit in a single large container. Also, buying in bulk can cut down on waste. However, make sure not to overstock the items, or you will be contributing to another kind of waste. For instance, when buying detergents or cleaning sprays, try to buy large refill packs that you can transform the contents into smaller containers at home. It will not only save your time on your trips to the grocery store but also save your fuel as well.
4. Carry your containers
When you are looking for ways to water refill while at the park or pack your restaurant leftovers home, you can cut down on packaging waste by carrying reusable containers from home like glass water bottles and plastic food containers.
5. Look for less or no packaging products
Whenever you buy new products, prefer the ones with less packaging. Some items such as shampoo, cereal, toys, drinks, etc. cannot be bought without packaging. In such cases, you can opt for the type of packaging that can be recycled. It is effortless to find out. For instance, when you're buying shampoo packed in plastic bottles, you can quickly look for the little number on the recycling triangle of the pack. If it doesn't carry 1 or 2, you can skip to the other brand.
Similar topics-
I believe these tips will gonna workout and help to reduce packaging waste in our daily life.