Whether you're buying, selling, or flipping homes, you need solid leads to make a reasonable profit. Though you can sell properties quickly by hiring a property management company, leads make it possible to attract people who aren't yet ready to buy.
In the long run, you'll profit more by turning up leads who are at various stages of the home-purchasing process. When you have them, you can drip-feed such prospects emails with opportunities to buy over time, and when they're ready, they'll come to you for options.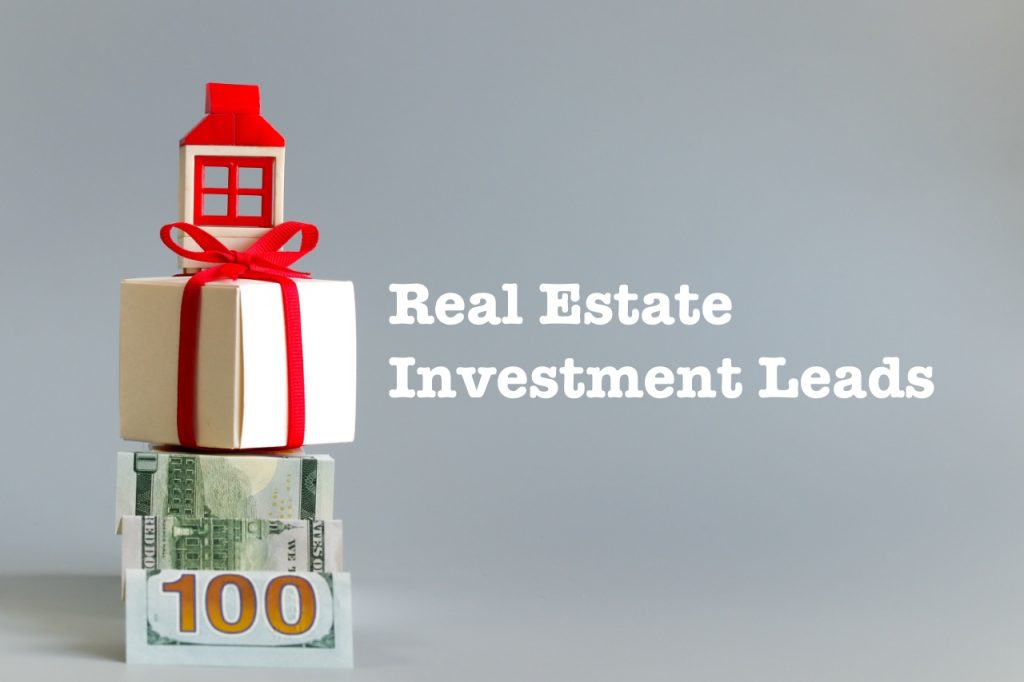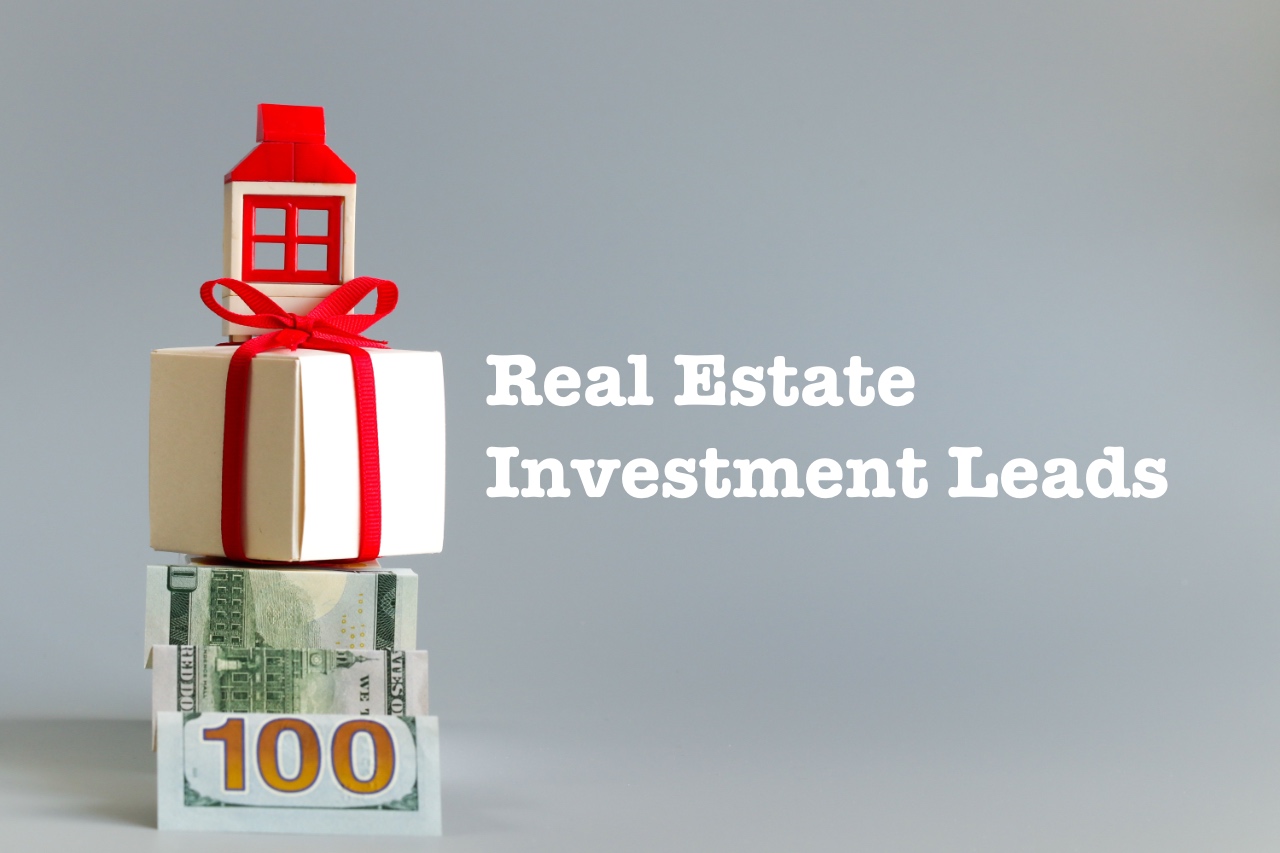 How to Get Real Estate Investor Leads Online
If you haven't started collecting leads or need ways to generate more of them, here are five solid strategies to expand your email list.
1. Build a blog
Blogs are popular, and they're not yet overrated. Creating an ongoing blog is the single most important tool you can use to run your property investment business. If you don't have one, you're not attracting the number of leads you could.
A blog enables you to publish content you can rank in the search engines through SEO. When your pages rank, you'll get more visitors. When you pull in a steady stream of visitors, you'll naturally find new leads among them.
How to collect leads on your blog
You can collect email addresses on your blog by including a simple web form that asks visitors to sign up for your list. Then, make sure to offer something in return.
You can make it simple and let people know you'll send them a list of new properties for sale, or you can provide a "lead magnet" as a reward. A lead magnet is something of value, like a free PDF download or a discount code for something you sell.
Helpful guides for homebuyers make excellent lead magnets to capture people interested in buying a home. Since you're likely to get plenty of first-time home buyers, create a guide that first-time buyers will find useful. Other segments of your target market may find this appealing, too.
2. Use a reliable, powerful email list platform
To collect the maximum amount of potential leads, use a reputable, powerful email list provider. Avoid free platforms because they either limit access to important features (like segmentation) or limit subscribers and the number of emails you can send.
Try not to start with a cheap provider with the intention of switching to a better option later. It's not easy to trade email list providers. If you start with the wrong platform, that's just doing extra work for you later when you'll need to switch to a new provider.
If you're on a budget, Mailchimp is a good option, but it can get pricey. If you have a larger budget, use an email list service like Keap. You'll get access to more features and better support.
3. Target people ready to buy
Although you should target people at every stage of the buying process, people who are ready to buy are, of course, going to be the most profitable. These are the folks who know they want to acquire a home, have the money, and are looking for the right opportunity.
Target people ready to buy with your PPC ads and blog content. Create ads and articles directed at individuals who have been pre-approved and are actively house hunting.
Once you get a number of leads who fall into this category, you can send out emails to nurture them and gently persuade them to contact you when you have properties to sell.
4. Content marketing
In contrast to articles you write for your own blog, content marketing refers to when you compose pieces that get published on other people's blogs. Technically, content marketing is regarded as an SEO strategy, but it's also a fantastic way to attract targeted traffic to your website.
You can do your own content marketing by submitting your writing to sites that ask for guest posts, but it's more effective to hire a marketing agency. When you hire an agency, you'll get access to high-level publishers that have existing relationships with that agency. Typically, those publishers will give you access to a higher quality of the audience.
5. List your properties on property listing sites
You will have to pay a fee to get leads from real estate listing sites like Zillow, but sometimes it's worth it. Keep in mind that leads from listing sites are not usually unique, however.
By the time you call a lead, they may have already committed to purchasing a home from someone else. If you decide to post on listing sites, use a disposable phone number because you will get calls and text messages for a long time after your listings have come down.
Keep building your email list.
Collecting leads continually is the best thing you can do for your property investment business. A strong email list will help you sell properties and generate income faster than having to search for a lead each time you have a property to sell.