Search Engine Optimization is actually a technique of acquiring the best rank in directories and search engines. SEO training courses are effective in getting you better rankings and to speak the truth, the best job. SEO courses are designed effectively and offer complete training for both online and offline search engine optimization.
These courses help you to make sites more precise. The sites can achieve better SEO rankings with your knowledge and expertise. SEO training courses encompass social media optimization, rectification of site errors, directory submission; Meta tags optimization, Google Webmaster Tools, and question-answer forum sites.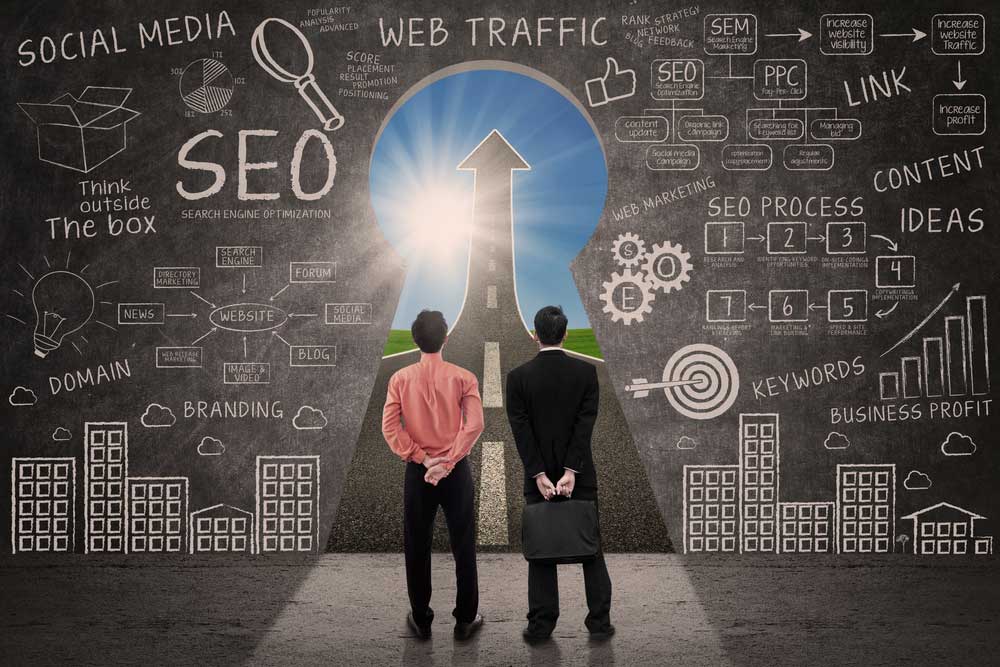 If businesses and employees learn together sitting in the same room, there would be increased scope for open discussion and ranks would be of little consequence. Even in an online study session, there is absolutely no delay in communication. If you want to ask questions, you can ask right away. However, SEO courses function better in an offline situation. Businesses and employees are in a position to discuss problems and their solutions in a perfect face to face situation.
Offline Courses Are Advantageous
Offline SEO training courses are extremely effective. Groups could train online. However, offline training means you can work in groups, face-to-face that is actually not possible in an online training environment. Though you can now use microphones and webcams, it definitely is much easier to actually interact in person than to do it using computers.
It is better to have professional SEO training courses in groups. Working in groups proves immensely useful in brainstorming solutions to problems. You are able to find solutions far more quickly than you could have while working individually. If four or five individuals sit discussing a manual penalty and also, the ways to get rid of this fast, you would be surprised to get an incredibly fantastic set of ideas in as quickly as less than 60 minutes.
Offline is All about Personal Contact
A trainer is present in an offline scenario to assist students in problem-solving. The instructor is able to respond to student queries immediately on the spot, without any unnecessary delays that often bog down mobile or online environment. Once your problems are sorted out quickly, you would be able to relax. You would now be able to focus your mind and energy on issues at hand. Mistakes would be corrected in very much a timely manner.
Hands-on SEO
The best portion of any offline SEO course is that both employees and businesses would be able to learn SEO hands on. The experts solve issues and track the progress made by each and every group on that particular project. Additionally, if any task necessitates discussion and creativity, it would be a golden chance for both employees and businesses to grow, as each and every individual would be coming with a wealth of experience and sound knowledge for creating new strategies and novel tools for solving the issues promptly and competently.
A Teamwork All The Way
SEO is actually a social field of expertise. An offline learning experience and ambiance would boost the social aspect. Irrespective of SEO's role in your job, whether you are an employee or not, you could enjoy the exchange of opinions and ideas. These definitely have the potential for broadening your views of the field thus, bringing in more advantages to your career. You could help your business prosper if you take a decision to acquire an offline training program.