If you are planning to create a professional website or blog then you must be looking for a web hosting service. In the market, a number of web hosting companies are smartly advertising their web hosting plans and services. They all are promising 99.9% uptime, unlimited web space, unlimited bandwidth and experienced technical support. If you're a newbie in this field then you may believe them or you'll be confused after comparing their plans and services. Hence, there is a need for expert advice from professionals in this field.
This article will tell you – How to make a smart selection among a number of promising web hosting services? How to know – What is your actual requirement? And how to purchase a web hosting which fits in your budget?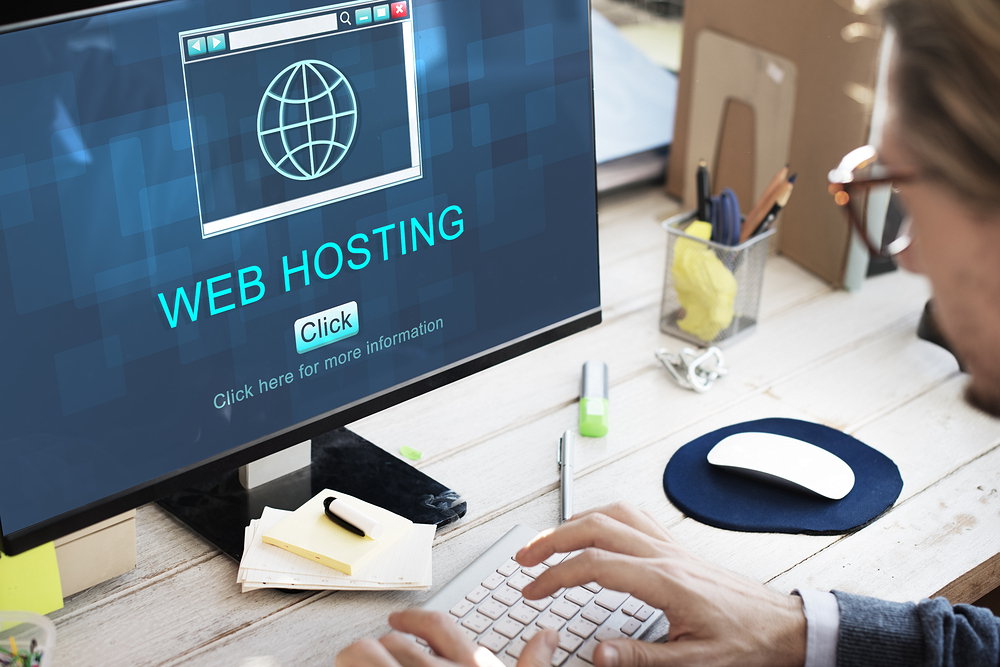 These are some really important points to consider before you make any decision –
Go Through Existing Customer Reviews
Today, customer reviews are a point of consideration because satisfied customers love the service and stick with it and write what they actually find or feel about the service after purchasing any hosting plan. And an unsatisfied customer always writes where he got stuck and found hassle in the web hosting service. Consider positive and negative reviews collectively. Google search may help you to find customer reviews on a number of different websites or you may also check comments on social media profile of hosting companies. This way you'll be able to know the level of customer satisfaction, the time is taken by the company to resolve a support ticket, customers' initiative on why they found service down or any other technical fault.
On the other hand, you can search and join for a particular social media group and ask your question there. People will reply their views which will help you to make a wise decision.
Identify your actual need
Every customer has different requirements. All web hosting plans are not similar. It means a plan which is suitable for us may not be the best plan for you too. A costly web hosting plan has lots of technical things in it but if you're going to host a simple website or blog then you must think – is it your actual requirement? There is no need to pay for anything that you're not going to use them in present time or in the coming future.
Technical Specifications of web hosting plan
You must know about your technical requirements. If you are going to make a tech blog, e-commerce website, video site etc. where traffic will be very huge then you must not go for a cheap web hosting service because such hosting may have less system RAM, slow processor, disk space and small or limited bandwidth. You may become a victim of downtime and irregular customer support.
Responsive Technical Support
If you'll talk to the web hosting experts they will give priority to technical support. The company which is helping customers in minimum time should be top of the list. If your site is down for some reason, then – what are available options to ask for help from web hosting service means via telephone, support ticket or chat? What is the response time from the technical team? Are they able to understand the issue immediately? What is the minimum time to rectify the problem to up the site?
Therefore it is very important to judge the customer support and look for a mode of communication for technical issue resolution i.e. toll-free phone, chat, support ticket etc. Look if they have a dedicated technical team or outsourcing the support.
It is important to notice most of the service providers don't highlight this point if they are lacking on this point. They will try to attract you with their advertising tactics.
Web hosting features / Add-ons
It is important to know – what is special about your web hosting service? Do they have more than one data centers? Are they taking regular backup of your website? Are they giving you free domain privacy protection? If yes, then you must keep this service on your wish list.
Web hosting hardware
As before buying a new laptop or desktop computer, you check hardware specification, similarly, you must check hardware specification before purchasing a web hosting plan too. Old hardware and unresponsive hardware may become a disaster for your website.
Price and discount
Everything should be in your budget. So never show excessive eagerness. Always think twice before making a final decision. Most of the web hosting services provide less price for new customers but from next year and onward you've to pay regular prices which may be out of your pocket. You must know what price you'll pay next year.
If you like the web hosting service then you must check for coupons and deals to get the maximum discount. Portals like bigrockcoupon.in is providing best BigRock coupons and deals for BigRock India, their visitors, and subscribers.
Email Spam Protection
Email spam protection is a point to consider. Thus, you must think about it and ask your web hosting provider – how are they protecting you?
Control Panel
Control panel has options to Install WordPress, Email address creation, FTP account management etc. With the CPanel, you can do it easily. CPanel and Plesk are the simplest panels. It is must to know which panel you are getting with the web hosting plan.
Option to upgrade web hosting plan
Your web hosting requirement may increase at any point in time. Your website database may become large and traffic may consume maximum bandwidth, then what will you do?
Thus keep this thing in your mind and ask service provider – can you upgrade shared web hosting plan into dedicated or VPS or not? For this their technical support should be sound.