As a business owner or manager, you have a responsibility to keep your employees safe while they're under your watch. And while you probably have the basics all sorted out, when was the last time you thought about some of the finer details? In this article, we'll provide you with several useful strategies you can use to maintain a safer office. Let's dive in!
4 Tips for a Safer Office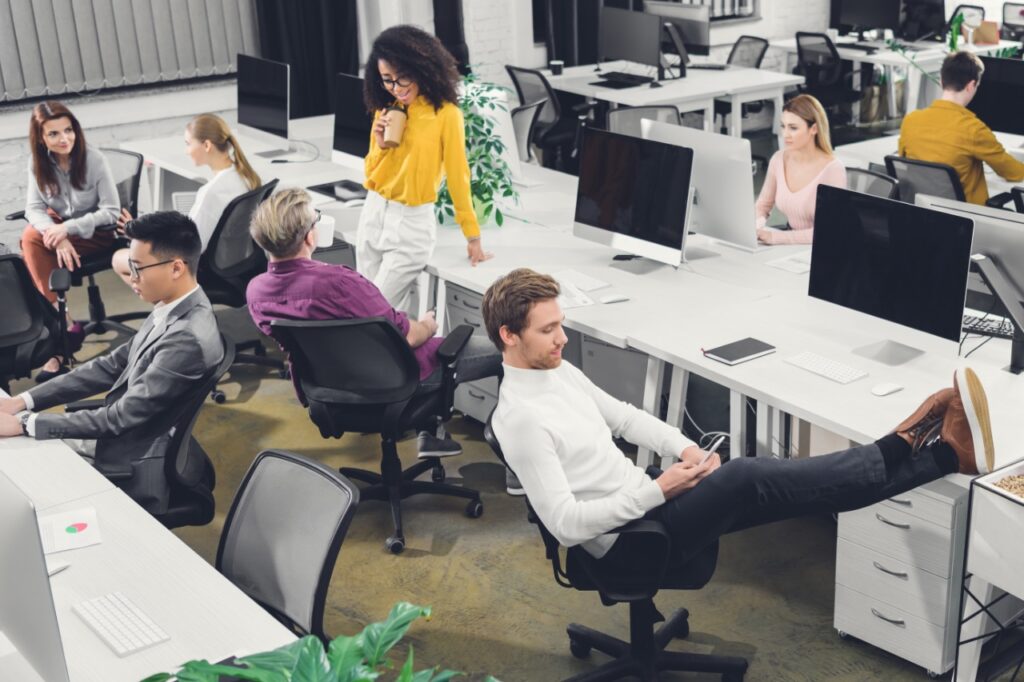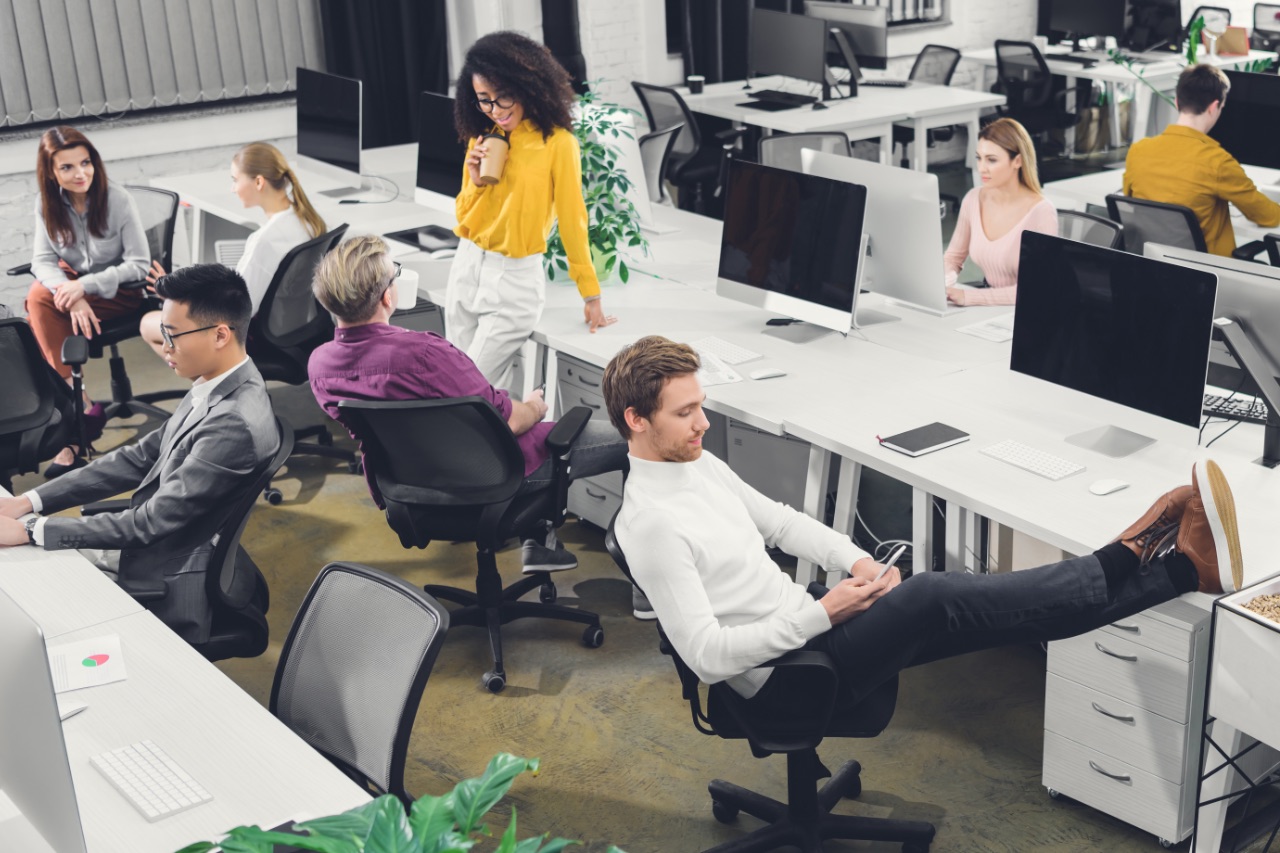 When it comes to a safe office or workplace safety, most people think about cybersecurity and physical break-ins. And while both of these are undoubtedly major threats, there's more to workplace safety than just ransomware and burglaries.
You also have to think about safety threats pertaining to repetitive motions, dangerous work conditions, and other threats. Keeping this in mind, here are several tips for a safer office.
1. Prioritize Workspace Ergonomics
Workspace ergonomics – i.e., the alignment of your desk, chair, computer screen, mouse, and keyboard – directly impacts your overall health and well-being. And the more time your employees spend working at their desks, the more this is true.
The negative consequences of poor workspace ergonomics include joint pain, tenderness, swelling, muscle tightness, headaches, back and neck pain, poor circulation, fatigue, lack of focus, and burnout. To prevent these unwanted side effects from plaguing your team, you'll need to make some changes.
Perhaps the best thing you can do is upgrade each employee's desk to a standing desk. This allows them to optimize the height of their desk perfectly. Plus, with a push-button lift system, they can alternate between standing and sitting as much as they'd like.
Other tips include optimizing for proper lighting (prevents eye strain), providing headsets to employees who are on the phone for long periods of time, and encouraging employees to take frequent breaks.
2. Pay Attention to Parking Lot Conditions
Parking lots might not seem like a huge area of concern, but they can be. Between slip and trip lawsuits, inclement weather, and the possibility of violent crime, you must take your parking lot seriously.
As safety professional Reese Cann notes, "It's important to know the particular risks of your area and take appropriate precautions to address facilities maintenance, seasonal weather hazards, past incidents and non-routine work hours, such as early mornings or late evenings."
The core tenets of parking lot safety are proper lighting, well-marked lines, proper drainage, clear signage, and security monitoring. If you pay attention to each of these elements, your employees will be fine.
3. Have a Fire Safety Plan
Fire isn't something most business owners or employees are particularly concerned about. However, it's something that a business must consider. (A failure to do so could put your entire business at risk.)
Having a proper fire safety plan in place is a must. And as part of that plan, you need some sort of fire suppression system. With various options to choose from – including clean agent systems and carbon dioxide systems – it's a good idea to do some research. CeaseFire has a few pretty highly-rated options that a business can install without the need to connect water or electricity.
4. Invest in Preventative Maintenance
Whenever there's heavy machinery or industrial equipment involved, preventative maintenance is more than just a cost-conscious strategy. It's also directly linked to employee safety. (Roughly 26 percent of occupational injuries are caused by some sort of issue with the equipment.) So if you don't already have a plan in place, this is the time to create one.
As ManagerPlus explains, "Assets that are in good working order are less likely to create safety risks for workers who use them routinely and for the teams that are responsible for making repairs."
Meet with your staff that's directly responsible for overseeing equipment and coordinate a schedule with them. The goal is to catch issues before they become major problems that could compromise safety and/or lead to costly shutdowns.
Putting it All Together
When you take these safety tips into account – as well as basic cyber and physical security tactics – you'll enjoy healthier and safer employees. (Not to mention additional peace of mind.) Then, meet with your team and develop a comprehensive strategy that's properly tailored to your unique needs and circumstances. This will be time, money, and energy well spent!