If you are looking to grow your business using a point of sale system, you will first need to understand it completely. This is going to help you when it comes to installing and using the system in your business. Once you know how to handle it, the rest of work will be a lot easier for both you and your employees.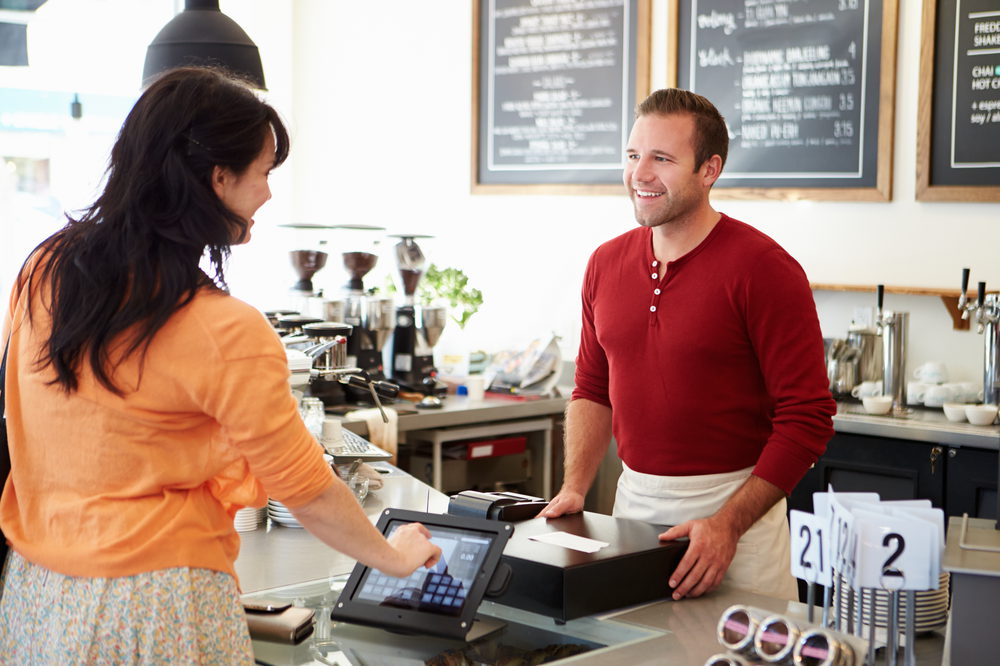 A Point of Sale System
Unlike a cash register, POS Systems are known to have the capabilities of collecting more information. When conducting business, the more information that you have on your customers the better equipped you will be.  From stock inventory, data collection and detailed reports, good point of sale systems will be able to offer them all. A system that is capable of integrating with other ordering and sales systems is good to invest in. Gathering customer information is necessary for the purposes of creating a custom model that you can work with. Understanding the objectives of your POS software will give you an operating edge. The following are some of the objectives that you should familiarize yourself with:
Managing Your Inventory

The first objective of the POS Systems is to help in the management of your business' inventory. When conducting sales, most of the payments will be done through the use of a credit card. Most of the systems make use of the barcodes to track, receive and sell inventory products. This will enable the point of sale system that you are using to collect all these data and use it.
Instead of manually checking your stock to determine what you should add, the point of sale system will be able to do this for you. Through the tracking and collecting of information, the system is able to know what sells a lot and when it should be restocked. You will also get reports that will help you determine when you should adjust your pricing.
Automation of Accounting

Traditionally, you would have to do the books at the end of every business day manually. Other than consuming a lot of your time, you will also have high chances of making a mistake or two. The other important objective of effective POS Systems is to help make the record keeping and accounting simpler.
A point of sale system is more advanced and it uses the information that it collects to simplify the accounting process. You will be able to get all the data that you need directly from your system. You can clear credit cards, record transactions, collect taxes and even manage sales using a good POS system that has been connected to a computerized accounting system.
Collection of Customer Data

Finally, you can use your POS Systems to collect the information from your current customers. This will depend mainly on the information input capacities and the software used in the point of sale system you are using.
With personal information such as the customers' phone number and email address, you will be able to improve their buying experiences. Also, having the customers' credit card information on your system will make it easier for them to shop more. This will encourage repeat business from the customers mainly due to the convenience of transactions.
Conclusion

When starting a small business, you need to consider whether the use of a cash register will be productive, or you should look into the different POS Systems that will better suit your business. Proper use of these systems will save you time that you can use in other areas of your business.