After reviewing the Nonda Zus smart car charger, we are going to tell you about Nonda iHere 3.0. A tiny but useful gadget is designed to find a lost key or other things that can be attached to it.
Nonda iHere has elegant triangular shape and looks very beautiful. This device can be charged with a smartphone using USB adaptor. The user can charge it through a computer.
According to device documentation claims, once the device is fully charged, it can last for several weeks. We did not cross-check the feature in our testing. The team has tested Nonda iHere for several days and still showing fully charged. Overall it's a good thing.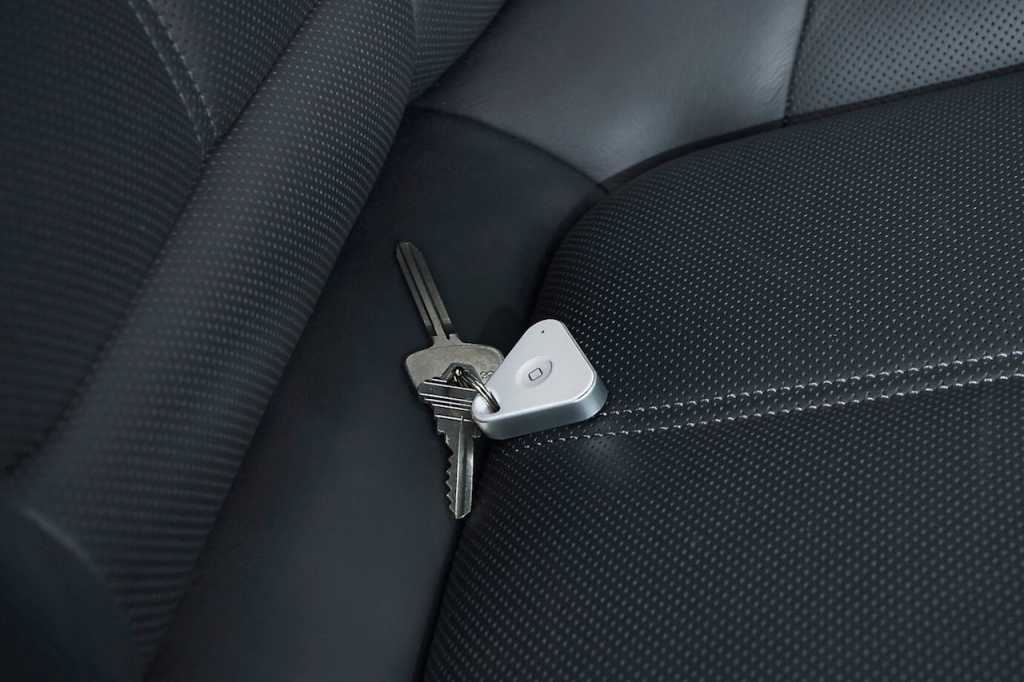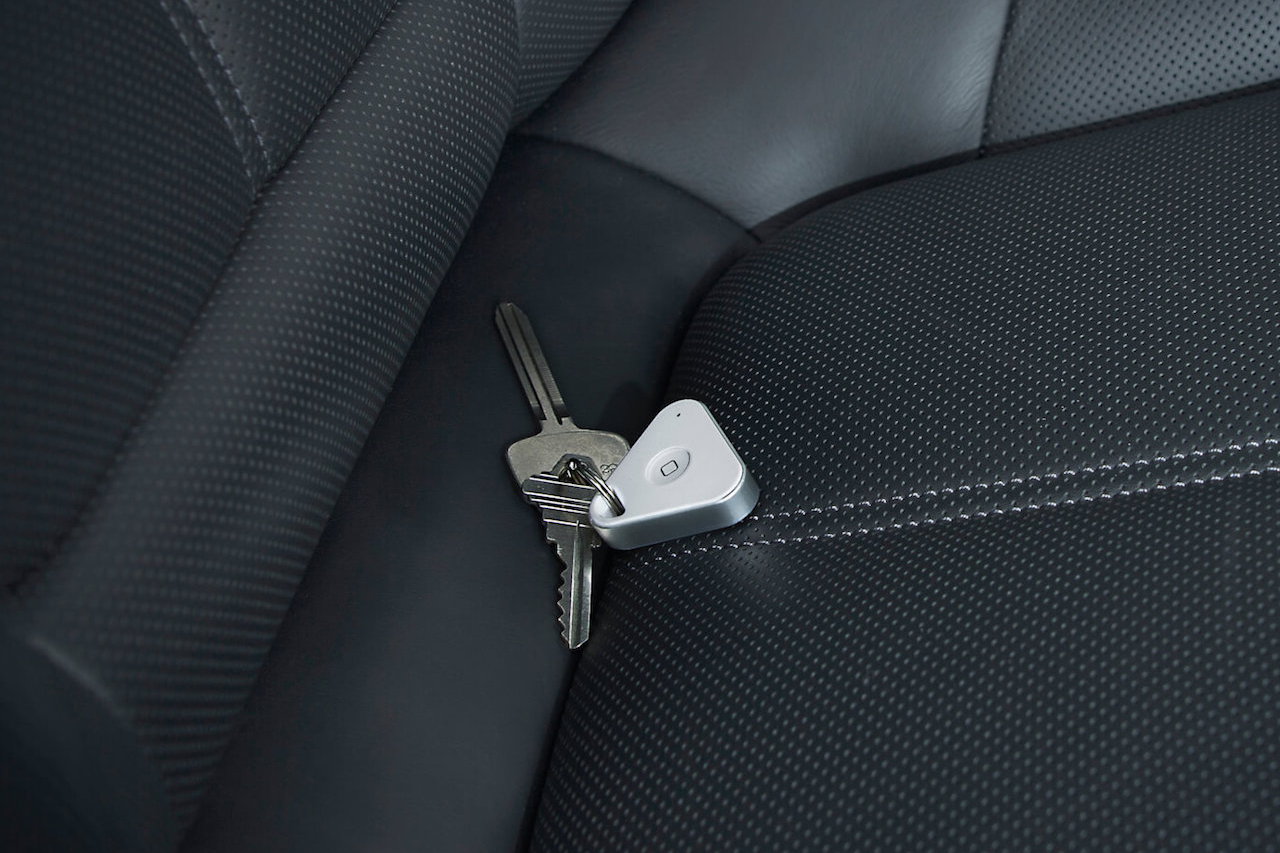 Nonda iHere App
Don't think it is just built only to find keys. It's something more than that. Using the companion app one can easily take selfies, find the car, make call and record voice memos. Nonda iHere app is a little bit different but slightly complex. This app operates in two modes – click and find. Most users pick find mode.
1. Find Mode
Consider a situation, when someone put keys somewhere in the house and not able to remember where the keys are. The user only need to press the Find button given on the iHere app and an alert will reach to iHere gadget and it will start beeping louder at 85dB.
Nonda iHere 3.0 uses Bluetooth to run Find function. Bluetooth technology saves the battery life but the limited only to a 75-foot radius. For in-house use this gadget is suitable, don't forget humans are mobile. But you have the option of the map which shows the last known location of the keys.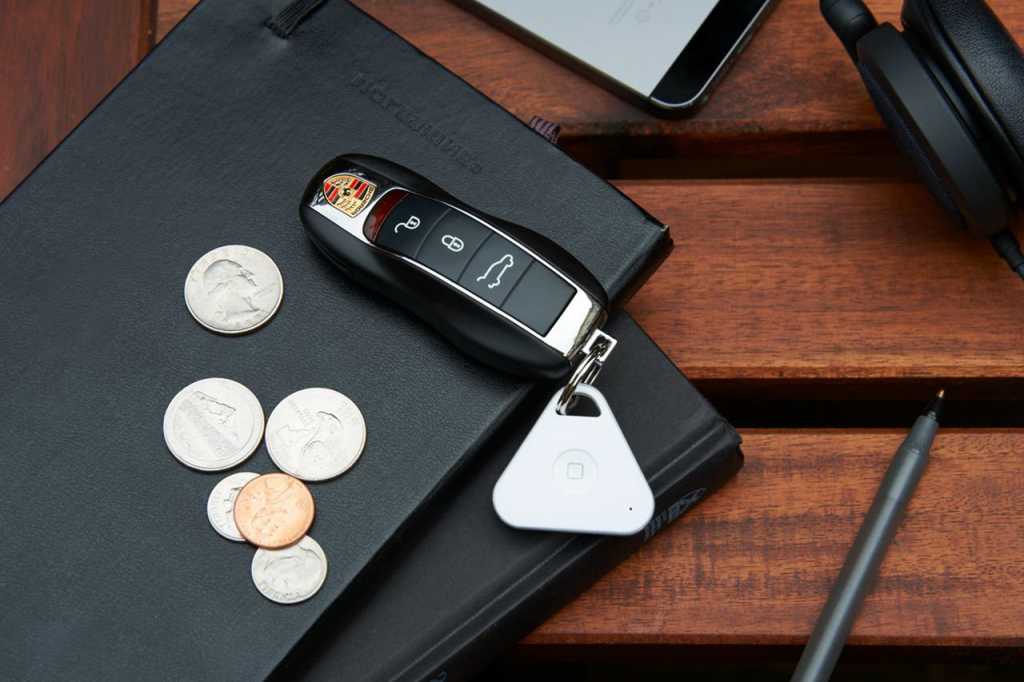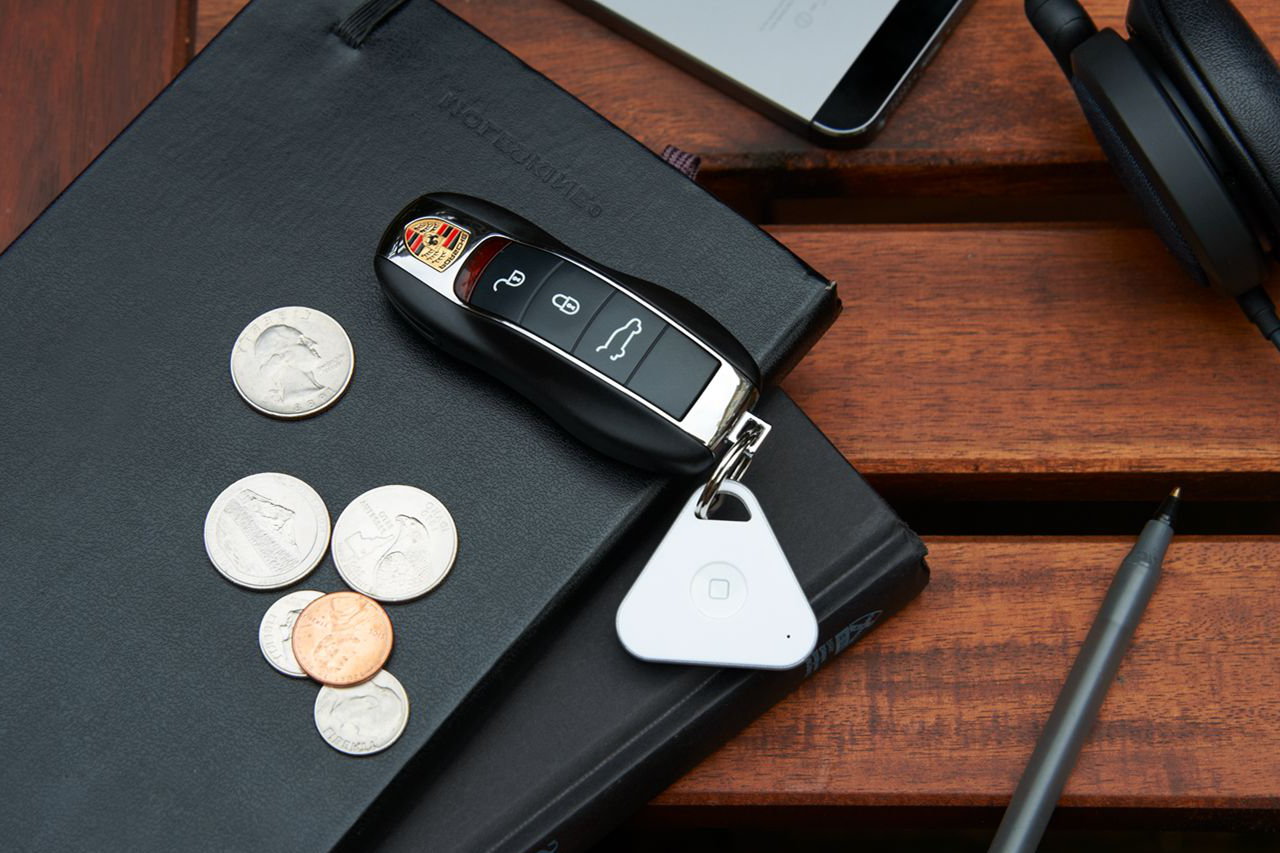 Separation alarm button useful when keys and phone part company for any reason, the alarm will switch off automatically.
2. Click Mode
As we've already told you Nonda iHere 3.0 has Click mode so must give a try. Click mode has four options – take selfies, make a call, find car and record voice. To use any of the function one should click the on the relevant button on the phone and after this click button given on the front of the iHere gadget.
Take Selfies
For instance, to turn on the front-facing camera of the phone one should need to press Take Selfies button. To click the shot just press the button given on the iHere gadget, isn't simple?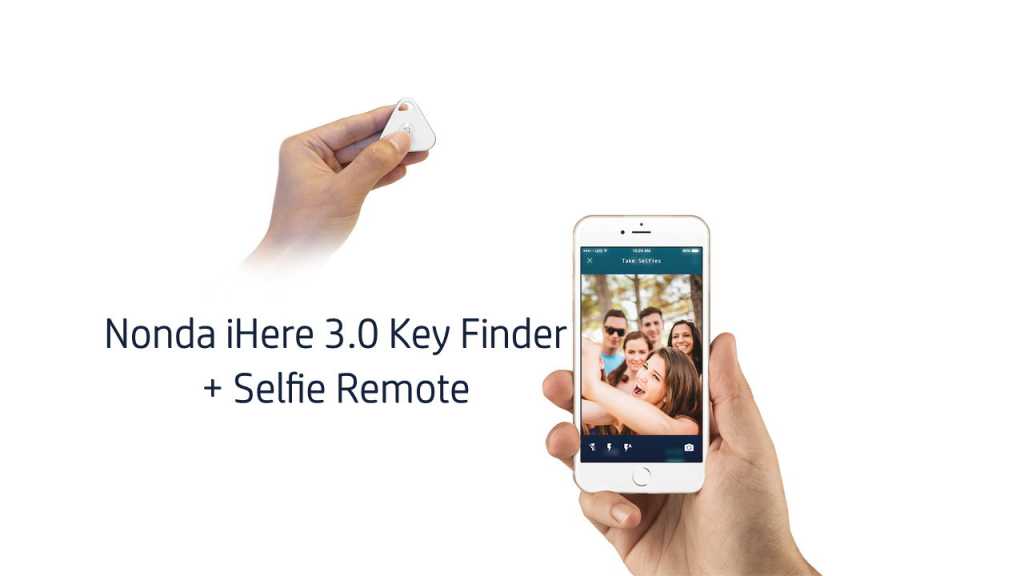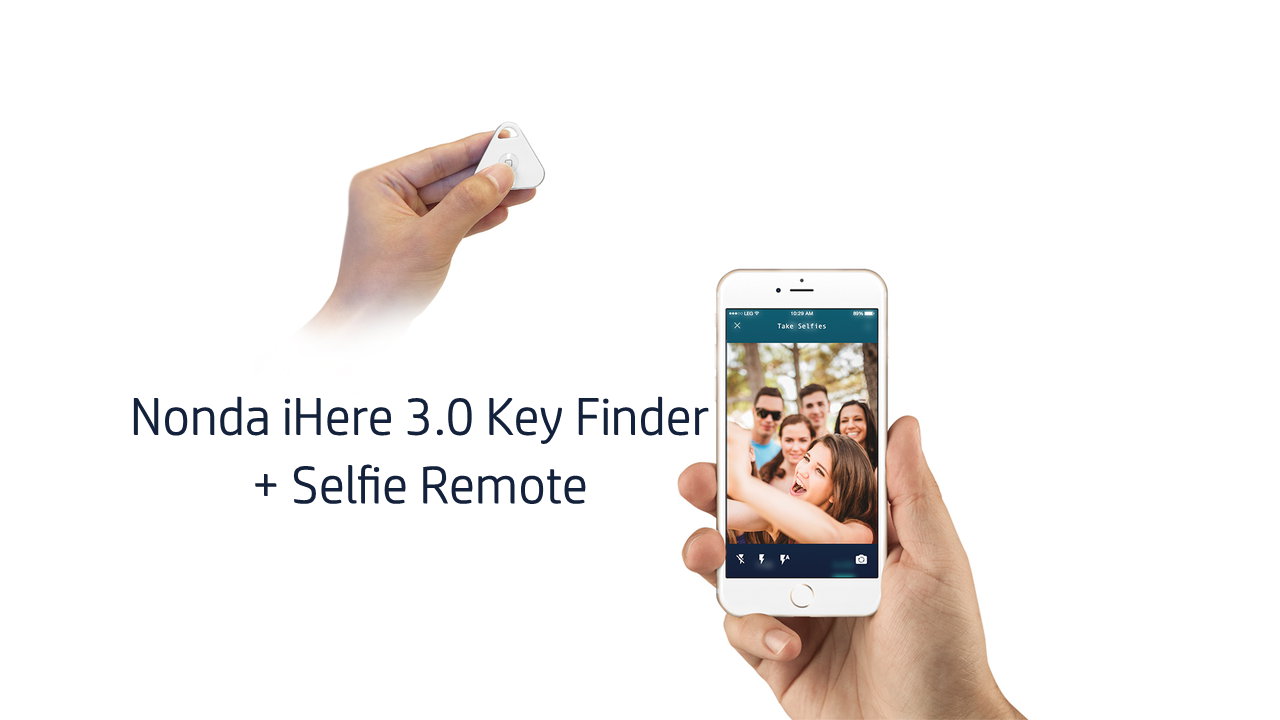 Voice Recorder
The given voice recorder works quite similarly. This option is for those who want to record voice and don't want to touch their phone in front of someone. You can better understand rest, how it can be used?
Car Finder
Car finder option enables users to pin vehicle location via GPS manually. For this purpose, one should need to press two buttons, first the Car Finder button within the app, followed by the front button of the Nonda iHere gadget. The distance and direction of your car will be pinned within compass display.
Nonda iHere Performance
As compared to product built for daily use evaluating the performance of rarely used gadget can't appropriately measurable. This kind of gadget comes to mind of those who live unorganized and keep their room like junk box. Either if not sure about where you've parked a car or can't remember where left your keys. This can't happen daily to someone.
Conclusion
Nonda iHere's volume is louder. When running late find keys with just one click. One can click and take selfies or group photos very easily without touching the phone. Additional features on the board and will be available for free.
Buy: http://www.nonda.co/products/ihere-rechargeable-bluetooth-key-finder-remote-control-camera-shutter