Choosing the right video editor to use on a Mac isn't easy. While the Mac in itself may have a great reputation for being a capable and effective machine for editing videos, most video editors have an equally strong reputation for being difficult and complicated. Considering you're probably not a professional video editor, learning to use a technical piece of software will be tough – and will undoubtedly leave you feeling discouraged. In this case, you can choose Movavi Video Editor for Mac. Learn more…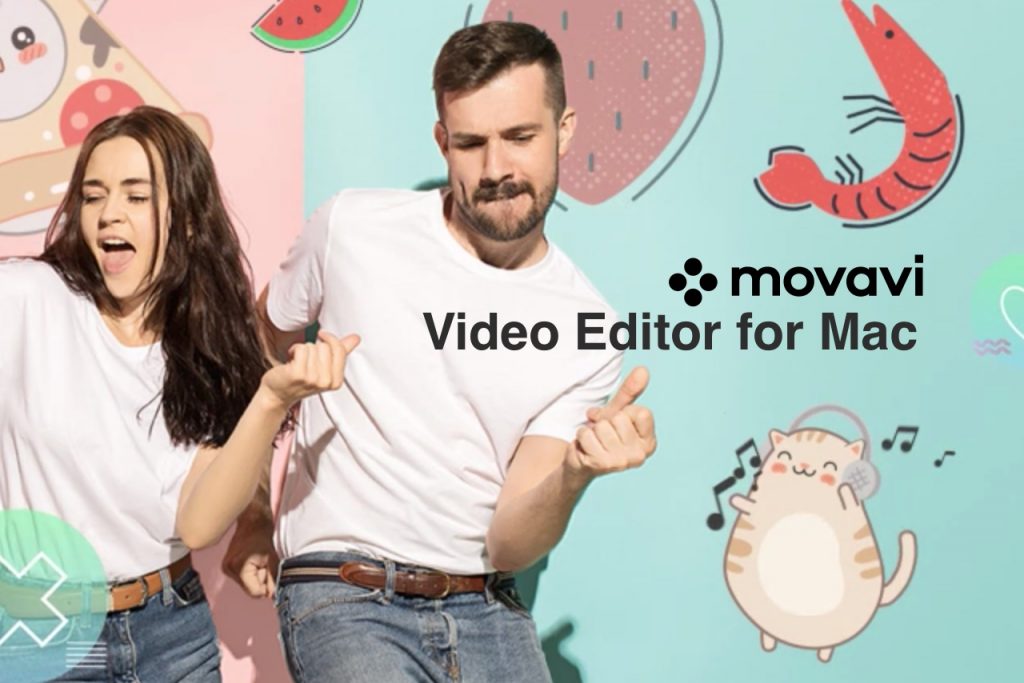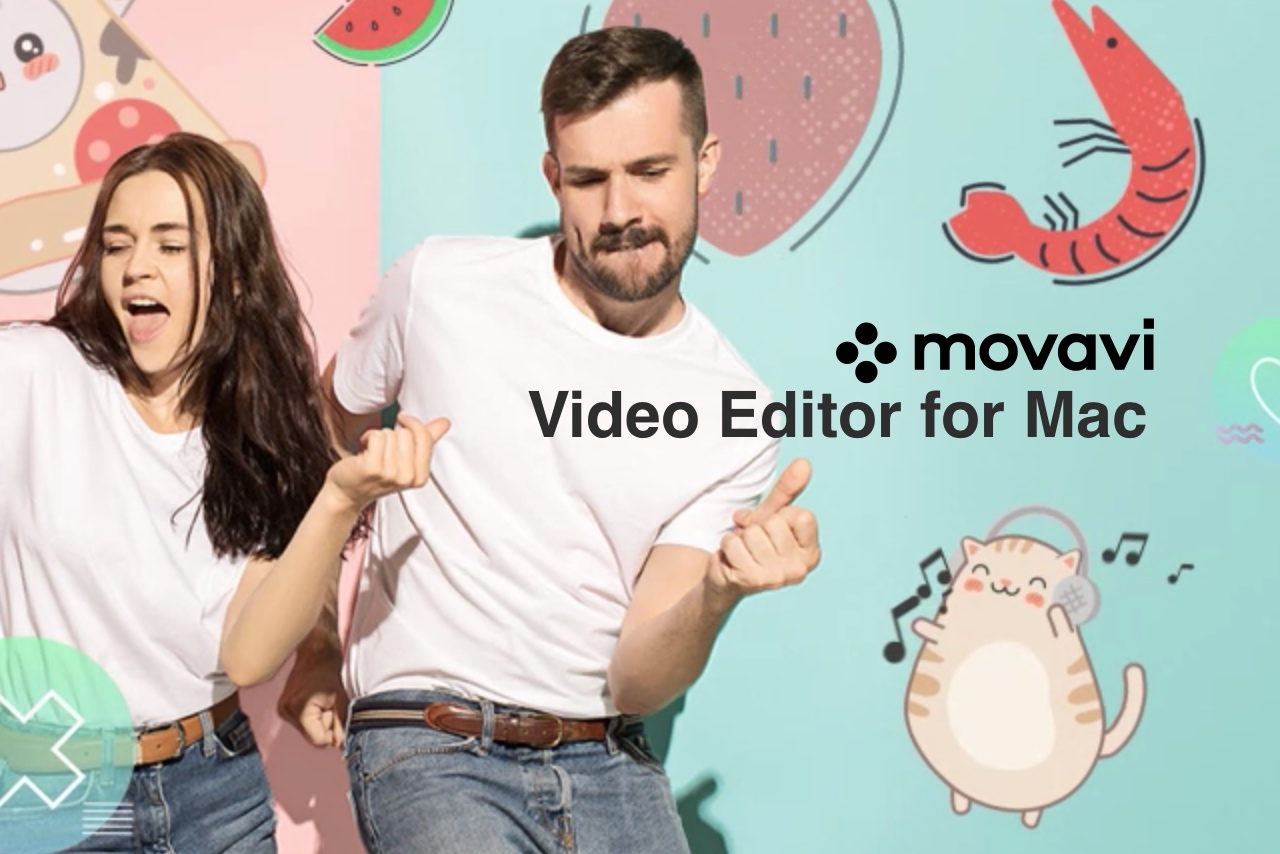 Movavi Video Editor for Mac – Intro
The good news is that the Movavi Video Editor for Mac offers a great alternative. It is a powerful movie editing software for Mac, but unlike most of the others out there, it is designed to be intuitive in nature. Everything about it, from its user interface to the tools and features it brings to the table, is all engineered to be as easy to use as possible. So even if you have no prior experience editing videos, you should be able to do so quickly and effectively.
All you need to successfully tweak, enhance and transform your videos with the Movavi Video Editor for Mac is a bit of time and a willingness to experiment. It won't take you long to get used to the user interface, and from there, you can experiment with the numerous available features to see what each one is capable of.
Great Features
Cutting video segments to split them up and eliminate unnecessary footage or combine separate video clips in various ways.
Add audio tracks for voice-overs or background music, manage the sound levels, and edit the audio from within the software itself.
Enhance the quality of your videos by adjusting the color settings manually or using the automatic enhancement features available to do so in a single click.
Insert animated transitions and fades between scenes to make your videos look more stylish and attractive while experimenting with different combinations.
Use customization text to create great-looking titles, subtitles, captions, and watermarks that can also be animated.
Optimize videos easily with the hundreds of presets available for different devices and platforms.
See how much you could get done with the Movavi Video Editor for Mac? Honestly, there are so many options for you to choose from – and odds are you'll find yourself using them all before too long.