Online marketplaces are growing all over the globe. While someone does online shopping then there is a number of options available to ensure secure payment. Because while you pay online security of personal data becomes the most important thing. Most of the online marketplaces have multiple options to make a secure transaction. There are a few payment systems which are most popular for different reasons like – convenience, availability, security or other reasons.
Most popular and common electronic payment methods are – credit cards, debit cards, net banking, smartcard, online wallets, alternative payment methods like PayPal and Skrill, etc. Apart from top online marketplaces like Amazon which relies on Payment gateways, where on another side a few sites accept payment through PayPal. Let discuss which one is making the right decision to secure a customer's confidential information from fraudulent.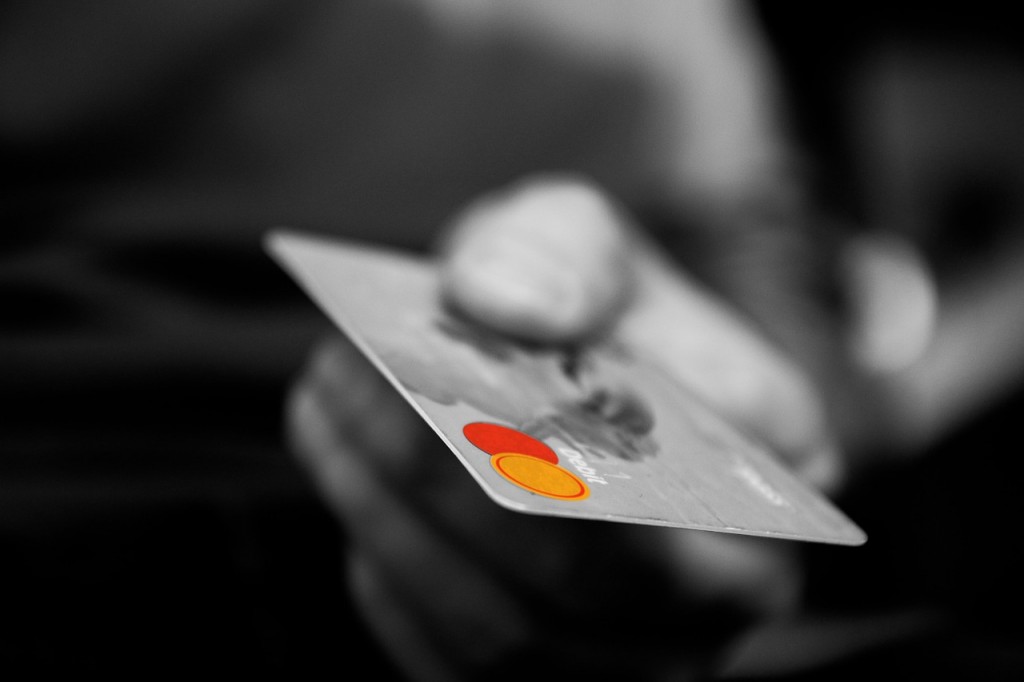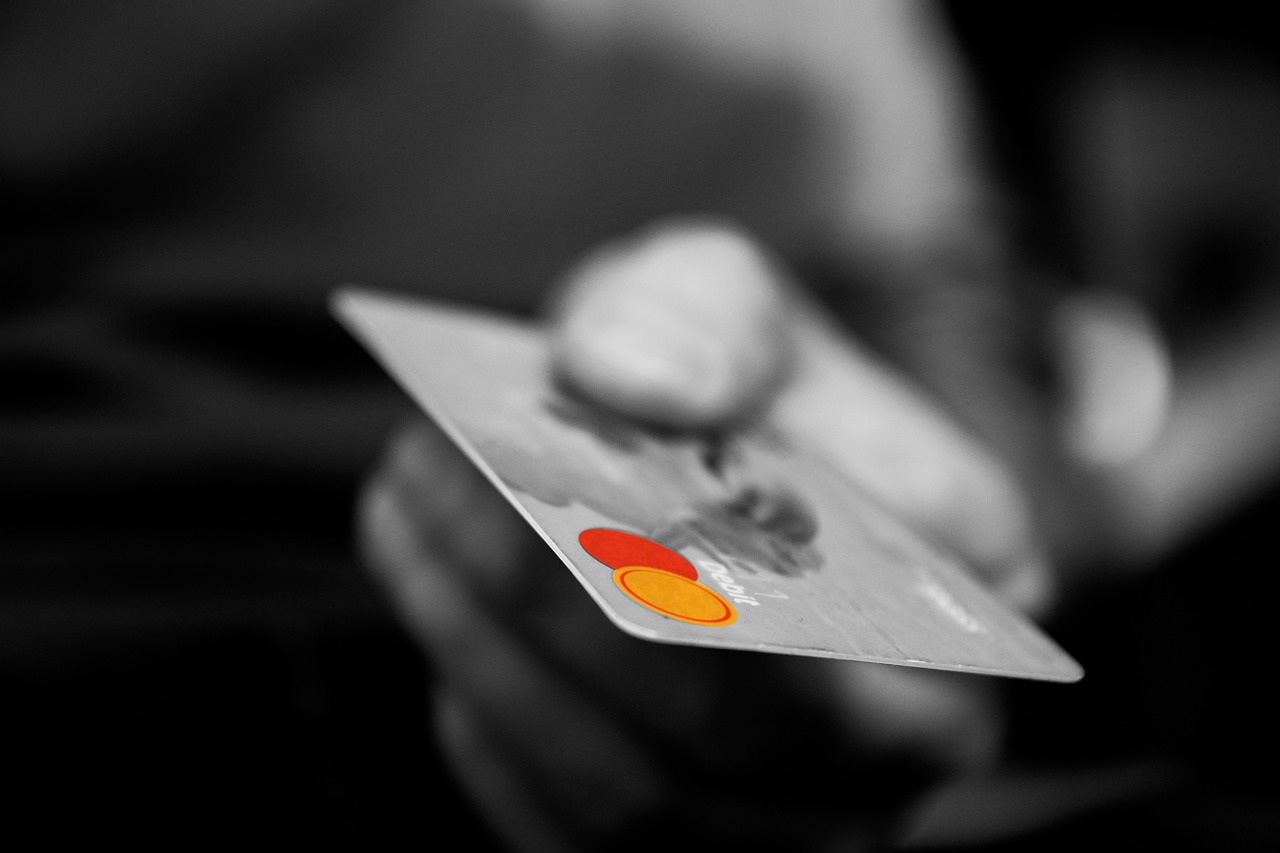 Most Secure Electronic Payment Method
A payment gateway is a channel that processes credit cards, debit cards, net banking and other electronic payment methods to make a secure transaction. A buyer uses his credit card, payment gateway debits product price from a bank and send this amount to the seller's account to complete the online purchasing.
Amongst the several payment gateways few names are – CCAvenue, BillDesk, PayU, and others. Some online marketplaces like Amazon have own payment gateway.
Payment gateways provide efficient and secure services. Payment gateways take charge for their services from merchants. A payment gateway is considered as the safest money exchange platform and has lesser possibilities of being a victim of fraudulent activities. Each and every payment gateway has own fraud protection system to protect merchants from such financial obligation.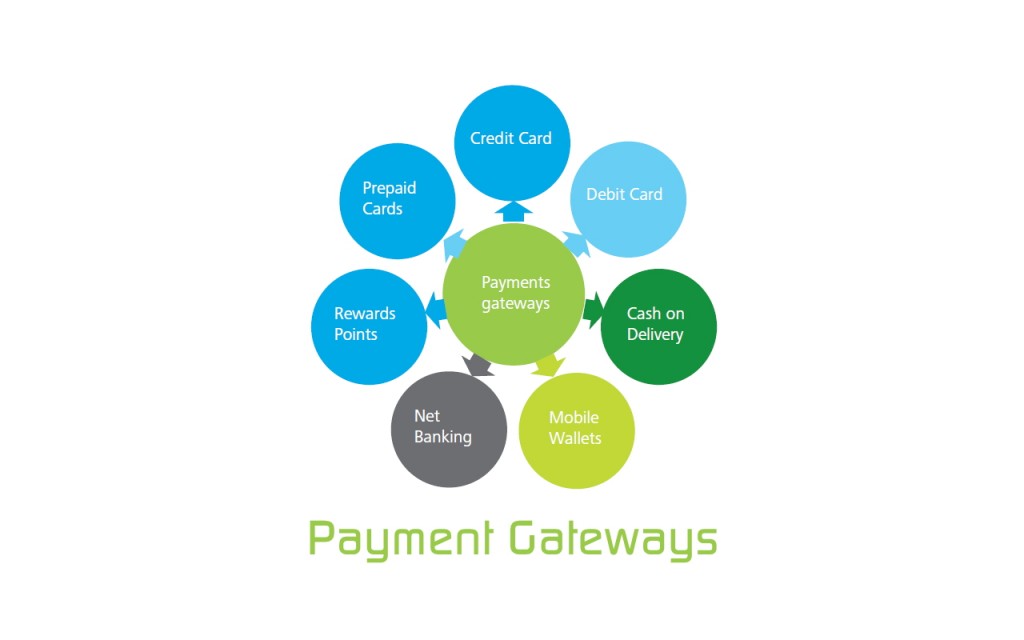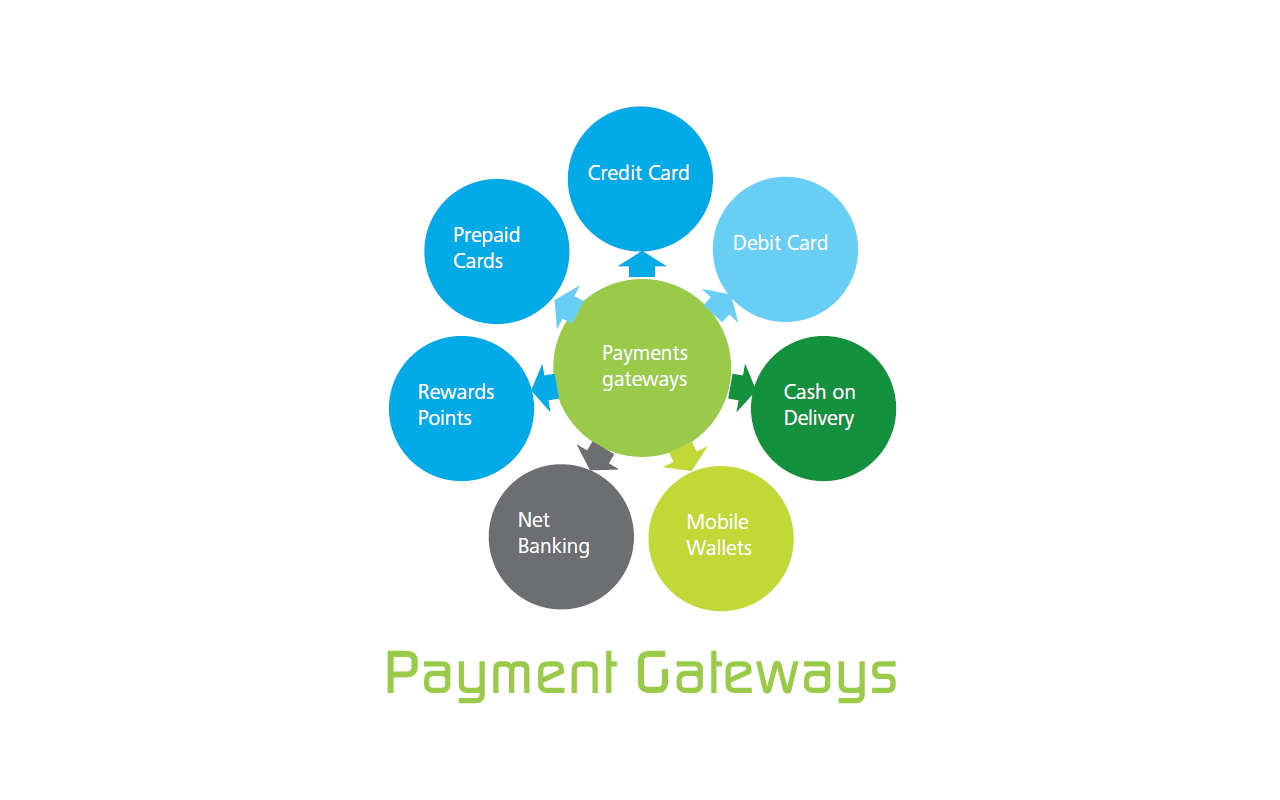 A payment gateway supports many payment methods to ensure the security of confidential data of buyer and merchant both. These payment methods are –
Credit cards
One of the most popular forms of electronic money and used globally on the net. Every banking company is offering Credit cards to their customers. Credit cards ensure a secure and easiest way to do the financial transaction. Much top e-commerce and mobile commerce sites store credit card information securely to make a payment each time.
Debit cards
The second most popular payment medium is Debit cards and Net banking. After all, we know debit card users can make a purchase only if have enough amount in their saving account. Today One Time Password (OTP) is making such transaction more secure.
Net Banking
It is very similar to Debit card, the only difference is – a user must have a net banking account. It is also have protected by OTP.
Alternative Electronic Payments
Google Wallet, PayPal, and Skrill are the few examples of such payment methods. These payment methods are less popular but PayPal is most popular among such payment methods. It is used by more than 250 million active users and available at 200+ online marketplaces because it is considered as most secured payment mode because a user does not share anything with merchant except PayPal ID Email.
Final Verdict
Payment gateways and alternative electronic payment methods both are enough secure but availability marketing and human mindset play vital roles here. Most people want to pay through payment gateways rather than alternatives. But where there is no alternative to alternatives like Themeforest.net [Another site if required mention here] people pay through PayPal or Skrill.