Do you like blogging? If yes, then you must have a blog. Do your friends know about your blog? Do you want to find people of the same interests who can become your regular blog readers?
I know very well you always look for more and more blog readers and who can appreciate and critic your writing skills. One of the best ways is to submit your blog(s) to aggregators and directories.
In blog aggregators, your posts will be updated automatically or with little effort of manual post submission. Some of these have discussion forums to start a topic of your choice, and you can add your blog post links in started topics to maximize your post reach.
Believe me, it better and smart to get the right blog readers your choice. In the present scenario, comment exchange and fake commenting are not enough to make a blog popular.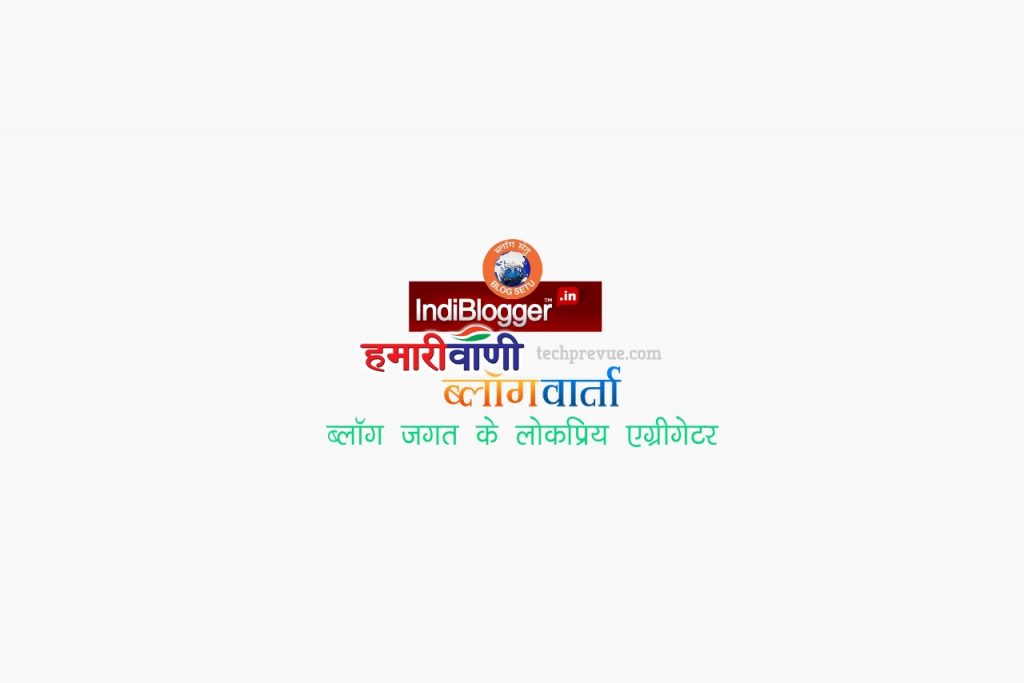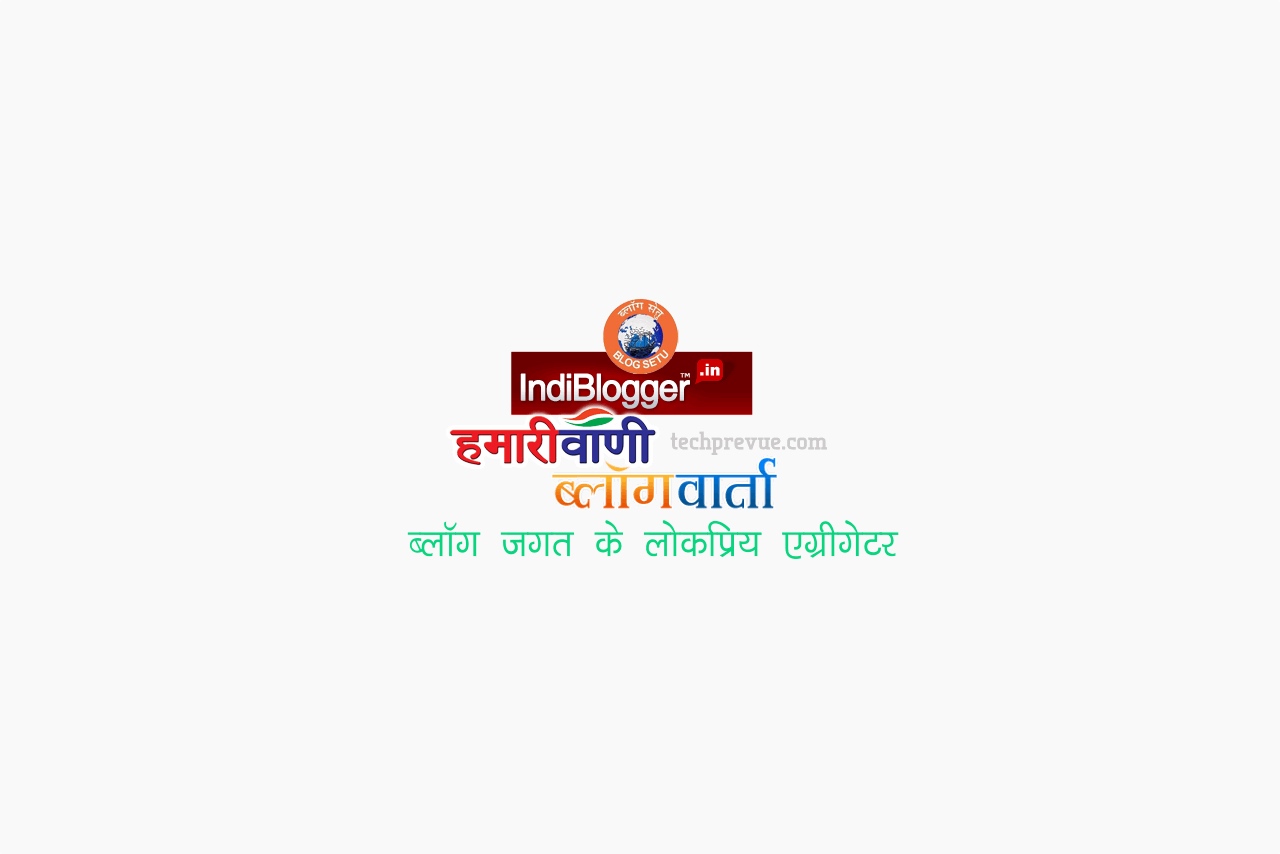 Today I am providing you a list of most popular blog aggregators and directories for Hindi bloggers. Make sure your blog is there to make your blog popular among the people of the same interests worldwide. One of the main benefits is it also increases search engine reach of your blog.
Hindi Blog Aggregators & Directories
Hamarivani
Bloggiri
I believe you will get benefit from this article.