If you're a dedicated gamer, you probably look forward to discovering which new games are launching each year. It's clear from the 2020 list that studios have been busy with the software development and production needed to bring you innovative features within brand new storylines, sequels, and even remakes of old favorites. Here we explore some of the most anticipated games of the year:
Most Anticipated Games 2020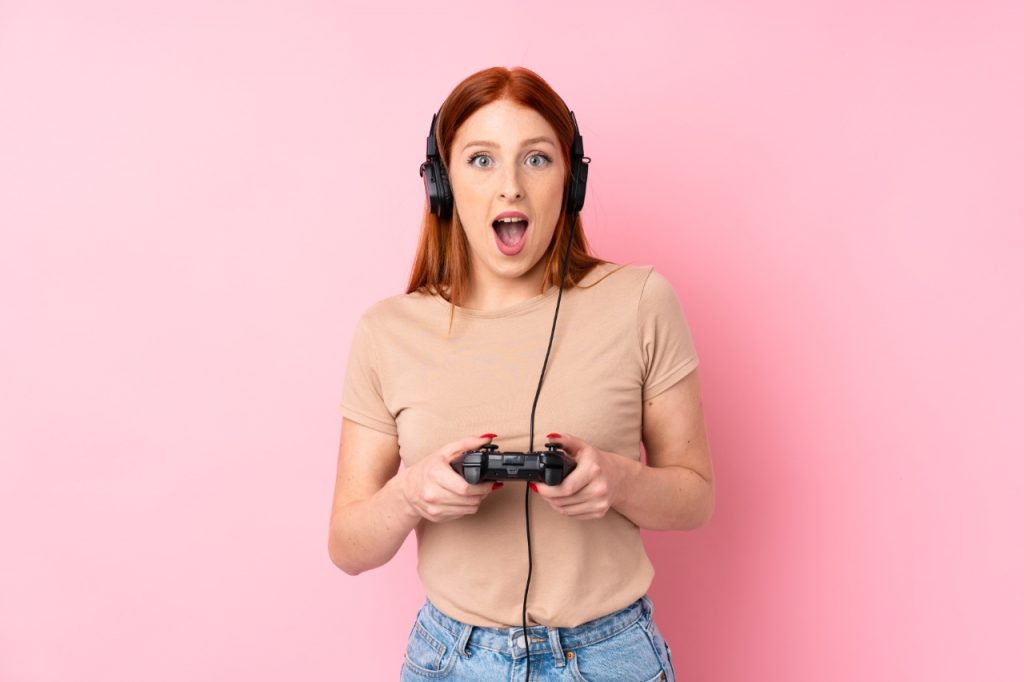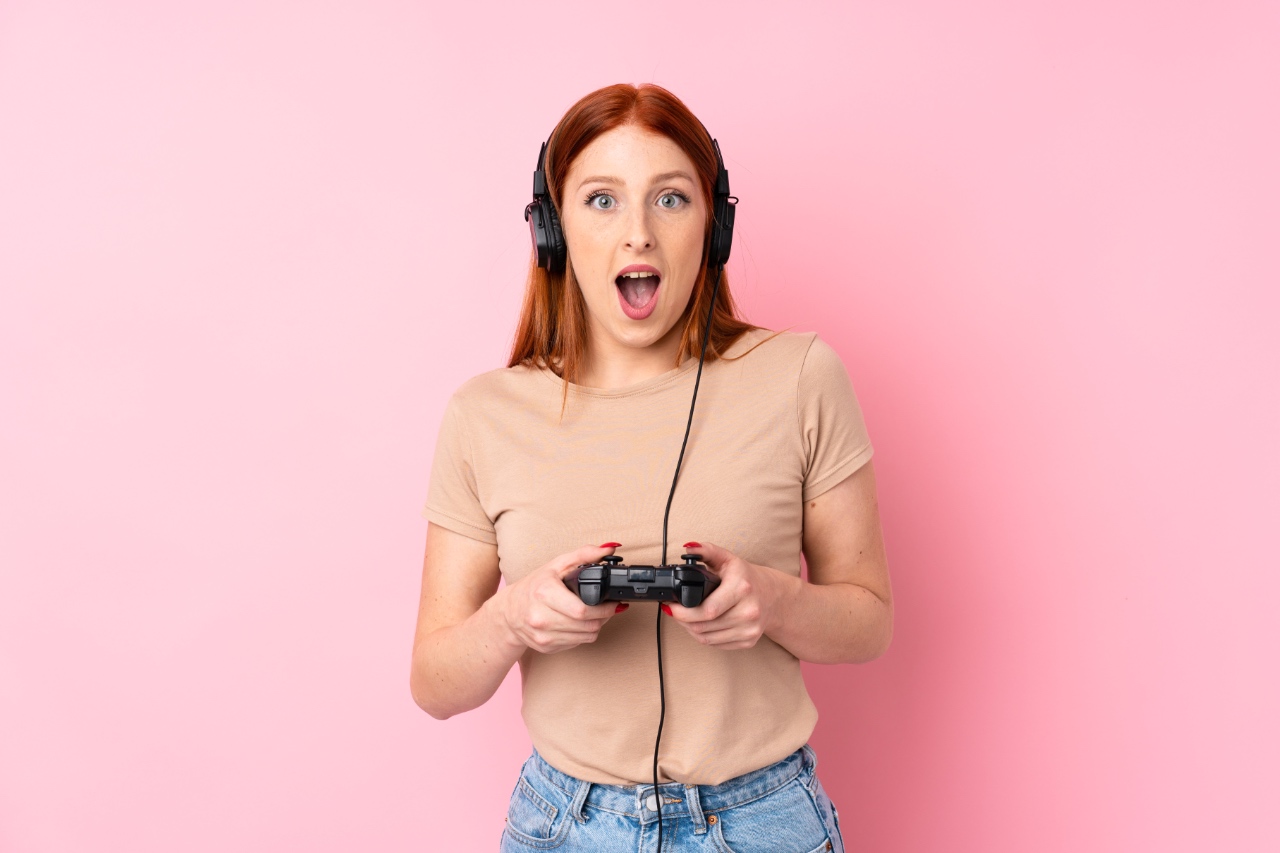 Ori and the Will of the Wisps
Coming in February, this Moon Studios game is the direct sequel to "Ori and the Blind Forest," released in 2015. It features a detailed, impressive art style and powerful soundtrack.
As you play as Ori, the spirit creature, you explore various areas in the game's world using your abilities to unlock hidden sections. New to this version are additional movement abilities and the much-requested autosave feature.
Final Fantasy VII Remake
This remake of an iconic role-playing game launches in March. Designed by Square Enix, it's a full-length version of just one section of the original and will eventually be part of a multi-episode release.
While it builds on the same basic story and battles as the 1997 version, this remake also introduces new characters and subplots. You'll enjoy a real-time combat system, super-realistic graphics, and more customization options. 
Animal Crossing: New Horizons
This latest version of the beloved lifestyle simulation game will be available for the first time on Switch in March. It preserves the classic elements of living on an island and building your home surrounded by cute creatures. This time, however, you're on a deserted island for a vacation getaway where you create a whole settlement from scratch.
A dynamic weather feature reflects what's happening in your real location, and there are more ways to personalize your character. Additional multiplayer options allow you to play with four local and eight online friends.
Ghost of Tsushima
Inspired by famed director Akira Kurosawa, this third-person stealth combat game from Sucker Punch Productions will come out sometime this summer.
Boasting beautiful landscapes and intense sword-fighting, the game is set in feudal Japan in 1274 and follows the story of the last samurai fighting against Mongol invaders. You can explore its open-world format without waypoints or guidance objectives.
The Last of Us: Part II
Coming out in May, this post-apocalyptic zombie game by Naughty Dog is set five years after the 2013 original. The survival story of Ellie, the co-protagonist of Part I, is the main focus. Her surrogate father, Joel, returns as a featured character.
The sequel gives you more control over combat tools, new stealth mechanics, and additional breeds of infected feral zombies to face.
Halo Infinite
Xbox One
Windows PC
Xbox Scarlett
This large-scale science fiction shooter adventure from 343 Industries will come out next winter. The sixth game in the Halo series continues the story of Master Chief, a superior soldier fighting against an alien race.
Master Chief wasn't the sole focus of Halo 5 to the disappointment of many fans, but he's back at the center of "Halo Infinite." The game includes a new Slipspace graphics engine and emphasizes open exploration.
Cyberpunk 2077
Xbox One
PlayStation 4
Windows PC
This CD Projekt Red adaptation of the "Cyberpunk 2020" tabletop role-playing game is due out in April. It's set in the futuristic dystopian world of Night City, California, with missions to pursue and various stories to choose from.
As a bonus, you work with a digitized Keanu Reeves who plays Johnny Silverhand, an intriguing character who exists mainly in your head.
Marvel's Avengers
Xbox One
PlayStation 4
Windows PC
Google Stadia
This action-adventure game by Crystal Dynamics and Square Enix comes out in May. Starring Iron Man, Captain America, the Hulk, Black Widow, and Thor, the story involves the disbanding and subsequent reassembly of the Avengers to respond to catastrophic events that threaten humanity.
The game includes a live service feature and multiplayer cooperative play. Additionally, you can customize your Avengers with different skills and appearances. The best of all – the developer plans to continue updating the game indefinitely, making sequels unnecessary.
Lego Star Wars: Skywalker Saga
Xbox One
PlayStation 4
Windows PC
Nintendo Switch
This game by Traveller's Tales will launch sometime this year. It combines all nine main Star Wars films into one open-world experience depicting the full Skywalker family story from beginning to end. You can pursue the stories starting with any one of three trilogies.
Star Wars fans can find their favorite vehicles to pilot, including the Millennium Falcon and X-Wing Fighters.
Doom Eternal
Xbox One
PlayStation 4
Windows PC
Google Stadia
Nintendo Switch
Id Software's newest installment in the Doom Series will come out in March. You'll find new weapons and equipment, including blades within the Doom Slayer's suit, a BFG cannon, and a grappling hook.
You can try out exciting asymmetrical multiplayer modes, including Battle mode (where you join other demons to face off against one Doom Slayer) and Invasion mode (where you can play a demon in someone else's campaign).
In Summary
Get ready to enjoy what's coming in gaming in 2020! Whether you want to create an island community with cute animals, help the Avengers save humanity, or protect the 13th century Japan from the Mongols, this year's games have something just for you.