Do you want to make your money work for you rather than against?
Most of us don't have a proper idea about the financial management that results in debt problems. Controlling finances enable to dodge debt faster and thus, saving money is possible.
Once you got an idea about how to spend and save money, you can have access to more money with same earnings.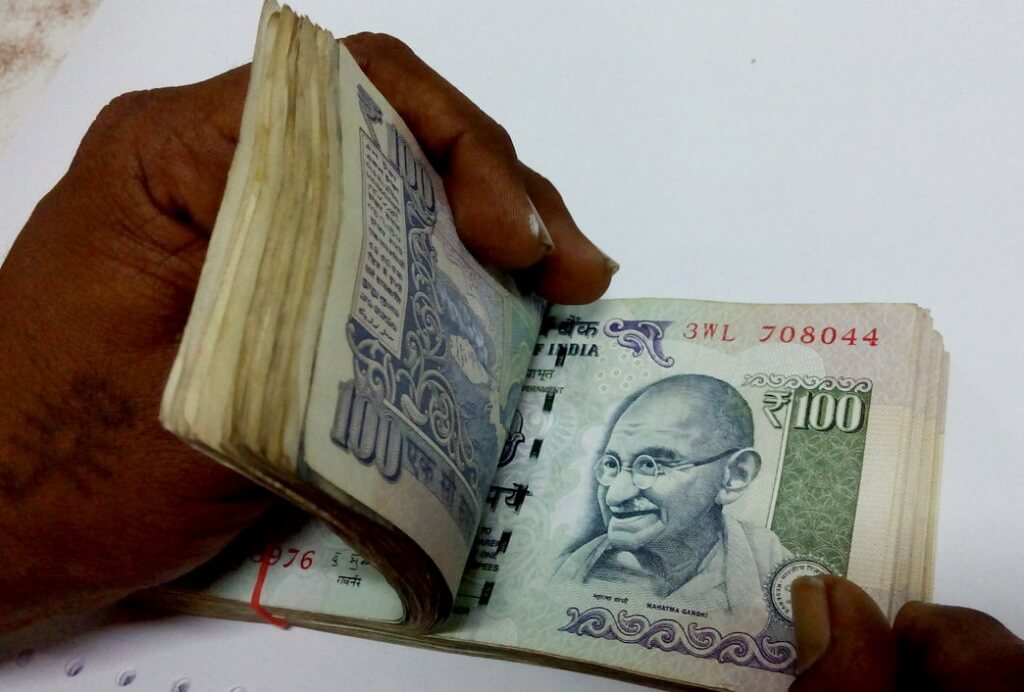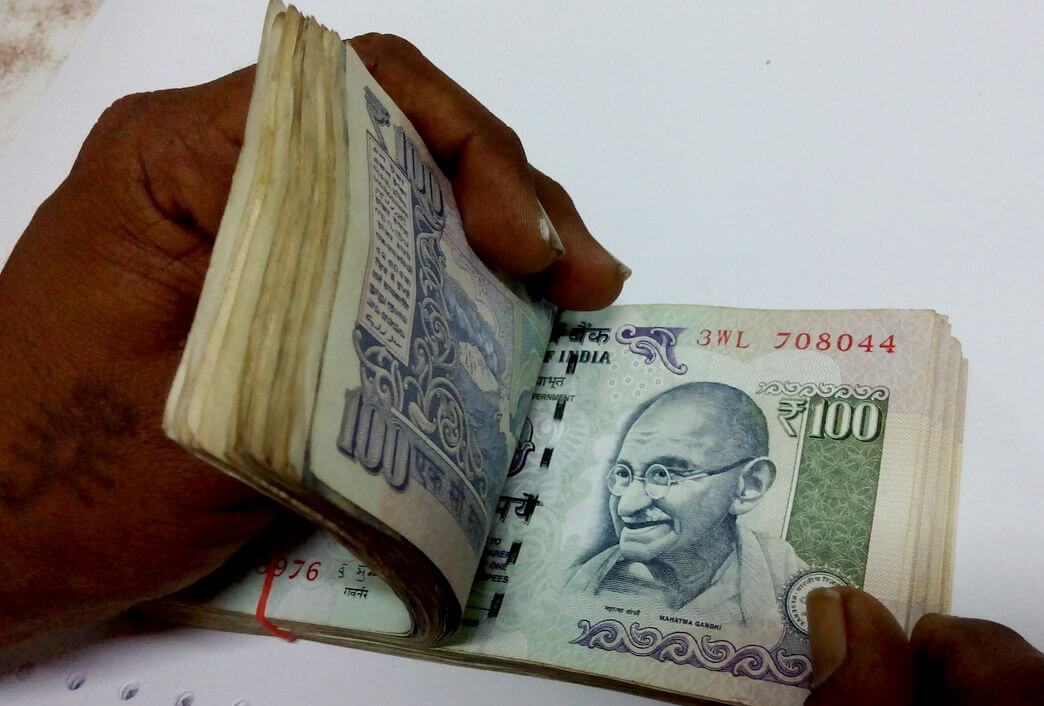 Good news!!There are many mobile app development companies, recognizing the possibilities of the issue and developed money management apps that help to manage money and control finances.
Apps are excellent ways to manage money. Here are listed how it can be.
Budgeting
One of the most difficult factors for any financial service is real-time data management. However, it is also advantageous for users to understand where their money is being spent.
According to some survey, around 50% of Americans admitted that not having a budget and just fewer than 50% of them have knowledge of their personal finances. This is where they can use mobile apps to get the advantage of money management.
Precisely, banking application enables users to track monthly budget, spending habits, credit transactions and many other things.
Easiness and Suitability
Without having right resources, money management can be challenging. The simple and convenient solution is to install finance application to enhance your money spending and increase savings.
You can easily recognize the lifestyle adjustments through information provided by the personal finance apps.
Organizing
We all have multiple accounts and credit card to manage. This is not an easy task to do so in our busy lives. With applications, one can easily manage different savings accounts, checking accounts, credit card bills, etc. in a single destination.
Having all accounts at the single place helps users to check and manage all their spending and can make payments easier than before. Users will easy to know where to spend money and where to cut extra cost.
Progress your Financial Conditions
Do you want to eliminate wasteful spending to enhance financial circumstances? Financial applications are best to pave the way for financial security. Such apps aid to achieve your financial goals, considering the commitment to manage finances.
Even, the financial application helps you to recognize the changes that you needed to create and develop a plan. When deciding the budget, you have to minimize or cut down desire buying and daily assess your income and expense. With a realistic budget, users can know what actually they have to spend on a monthly basis.
Advice
As technology improves, users are getting unique advice from analysis real data. Mobile payment apps are providing data tracking option that can be used to manage money and get the advantage of it.
Tracking application track users' way of spending on different tasks and provide information through graphical data. It can help to deliver predictable mobile app users' needs and give real-time, actionable advice.It helps to identify where money is going and when it is time to cut extra expenses.
Anytime, anywhere
There is no restriction to perform financial transactions with personal finance apps. Being able to perform transactions on the go is convenient and also it is helpful to save time. Using financial application, you can monitor transactions closely, check savings account and remain updated with your balances.