With the advancement in technology, new marketing tactics and business trends have paved the way to advance your business. One such effective tool is mobile marketing, which has created a buzz in the business sector. There were approximately 5.22 billion mobile phone users across the globe in 2021 and since then the number is on the rise.
The increased dependence of users on the phone has led many businesses to invest in mobile marketing and be where their consumers' are-their phones. A renowned mobile advertising platform, Pangle has also given an opportunity for many developers and publishers to monetize their mobile apps and transform their businesses.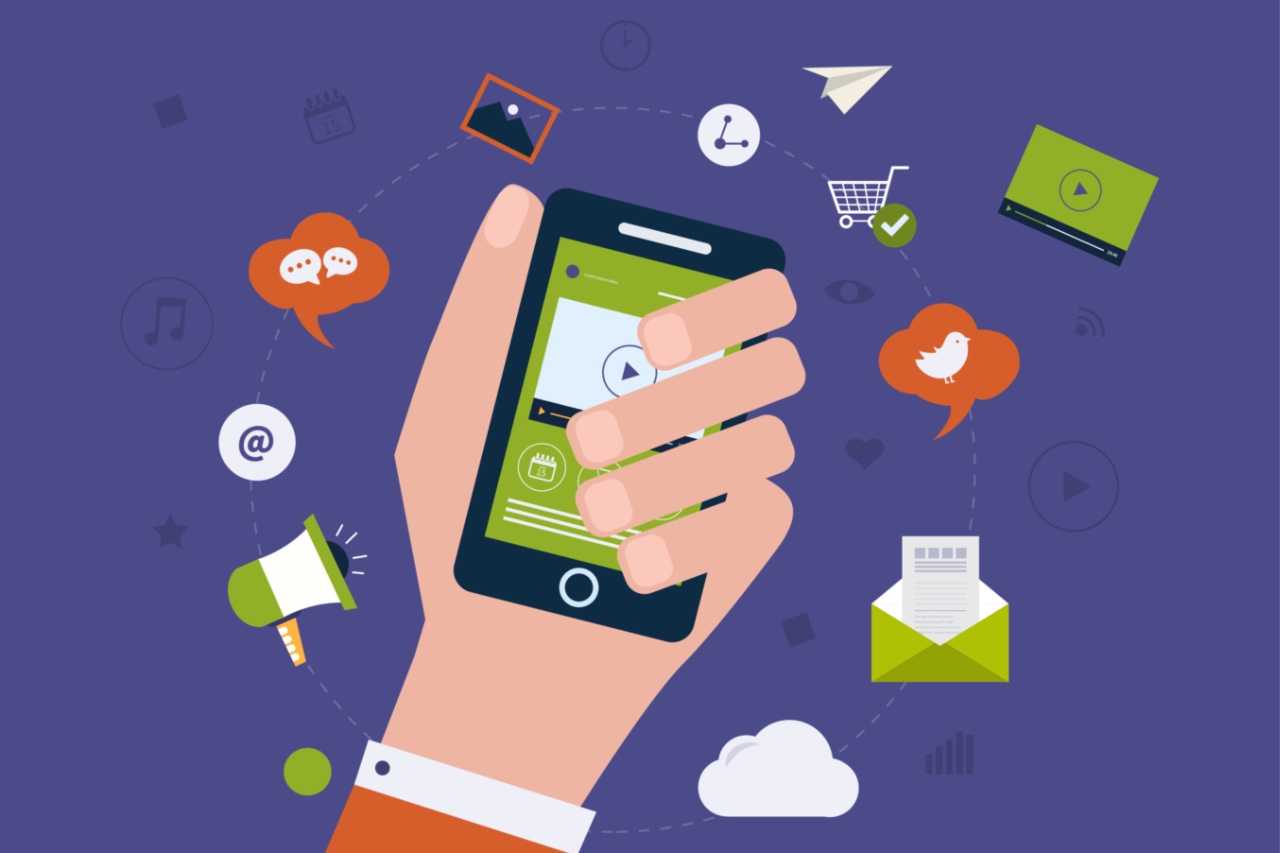 Top 5 Benefits of Mobile Marketing
Through mobile advertising platforms, businesses are getting brand awareness. In addition, now businesses can attract their target audience in a better way and push the boundaries of their creativity. Long story short, mobile marketing has become a necessity for businesses to have a competitive advantage and lead to sustainable growth. There are numerous benefits of mobile marketing for small businesses as well as large businesses. Here are a few ways through which mobile marketing can transform your business.
1. Reach Your Target Audience Anywhere Anytime
Unlike traditional marketing strategies, mobile marketing aims at reaching your potential buyers anywhere, anytime. According to statistics of 2021, approximately 56.7% of web traffic came from mobile devices and not desktops. The reason is that nobody can sit 24/7 at their desks, but mobile phones are carried everywhere.
Therefore, it is easier to reach your potential buyers through their mobile phones as they have it in their hands all the time. Mobile marketing is far more effective and efficient than traditional marketing, as it's the fastest way of communication with consumers. Everything is at the tip of your hands. One click and the message is out immediately.
2. Significantly Cheaper Than Traditional Marketing Tactics
Every business looks out for ways to attract more customers but without making a hole in their pocket. Mobile marketing helps businesses to achieve their goal without having a need to rob a bank because it is cost-effective and offers a lot more than what you invest in.
Now even small businesses with limited budgets can invest in mobile marketing and expand in no time. In addition, mobile campaigns are easier to create as it is for a smaller screen as compared to desktop. So, you need simple, less yet catchy content to attract potential buyers. Moreover, optimizing your website content for mobile phones or sending push notifications is more cost-effective than other traditional strategies.
3. Personal And Intimate Marketing Campaigns
One of the greatest advantages of mobile marketing is personal and intimate marketing campaigns that can lead to amazing results. Something that is received on a mobile phone, be it a text message or an email, gives a personal touch to the user.  In addition, you never miss an opportunity with any update because users are always carrying their mobile phones.
In addition, an online presence on social media apps such as Instagram, Facebook, Snapchat, etc., can help you engage with your audience in a better way. Moreover, these apps can be used to update your audience regarding any upcoming promotions or sales, to make the event more effective.
Also, having an online presence on social media platforms can help you rank better. When you link your brand's website to your active social media accounts like Instagram or Facebook, it gets easy for your website to appear in the search engine and rank higher. In short, mobile marketing can also help you with SEO rankings and boost your website's credibility.
4. Multiple Effective Marketing Channels
Another benefit of using mobile marketing is that it doesn't restrict businesses to one channel. In fact, it offers a plethora of options that businesses can utilize to reach more consumers. For instance, mobile apps are one way that can help businesses to increase brand awareness, improve customer experience, and boost sales.
In addition, having mobile-friendly websites is another way to gain more traffic to your webpage and engage your audience. If your website is linked with your active social media accounts, you can unleash a never-ending opportunity of getting discovered and being purchased from.
Another channel of mobile marketing that is more effective than social media marketing is SMS marketing. It helps to communicate with your consumers in a better way as SMS does not even need an internet connection to be delivered and is usually read within minutes.
Also, the ads that pop up in mobile games are another effective way to have access to a large audience. Therefore, mobile marketing helps your business by providing multiple effective marketing channels that can help you reach a large audience in a short time.
5. Mobile Marketing Is Here To Stay
With the increasing number of mobile phone users with each passing day, it is evident that mobile marketing is here to stay. With a user-friendly custom mobile app, you can influence consumers' decisions to purchase. In addition, the more convenient and user-friendly your app will be, the more clients will attract to the app.
Mobiles are here to stay, and mobile marketing has just started to reveal the true marketing channel for businesses, where they can get access to a large audience in a short period. In addition, it is more cost-effective than traditional marketing tactics and convenient to go with. With a little investment in mobile marketing, businesses can go a long way and transform their business to lead on a path of sustainable growth.
Also, with mobile marketing, you have multiple channels to utilize and boost your business. It gives your business an opportunity to have a direct communication channel with your customers and reach them anywhere, anytime. Moreover, the results of mobile marketing campaigns are easy to track. You can easily analyze the response to your mobile marketing messages or click-through rate and track your performance. This allows you to understand what works for your business and what doesn't. So, you know where to put the right effort to yield results. Thus, we can't ignore the mobile marketing benefits.