Hiring an offshore development team is a great way for companies to achieve their goals and has become a rather common practice in the information technology industry and beyond. Website and mobile application development projects are the most common projects tasked out to offshore developers.
There are typically two main reasons why a business chooses to partner with or hire an offshore software development company. The first is the potential talent gaps in their team that prevent them from getting the job done. Some projects require unique technological know-how that some companies simply have not had a reason to hire for yet. Many in-house development teams are frequently overloaded with their current workload and unable to take on any additional projects. Should they try to do so, it would merely end in catastrophe. Hiring an offshore team allows in-house employees to focus on their core business at hand.
The second reason behind most companies searching for a team of offshore developers is cost. Keeping an extensive in-house development team adds up very quickly when considering costs outside of mere salary, including insurance, benefits, hardware and software products, recruitment, and other factors. Hiring an offshore software development company as an extension of an existing team or as an entirely new part may seem like a more costly endeavor, but is actually the opposite and will save money while completing projects on-time and on-budget.
While outsourcing development helps companies out with both of these items in general, offshore outsourcing specifically helps lower costs as the development team is located in a country where production costs are lower.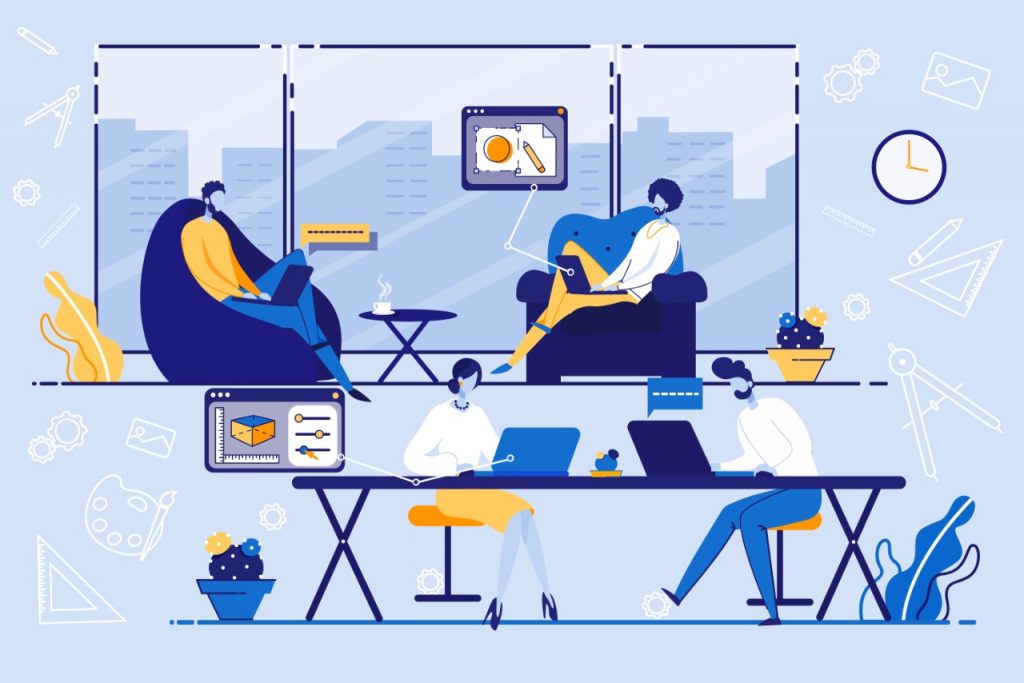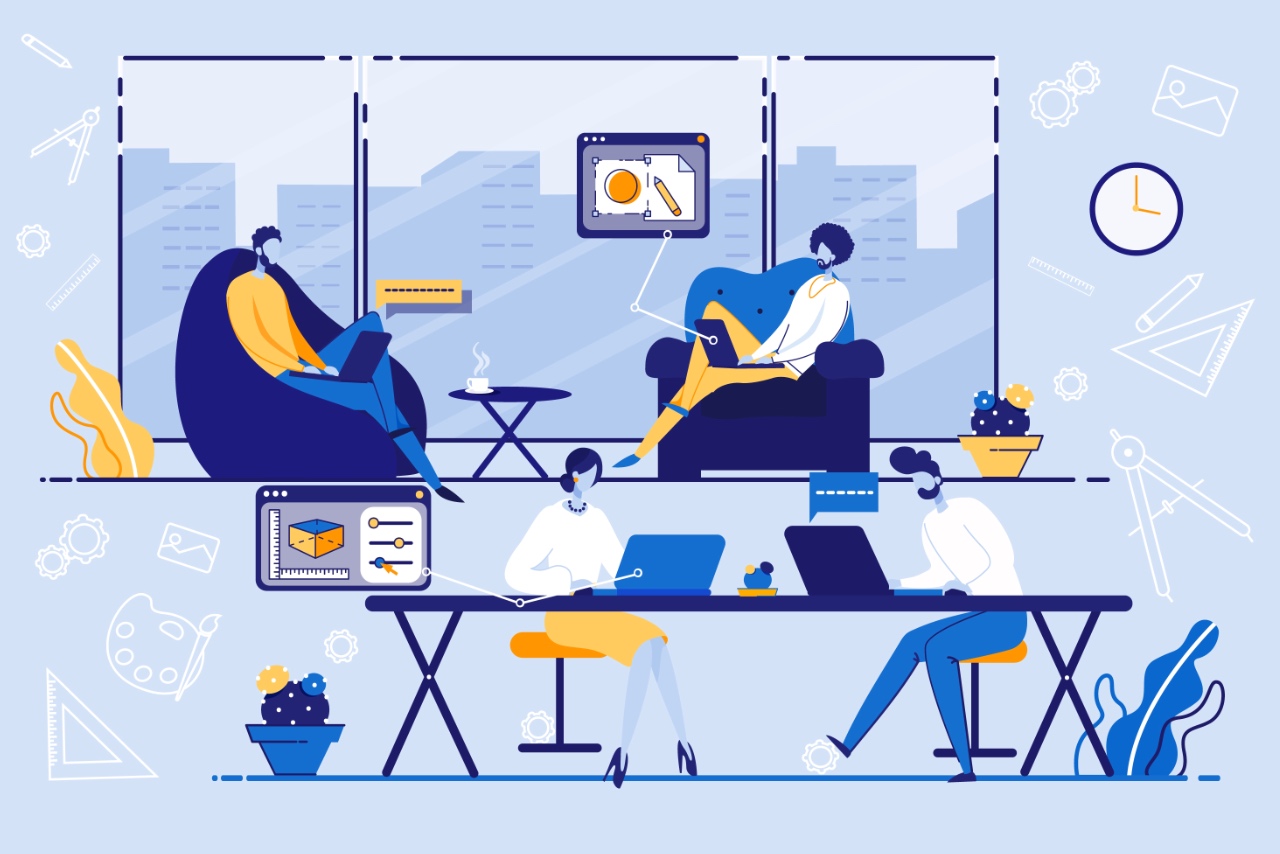 Tips for Successfully Managing an Offshore Software Development Team
After deciding to partner with an offshore dev team and finding the right fit for the long-term, many companies struggle with how to make it work. Piecing together a team located both locally or in-office and merging with an offshore team in another country, brings up a few unique challenges for managers and team leaders.
Below are a few tips and methods for managing offshore teams and making the process of working with an offshore development company successful and productive:
Decide and Discuss Project Goals
Take the time to fully discuss project goals and expectations at the very start of a project. Merely assigning tasks or a full project to the offshore team can land businesses in hot water as the product may fail to meet specific expectations or lack in important areas.
Without providing both the internal and offshore teams with clear product vision, they will not know what the requirements are and will be unable to satisfy the necessary goals. Managers or team leaders should paint a clear picture for the offshore team so that they are able to make smart choices as they work on the project.
Always Communicate
How do offshore teams communicate? It matters a lot. Team leaders and members should make it a point not just to communicate, but overcommunicate with the offshore developers.
Although in-house team members may have a clear idea and understanding of the work as they are in the office or working in real-time, it's very easy for a remote team to be left out in the dark about a lot of aspects. All employees should make sure that they are communicating often and effectively to help all members of the offshore team feel as looped in as if they were in the office as well.
A weekly meeting isn't enough, either. Communication and engagement should occur on a daily basis. Depending on the location of the offshore team, the language may also be a bit of a barrier. Simplify communication by being clear and concise with language and choose preferred methods of communication as well, whether by email, Slack, or other appropriate channels.
Consider Time Zone Difference
Consider the time zone difference when working with offshore teams. Being that an offshore team is in another country, companies must make use of overlapping hours in the schedule due to time zone differences.
During these periods where both in-house and offshore teams are actively working, it's possible to answer questions in real-time, teams can meet via phone or video conferencing, and collaboration is possible.
Avoid Micromanagement from Afar
Team leaders and project managers need to avoid micromanaging the offshore team from afar.
Micromanagement will not only annoy the employees but will also break down trust amongst the team. While this is an important aspect of all team dynamics, it is a vital factor for success between offshore and in-house teams. Micromanaged employees feel that they lack freedom and autonomy, which prevents them from innovatively and creatively thinking to accomplish the tasks required for their jobs.
Work as a Team
Avoid the "us" and "them" mentality when it comes to thinking about the in-house and offshore team members.
Treat the offshore staff as partners and equal to those full-time staff members. Team members who feel like they are a valued part of the company they are working for will increase engagement and productivity thanks to the betterment of the relationship.
Working with an offshore software development team is incredibly beneficial for businesses of all sizes and verticals. When a company works with the offshore company and team members in the correct manner from the very beginning, the partnership will be set up for success in the long haul.