With all the improvements in technology we have today and with the majority of information we send and receive is online, it can be easy for predators to attack. It is also easy for the government to allow ISPs to track our presence online and our data. It is your responsibility to make sure that you have secured your computers, tablets and cell phones. You can't depend solely on Antiviruses, you have to take your security seriously and make sure you take all precautionary measures to keep your information safe.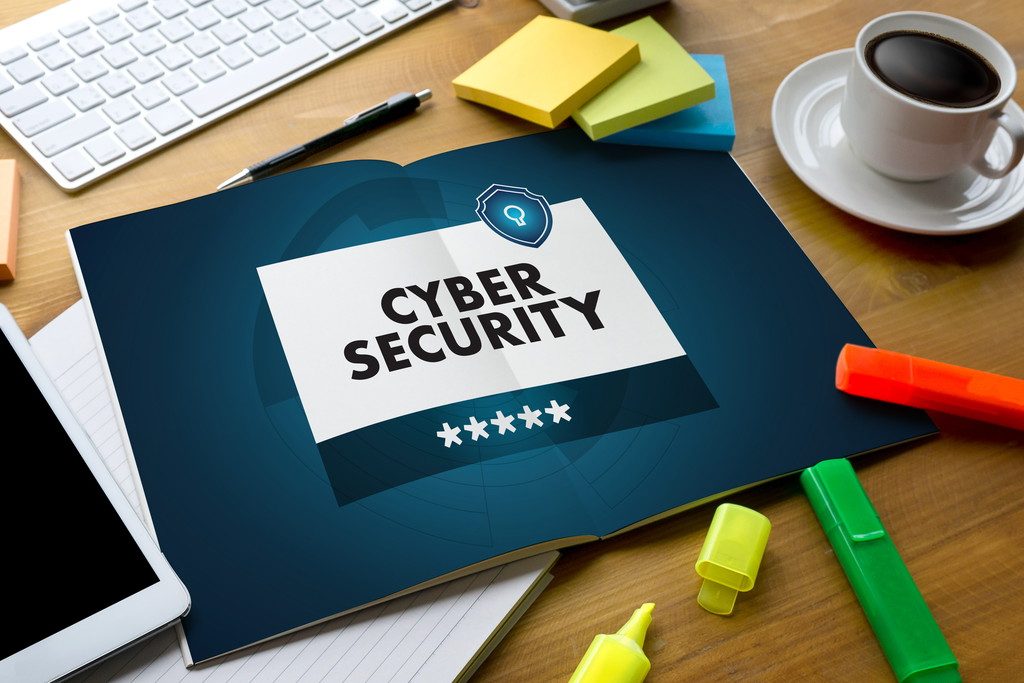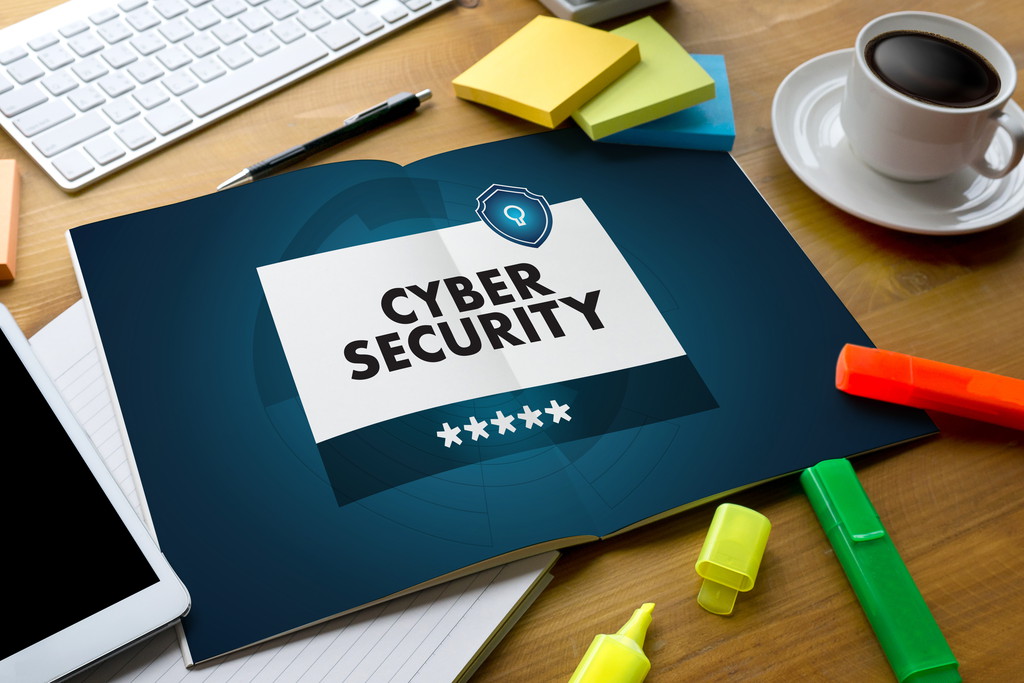 Sensitive Information
Sensitive information, which can also be known as sensitive personal identifying information (PII), is something we must focus on the most because it is crucially important to our lives in society. If lost and found by someone with criminal intent, it will result in inconveniences, substantial harm and even sometimes embarrassment. Personal information should be kept and dealt with safely to make sure identity theft, stalking or blackmail doesn't take place as these situations can ruin a life.
Take precaution when you are handling sensitive information like:
your phone number
home address
bank information
Social security numbers
Healthcare related information
Drivers license and ID information
Credit and debit card numbers
Free wifi
Using public wifi can be very dangerous and cybercriminals see free wifi and want to have a field day. Public wifi makes it extremely easy for them to access all of your data, whether you're using your smartphone or your laptop, and use it against you. So don't get too excited when you see that there is free wifi somewhere public like coffee shops, fast food restaurants, or schools. Criminals hang out at these places, pretending to be regular people, waiting for the chance to attack someone's personal information.
If you do end up connecting to public wifi, make sure to never do anything that you have to use sensitive information. You should never log into your bank account or any account that is associated with your personal data. We all like to shop, but do your online shopping only on a secure private wifi connection. Keep all your devices within reach. Make sure to be cautious and utilize good strategies for using public wifi.
Browsing
We all enjoy surfing the web and streaming our favorite movies and shows when we feel it's safe to do so. But, again, keep precautions in mind when doing anything online. The internet is used for just about everything now and you should have a good sense of what all comes with this.
There are many tricks cybercriminals use to gain your information like using Spyware, which is a software that steals other's data by setting traps many people fall for. Watch out for pop-up windows, deceptive links, or phishing websites as these are easy ways to target internet users.
Encrypt your devices
The most important way to keeping your information safe is by encrypting all your devices. You can do this by installing a VPN. Virtual private networks allow you to browse anywhere and stream all the media you'd like without jeopardizing your private information.
Streaming
Streaming services have become extremely popular in the world today as they create an easily accessible outlet for all kinds of media. When streaming your content you may not be thinking about the security of your data or the well-being of your computer, but you have to always think about your safety when doing anything online.
This substantially applies to those who use media entertainment hubs like Emby, Plex or Kodi. Systems like Kodi allow you to have a central area where you can access as many types of films, shows, games, and even music by pointing you to third-party applications. This can result in unsafe situations that threaten your online security. This is why it is always advised to install a VPN to your devices.
Antivirus and Firewalls
All computers should have some type of software installed to protect the user's data. It can be misunderstood how antivirus works, but they don't necessarily protect you 100%. Antivirus software focused on file comparing to make sure there aren't any duplicates. Duplicates usually mean there is a virus and the software will quarantine that file. It is always scanning in the background and identifies the malware responsible.