When it comes to starting a blog, it's now possible to make money from simply having space on the internet. Depending on how much work and effort you're willing to put in, will determine the amount of money you can make. So here are some tips to make money with an online blog.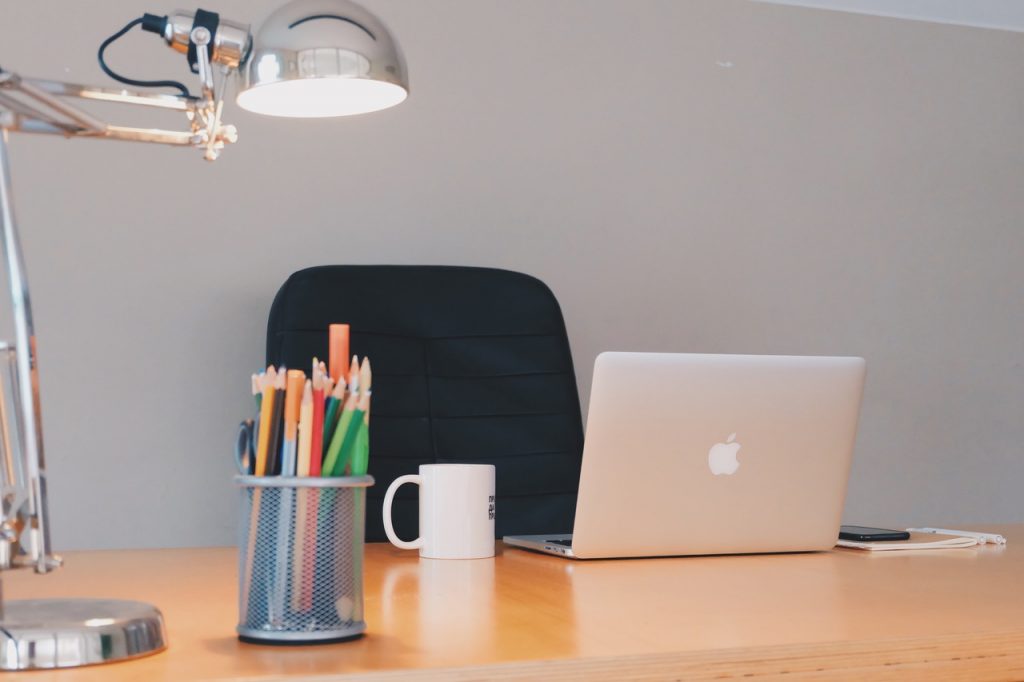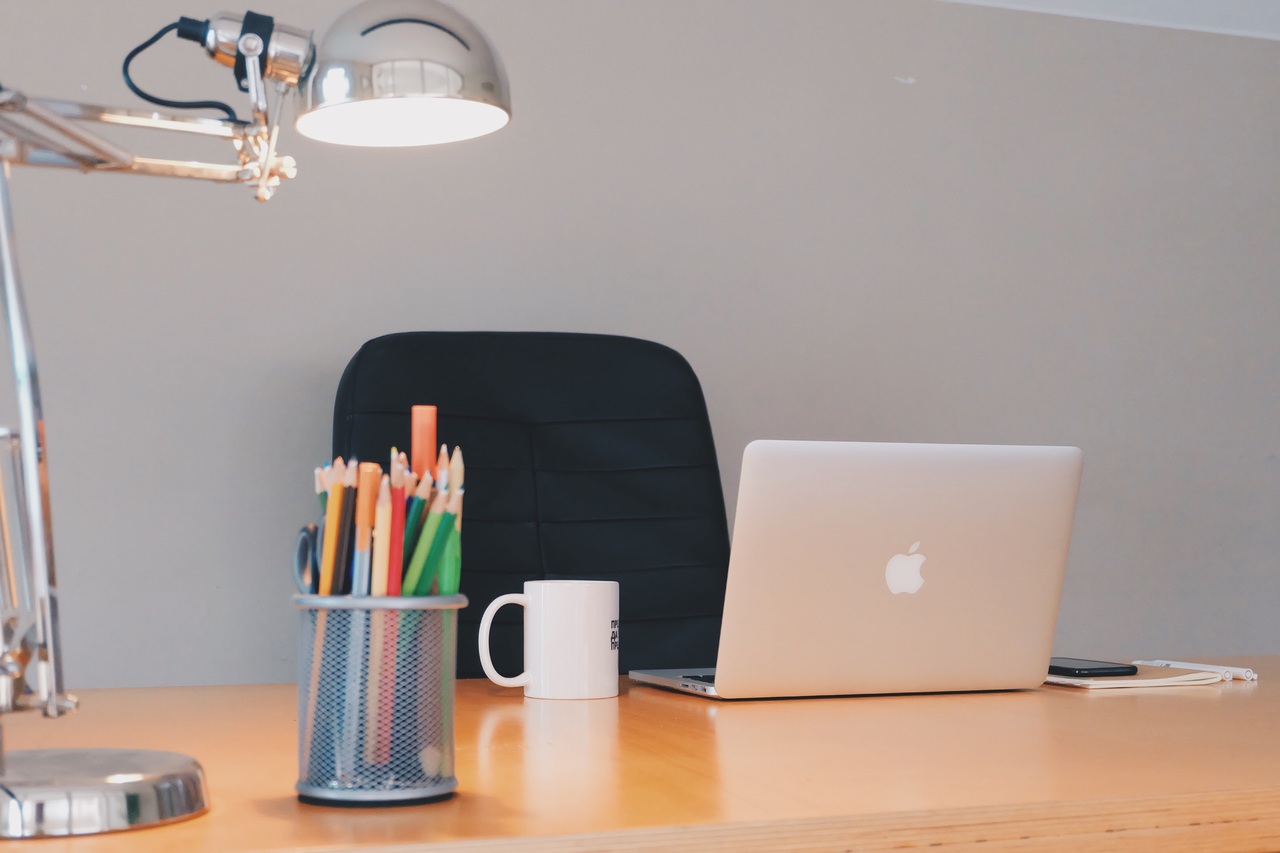 Create Consistent Content
Your content needs to be consistent from the get-go. This is important because it helps build a readership, and it also shows people who may be interested in paying for your content, that you are committed to being consistent in your work. When you start creating content, always think about quality over quantity. You don't want your work to look or sound rushed. Instead, you want to make the right type of work that will get you noticed, and that is going to show a certain level of professionalism. So start by creating a few blog posts each week or more depending on how much free time you have out of your work life. You never know, this could turn into a full-time career for yourself.
Reach Out to Brands Directly
When you want to work with brands, you can't expect the work to just land in your lap. You need to be actively reaching out to a brand that you're interested in working with and telling them why you think you'd be a good person to work with. You want to be able to offer them something that they could benefit from and to boost their ego, of course. So shout it from the rooftops about how much you love a brand, tag them in all of your social media and then reach out to them through the proper way of communicating, which is via their email. Being able to offer an eCommerce Marketplace on your blog is something that many retailers and brands might be interested in working with.
Perfect Your Cold Pitching to Clients
Remember that when you're trying to make money from your blog as a proper business, you need to perfect some of your selling skills to secure that work. So one way of doing this is to look at how you're cold pitching to clients. Cold pitching is where you are sending an email for the first time and asking for collaboration or an opportunity to work with them on something. Always keep it personal, warm, and professional and try not to send the same blanket email. It needs to be tailored to that individual or company and shows that you went to some effort in finding out more about what they do. Present to them what you can offer and don't discuss rates of pay immediately as this might deter some of them from working with you.
Sell Your Advertising Space
Your advertising space is precious and can become more lucrative, the more popular your website gets. As you start to have more visitors to your site, there may be plenty of opportunities to advertise certain spaces on the website to companies and brands who want to feature service or product. This advertising price can be whatever you deem suitable for the amount of traffic you have. It's worth putting together a media kit to share your statistics with any brand or business that might be interested in advertising on your website. And even if they're not, it's always worth sharing this document so that they're aware of it for the future.
Guest Post to Build A Following
Guest posting is important because it can help build up a following. The more you feature on other people's websites, the more audience members from there will often flock over to your side. Try to email out to other websites and ask to feature on their blog as a guest blogger. Look for those sites with higher domains or an audience similar to yours. That way, the time and effort that goes into guest blogging will all be worth it.
Being able to make money with your online blog can end up being life-changing, and if you're willing to put in the hard work, it can become a full-time venture.