Essentially, a website builder is a simple to use program that allows anyone to build a website. The previous method used to create websites was to manually write the code which required someone with exceptional skills in coding, but now anyone can build a site. There is a large number of website builders available that removed the need for coding which means that regardless of their competency, it is possible to create a fully functional and attractive website. Also, for those who require it, many offer hosting packages at affordable prices.
Introduction to Website Builders
A website builder now makes it possible for anyone to create a website. They could be used for selling products, a blog or a service page.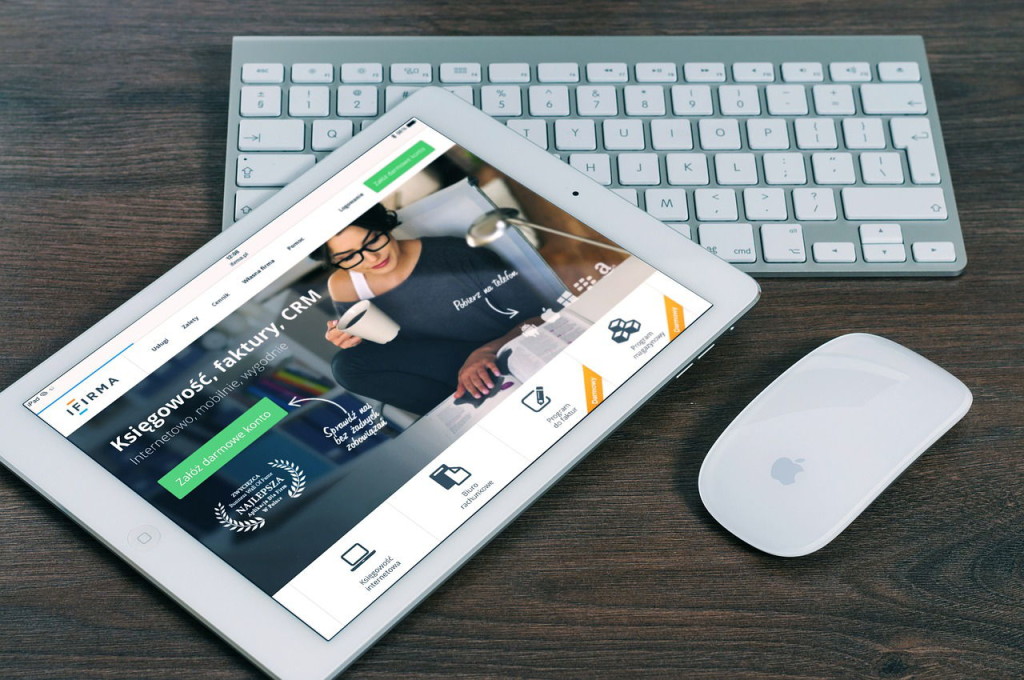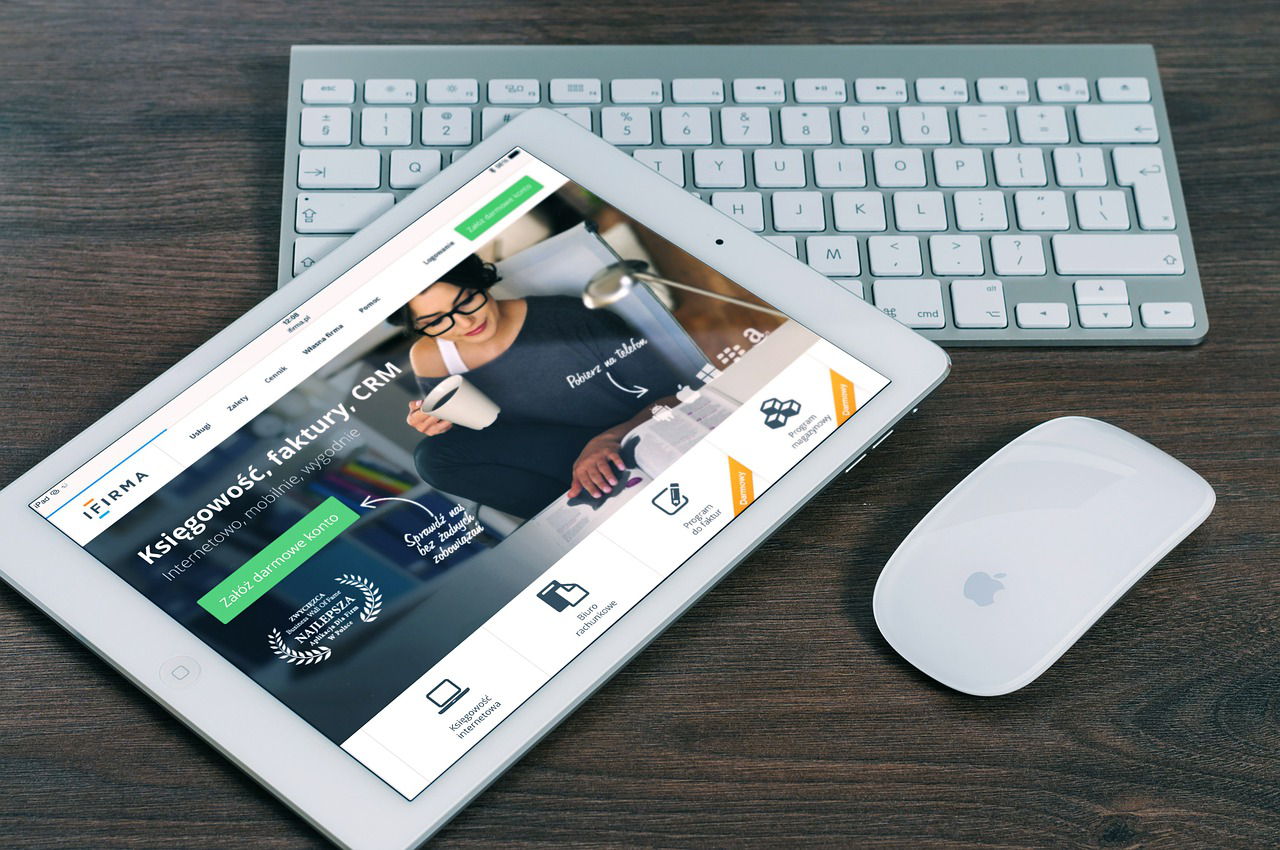 What Features are Included?
A lot of design tools come with website builders as well as content management systems and search engine optimization. Many builders offer an online interface that is simple to use but some are still available as software packages. To being, users choose the design they require from a vast array of templates and they can then be customized to suit their requirements. Many of these templates are designed with certain functions in mind, so there are templates with multimedia plugins and photography websites. They really do cover all possibilities!
Once a template has been chosen, it is time to alter the way in which your website looks and feels. This can involve uploading photo galleries and other content and because the programs are very intuitive they make designing your site efficient. Incorporating blogs, forums and even flash elements is possible and because of this, there is no longer the need to hire web designers to build your site from scratch.
How to Select a Right Website Builder?
Understanding the aim of your website is important when it comes to comparing website builders. If you want your website to sell products then you will require a website builder that is geared towards e-commerce. For those who want a blog that is attractive, then a website builder that has a simple to use interface and a large selection of templates. Drag and drop features are great because they make building your site quick and effective without the requirement for any code. For those website owners that are expecting heavy traffic, they certainly need to consider the hosting package that they need which means choosing the right website builder.
People who know more about the process, features such as FTP managers and URL redirect services will be essential as they will allow them to completely control their website, web pages as well as the content. For those who require software and scripts, look for PERL support as well as Website Backup support. All of these features should come included with any website builder.
Support and Customer Service
If you choose a website builder that works exactly how you want it to then you will benefit from everything it has to offer. If you come across problems such as malfunctions or an ineffective interface then you will be heavily reliant on a high level of customer support.
Customer service is a priority which is why you should ensure that your website builder comes with this. There should be an in-depth FAQ section as well as plenty of information at your disposal on their website, some even offer step-by-step tutorials.
If the answers are not available then they should be contactable 24 hours a day, 7 days a week. Many website builders come with live-chat, email support, and phone support. This will offer you peace of mind should you come across problems because you will want your website up and running continuously.