If you've been in IT long enough, you've definitely heard the hype surrounding a new piece of technology or software that's set to revolutionize the way your business does business. With the rapid evolution of technology constantly pushing the latest and greatest new tech, like SysAid ITSM software, into the hands of commercial entities, it's not surprising that the industry has placed a strong focus on the way new tech can transform our company's digital ecosystem.
This strong focus on the "latest and greatest" always being at the forefront of business isn't surprising, but it does ignore a key component of making that technology work: The people using it every day to further advance that organization's goals and aspirations. Without these people working tirelessly to drive those goals forward, all that technology is worth absolutely nothing.
It's easy for companies to ignore that key part of the technology equation. Instead, they tend to zero in on always having the best tech put forward to increase efficiency and productivity, but that's a dangerous pitfall. Everyone, from an entry-level customer service tech all the way up to the CIO needs to be fully informed on new technology adoption, provided with sufficient training, and given plenty of advance notice and support to ensure technology transitions progress smoothly.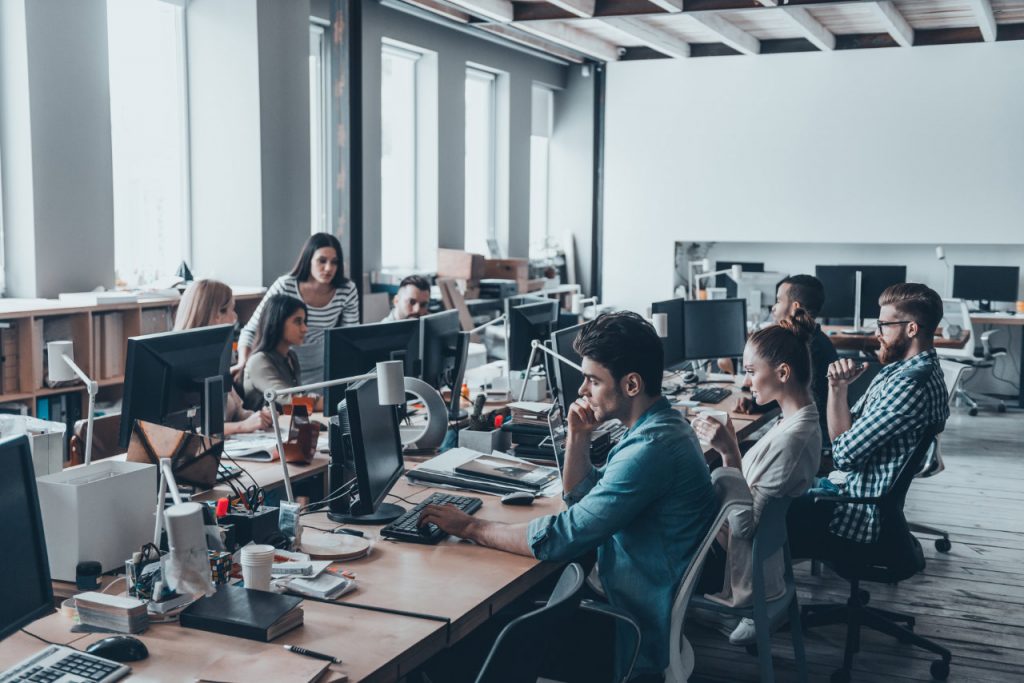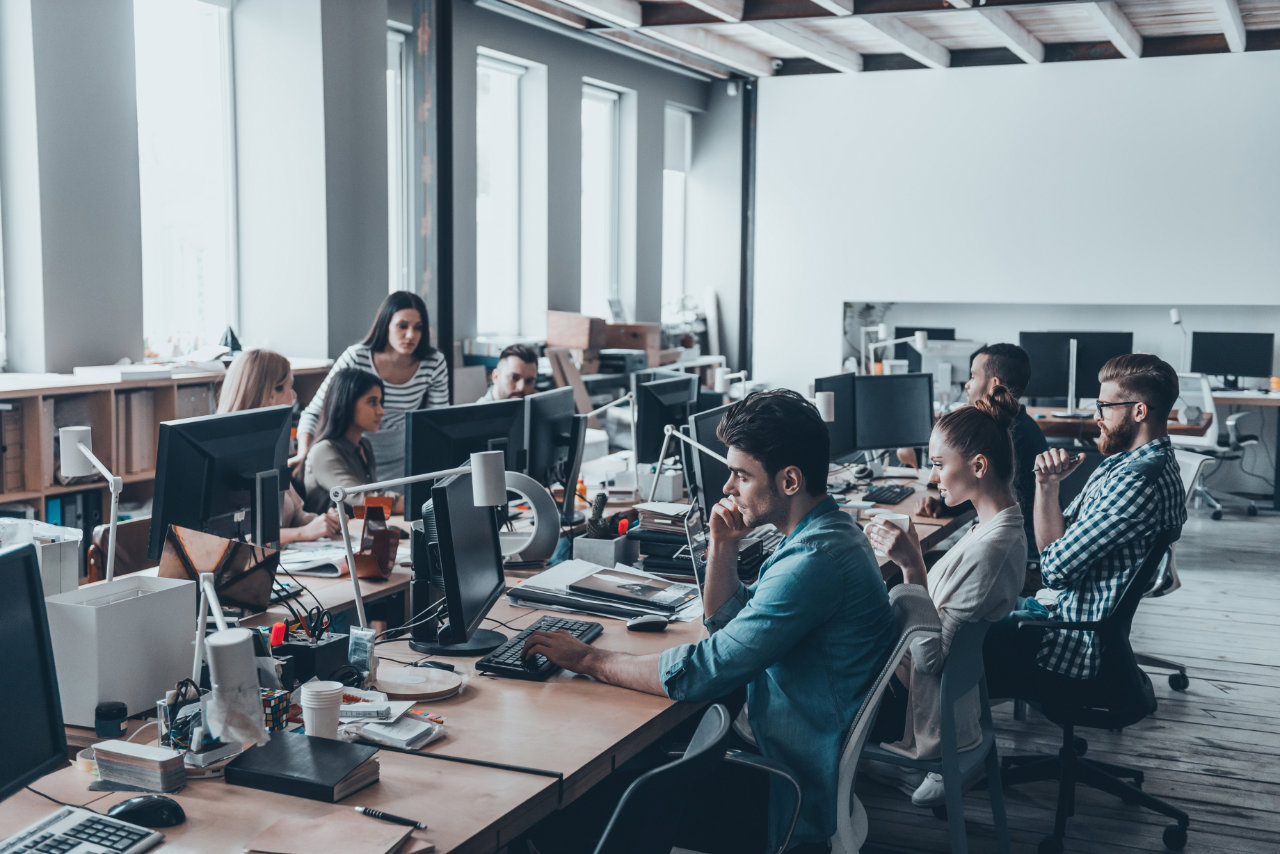 It's just as important to assess your current personnel as it is to assess any systems they'll be using. Investing in the people who will be working with these assets, through training and evaluation, is key to maximizing productivity and efficiency in any IT setting.
Multi-faceted executives can help
Long gone are the days where an expert technician toiling away in a dark server closet was an acceptable form of IT service management. Starting in the early 2000s, administrators with adaptable skillsets became the norm for IT staff, with training in multiple areas of technology and proficiency in a range of tasks that fell outside their everyday job description.
This same practice needs to be extended to the managers running operations on a high level. While many executives tend to be experts in many technology fields, it's also critical that these key personnel have exceptional people management skills as well. The ability to motivate, assess, and lead the staff under their purview should be viewed on an equal level to any technical skills that may be in consideration when reviewing these positions.
By ensuring the people in these key roles have not only the technical skillset, but also the social skillset, to both manage, lead, and motivate those underneath them, project management and new tech have a much greater chance of seeing widespread adoption and efficient use within the organization.
Leading change through support
One of the biggest markers for success when it comes to new technology progress is almost always shown to be a widespread engagement of the workforce when it comes to these new projects. There's a massive difference between simply forcing new software onto an unwitting set of employees and a slow induction with feedback, support, and engagement.
When rolling out new projects, taking a carefully planned approach that takes this into consideration will dramatically improve the chances of success. Using some form of the following steps can help improve the successful adoption of a new system:
Executive support and employee engagement: Ensuring upper-management is on board with the upcoming changes and engaging personnel in their implementation.
Evaluation of the existing system(s): Assessing the current state of the systems that will be changing and understanding the needs that need to be met.
Listening to feedback: Gathering feedback from the engaged employees and using that feedback to improve the newly-planned changes.
Continued maintenance even after rollout: Continuing to assess and evaluate the new system(s) and continuing to gather feedback to make changes and improvements.
Having a technology strategy that places a high value on both the newly-implemented technology and the people who will be interacting with it is the best way to lead the way towards success.
Read more: 5 Easy Ways to Boost Employee Engagement in Social Media
Continued support takes commitment
An old adage states that "if you're not moving forward, you're moving backward," and this is just as true for IT as it is for anything else. After a system has been rolled out, paying close attention to the adoption and efficiency of that new system will not only give an accurate benefit appraisal, it will also allow improvements to be made after launch.
Communication is critical when it comes to this continued improvement, and garnering feedback from those interacting with these new systems is the best way to get a real assessment of how the new system is doing. Raw numbers only tell part of the story; understanding how those numbers are impacting staff is the only way to get the full picture.
A commitment to making these improvements is absolutely necessary when rolling out new technology, processes, or systems. Pay close attention to the people interacting with them to ensure they're being used efficiently and effectively.
It's all about the people
The bottom line when it comes to a new tech rollout is that it's all about the people using it. If the new system isn't making things better for the people interacting with it, it's likely going to be a failed transition in the near-future if changes aren't made immediately. Treating these people as critical assets within that new system will give a clear picture of just how effective it has been.
Too often the IT space is looked at purely as a technology-based equation when in reality the other critical half is the people using that technology. Not paying attention to this key fact can have serious ramifications on the performance of said technology. Taking note of how people will be interacting with the new systems, involving everyone in its implementation, and having a plan for the integration of people into the equation will go a long way towards a successful launch.