Being self-employed has a whole raft of benefits – it keeps you independent, it means you can work when you want and where you want, and it allows you to take time off for a vacation whenever you wish to. Add to that the fact that IT technicians are in demand and look set to be increasingly so in the years to come, and the life of a self-employed technician seems, from the outside, pretty sweet. However, as with all lifestyles and occupations, there are downsides. This article maps out how can you make the most of this way of self-employed technician life without running into difficulties.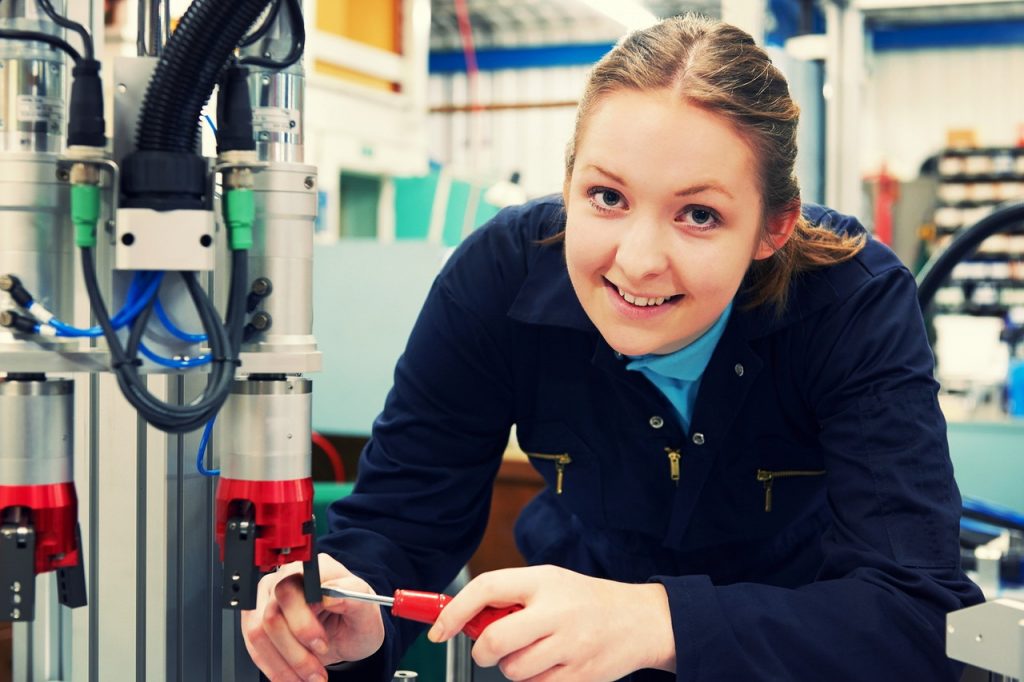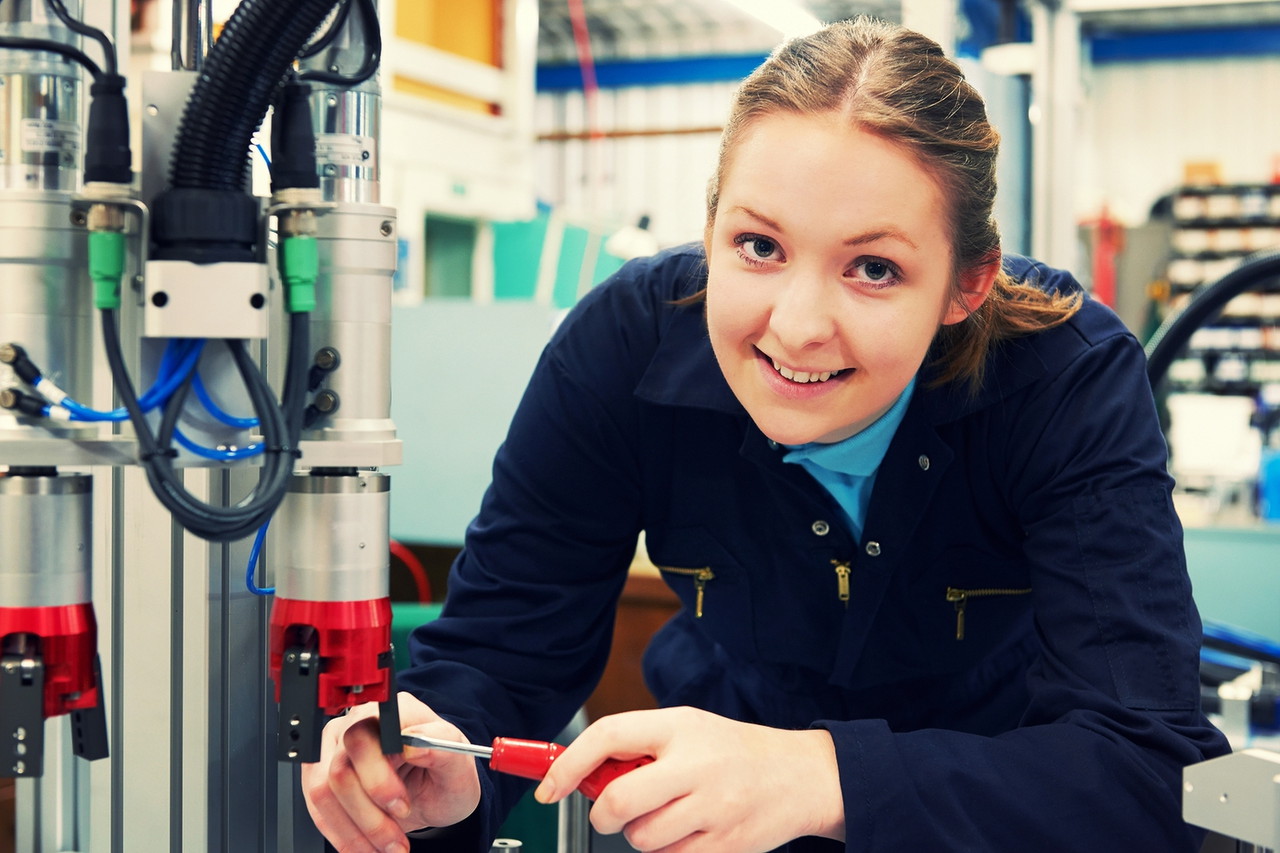 Reliable Work
One of the downsides to being self-employed is that your work schedule is often imbalanced, chaotic, and fairly last minute. You won't be able to say where you'll be working next month – or for how many days. As such, having an anchor of reliable work – somewhere you can go to every month to get that minimum in your salary – can be a real boost for those who want to balance unstable work with a stable income.
Build Relationships
While some jobs require you to return time after time – fulfilling that stabilizing influence – there are other jobs that are more one-off. You'll find that the more you invest in these jobs, the more they'll give back. Word-of-mouth marketing is something of a self-employed contractor's best asset – and you want to impress and get on with all your clients, so they call you back for more work, or recommend you to other clients due to your professional and friendly conduct.
Protection and Security
Another downside, or challenge, to working self-employed is that you're totally responsible for everything that happens in your small and independent business. You might be liable to sue in certain instances, and you're also liable to pay your fair share of tax. You need to recognize this responsibility in order to plan for a more secure and protected future. Find contractors insurance to cover your area of work, hire an accountant, and make sure you're fulfilling all of your other obligations to avoid costly errors in management.
Scheduling
Jobs can take ten minutes or ten hours when you're a technician, and therefore you're going to be spending some time whizzing between clients, spinning plates because some projects overrun for far longer than you'd initially expected. Keep an accurate diary to cover your expenses, and make sure you're never letting someone down by not showing up without having called them first.
Enjoy Your Freedom
The final piece of advice is a little bit more celebratory – enjoy your independence and freedom! Very few people in the world are able to work with special skills on an independent basis, contracting where and when they wish to, and you should try and make the most of this fairly unorthodox lifestyle by booking impromptu vacations, living on the move, and enjoying irregular time off when it suits you.
Self-employed technicians have their own set of occupational challenges, and these are dealt with in the above advice to ensure you're living comfortably in a stress-free work-life balance.