Investing in rental property is one of the best ways to generate extra cash flow and eventually build wealth; over time, you'll accrue significant wealth from rental income and can benefit from appreciating property prices in the area. Most people getting started with this strategy immediately look to their surroundings, scouting for properties in their neighborhood or near it as potential investments.
But it might be even better to search for and invest in property across the country – and the right technology can help you do it.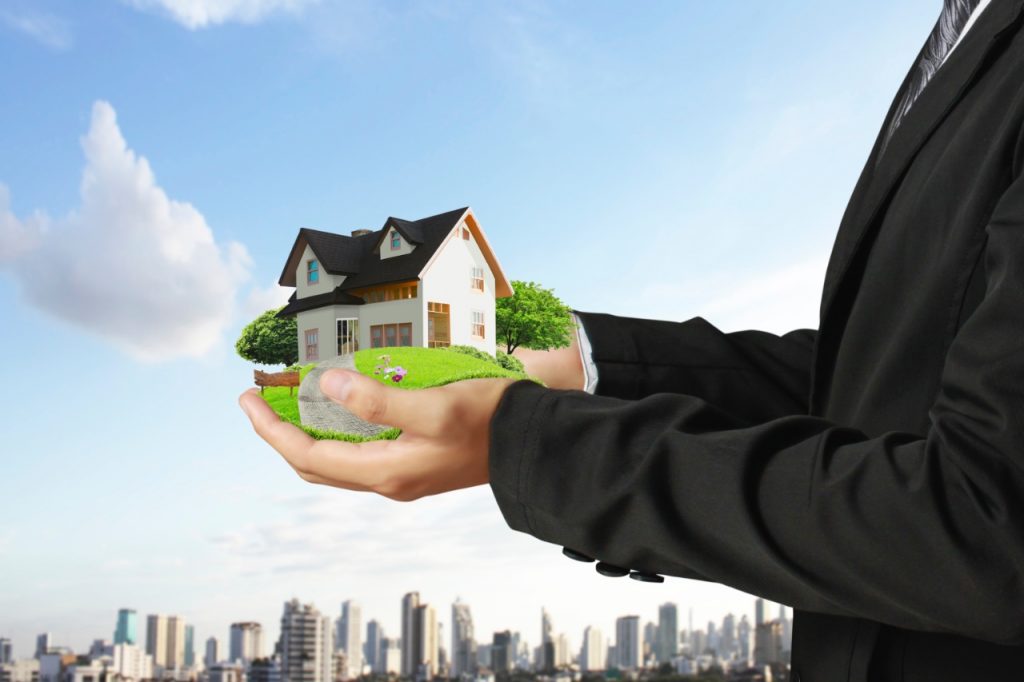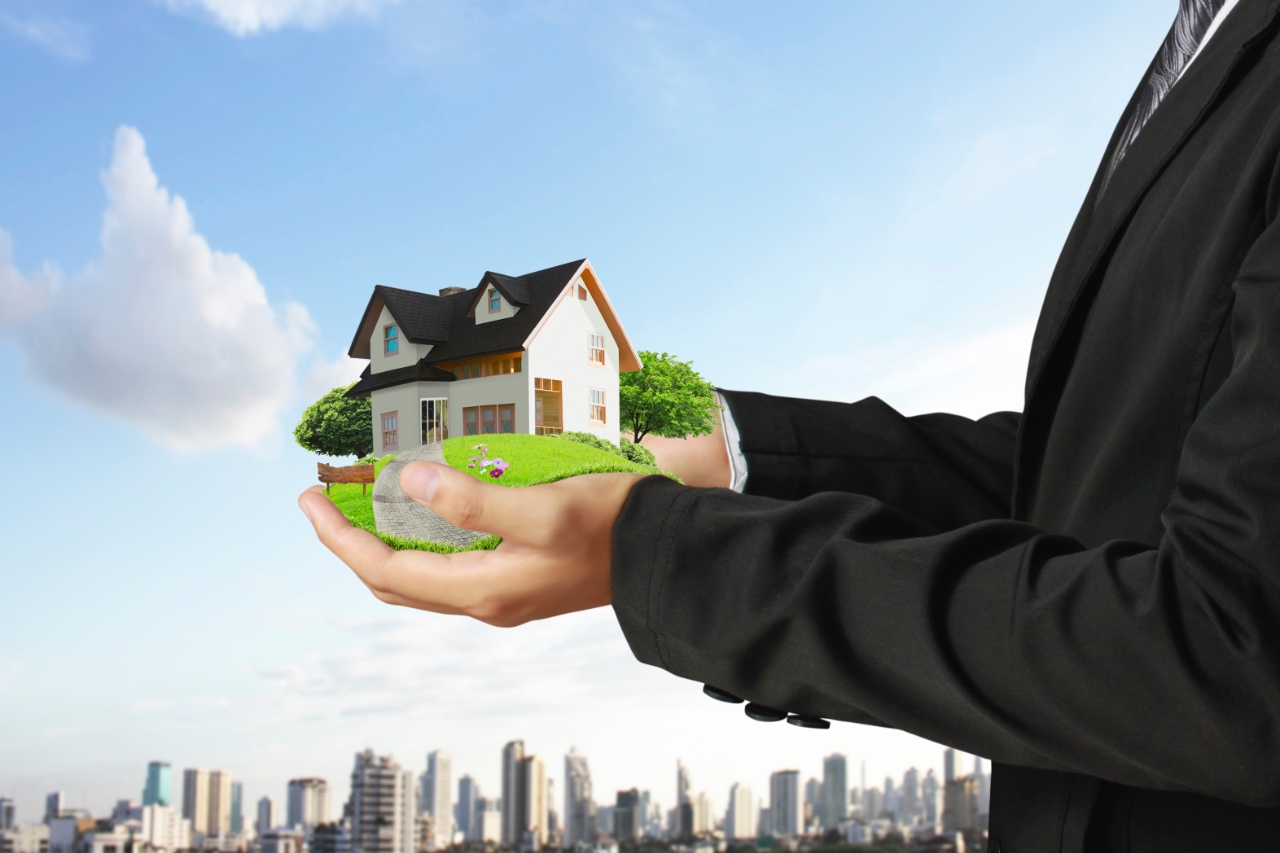 Important Technology for Investing in Property Remotely
Thanks to modern technology, it's possible to invest in property pretty much anywhere in the country – and possibly in property all over the world.
For example:
Property search engines and virtual tours. Thanks to big platforms like Zillow and Redfin, it's possible for even an amateur property investor to peruse properties in a given area, research the quality of the neighborhood, and even go on virtual tours, so you can see what it's really like on the inside. Of course, in some cases, you'll still want to make a physical visit to the property before buying, but if you're working with a real estate agent in the area you trust, that might not be necessary.
Rent estimators. You can also use convenient online rent estimate generators to figure out the rent you can charge with a specific property. If you're looking at properties in a specific neighborhood, you can easily figure out the most appropriate amount of rent you can charge – and whether or not your property will be profitable.
Property managers and management tools. Perhaps most importantly, new technology makes it possible but easy to work with property managers in different country areas. As a result, you can remain totally hands-off as owner, passing off management responsibilities to a manager or firm in the local area. You may also benefit from high-tech property management tools, such as ones that make it easy to collect rent from tenants or process applications.
Why Invest Remotely?
So why would you want to invest in property remotely in the first place?
There are several potential advantages:
Taking advantage of high-growth areas. One of the most common reasons people want to invest in different areas of the country is to take advantage of high-growth areas that aren't nearby. For example, if there's an up-and-coming city halfway across the country, you could potentially make a lot of money by investing in property there; those opportunities may not exist in your own backyard.
Casting a wider net. Searching for properties all around the country also allows you to cast a wider net. For example, if you're looking for a very specific type of property with a specific set of features and an attractive price, you may not be able to find what you're looking for in your own city. But if you open the doors to cities throughout the country, you'll eventually find what you're looking for.
Avoiding local competition. Certain cities in the United States are suffering from highly inflated real estate prices; millions of people are hoping to live there and invest in property there, resulting in bidding wars that make real estate more expensive – and sometimes prohibitively expensive for investors. So if you're looking for a more reasonable investment, you'll be practically forced to look elsewhere.
Keeping your distance. You might also like the idea of being totally physically separated from the property you're investing in. Being a property owner can be stressful, especially if you're hosting problematic tenants or worried about the neighborhood's state. If you invest remotely, your stress may be lower.
Seeking influence in multiple areas. Some people invest in properties in other cities because they're interested in living there in the future. For example, if you currently live in Texas and are interested in moving to California in the next decade, you could buy and manage a property there; that way, it's available for you if and when you choose to move.
Diversifying a portfolio. Your property portfolio is like any investment portfolio – it needs to be diversified if you want to protect yourself against risk and potential losses. There are many ways to diversify a real estate portfolio; for example, you can invest in single-family and multi-family properties and residential and commercial real estate. But one of the best ways is to invest in properties in different areas.
Getting Started
Getting started with remote real estate investing can be intimidating, especially if you're new to the idea of real estate investing in general. But with the right assortment of tech tools and the right advisors on your team, you'll make better decisions that can set you up for long-term financial success.