During the initial days of WordPress, the blogs based on this platform used to come with lots of nifty features that were only available to the self-hosted websites, which had plenty of complicated systems working in the backend. The true strength of WordPress lies in its plugins and extensions like the Jetpack plugin, which is one of the primary reasons the self-hosted WordPress.org is the best option for serious bloggers compared to WordPress.com.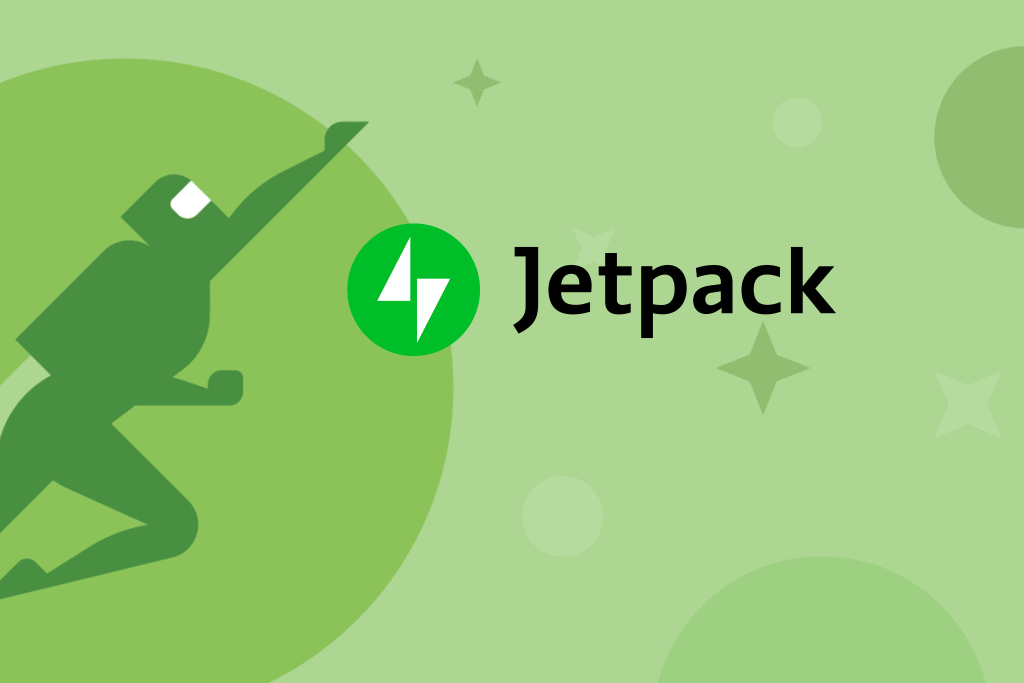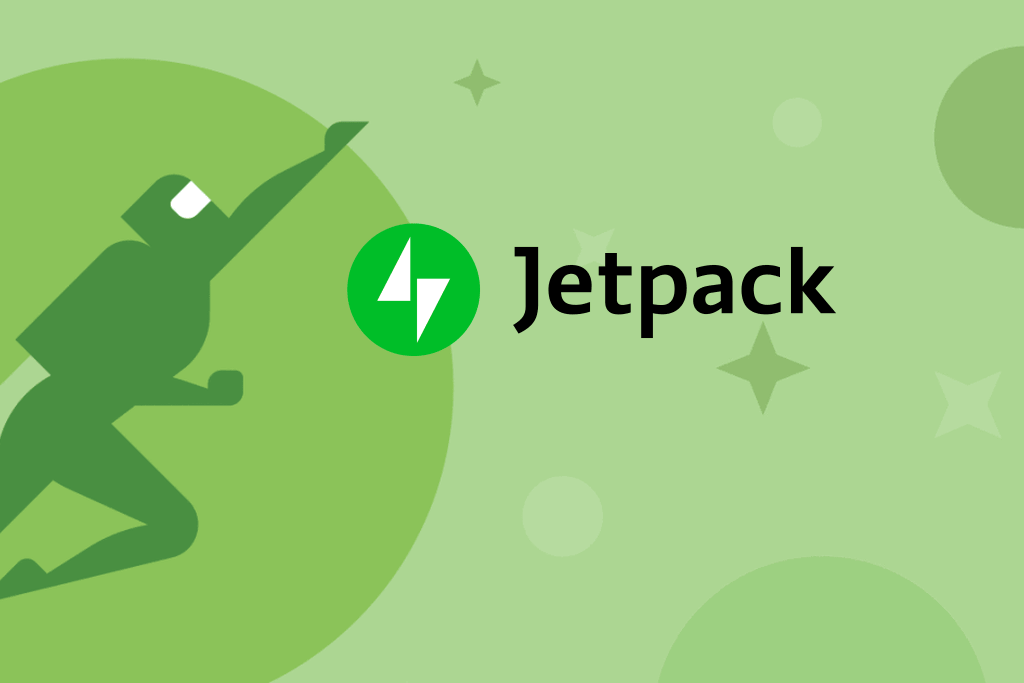 What is Jetpack for WordPress?
On the other hand, WordPress.com comes loaded with tons of amazing features that are lacking in WordPress.org. And this is where the Jetpack plugin steps in. Do I Need the Jetpack Plugin? Its primary purpose is to bring all those handy features & functionalities to your WordPress powered blog. Jetpack offers a wide variety of modules designed to meet the specific needs of your blog. The Jetpack is designed & developed by the same company, which introduced WordPress, i.e., Automatic.
Should I Use the Jetpack? – 5 Reasons
Here are five reasons that prove that Jetpack is a must-have a plugin for WordPress:
1. Easy to learn, install and tweak
Just like several other WordPress plugins, Jetpack is also quite easy to install. All you need to do is to head to Plugins -> Add New -> Search for "Jetpack" and hit the Install Now button. Once the installation is done, the Jetpack plugin will set up its own Admin Panel from where you can control its robust features and add-ons.
It's good for bloggers to keep track of the activities taking place on their blog. With Jetpack's tracking functionality, bloggers will have a wealth of information at their disposal, which they can use for the betterment of their blog. By the time you will install the Jetpack plugin, it would provide you with the detailed data of useful stats.
3. Jetpack plugin made comments & subscriptions easy
WordPress bloggers usually lookout for plugins through which they can enhance the number of comments and make it easier for the readers to subscribe to the posts or the entire blog. Well, the Jetpack plugin will take care of this requirement in a proficient manner. Earlier, bloggers had to install at least 2-3 plugins, but with Jetpack, you don't have to get into this hassle.
4. Content sharing became simple
Every blogger wishes that his content gets shared by millions of users over different social media platforms. With Jetpack plugin in place, you can quickly set up social sharing buttons on your WP-based blogs. It doesn't matter which theme you are using. Jetpack can install the sharing buttons anywhere. All you need to do is to drag and drop from the list of the most relevant social media sites such as Facebook, Google Plus, LinkedIn, Twitter, and much more.
5. Avoid Grammatical & spelling errors
Well, this is one of the best things about the Jetpack plugin. Powered by the After the Deadline, the Jetpack plugin helps the bloggers eliminate all sorts of grammatical and spelling errors from their content. Once you are done writing the post, click on the "ABC" button, and you will get a full review of your post.
Summing Up
In this post, you will come across five reasons that prove that installing the Jetpack plugin will be beneficial for your WordPress-based blog and website.