If you could go back in time to more than 5000 years ago in Mesopotamia, you'd be delighted to witness the renaissance of the history of printing. The technology that the ancients used during that time—small, cylindrical seals with engravings that rolled impressions on wet clay tablets—was truly ingenious, but it was only the first of the many other printing techniques that humanity will employ throughout the millennia. The world has seen the development of woodblock printing in Han Dynasty China, the Gutenberg press in 15th-century Europe, the offset printing technology during the Industrial Revolution, and many others thereafter.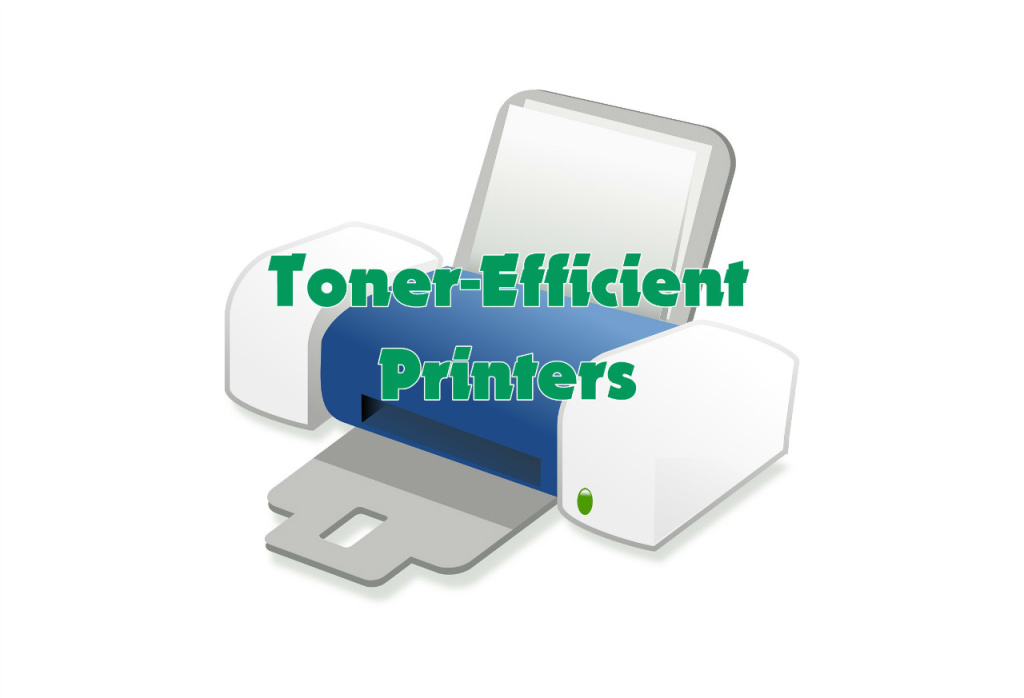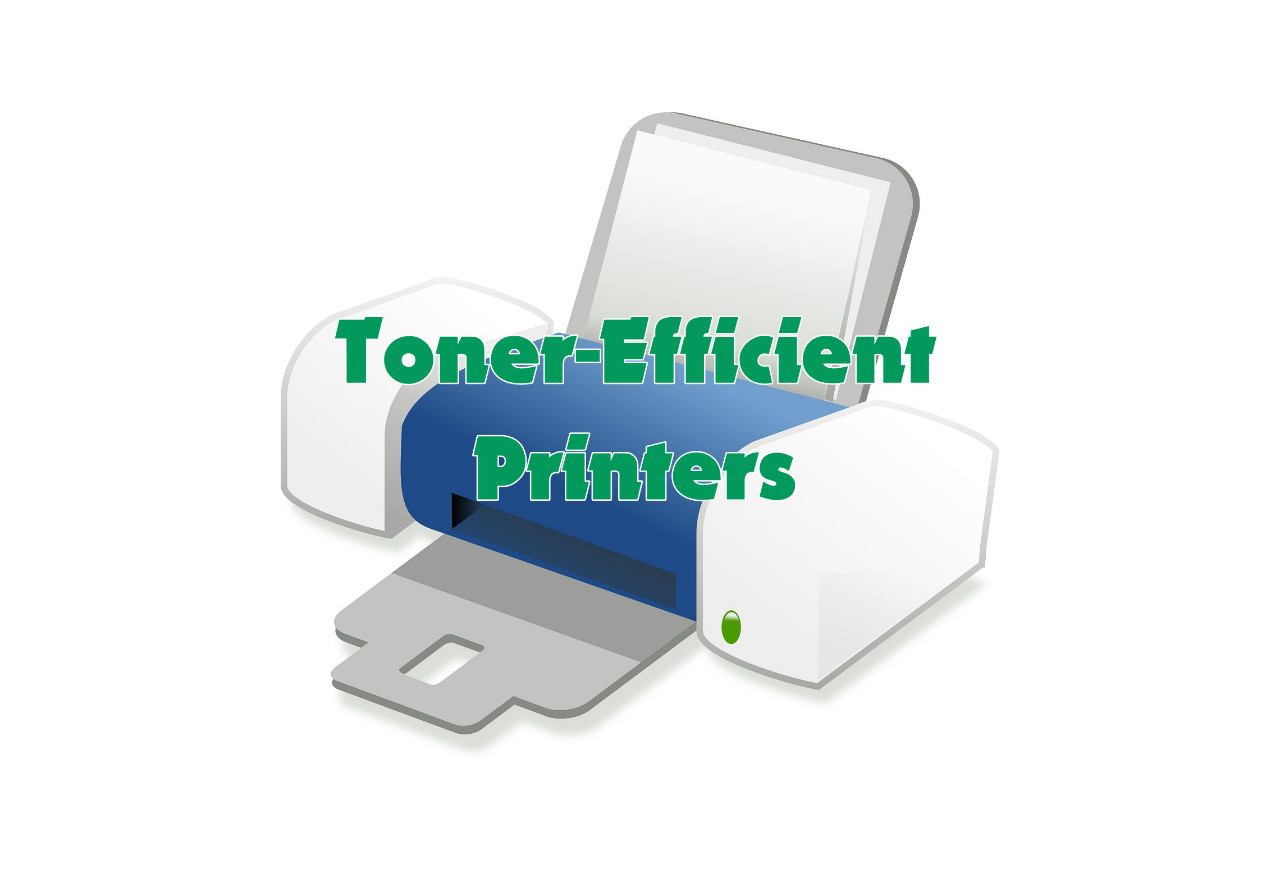 Indeed, we've come a long way since the invention of the cylinder seals. At present, printing is a ubiquitous activity that people can engage in even in domestic settings, thanks to the two most common forms of home printing technologies that we rely on today: inkjet printing and laser printing.
There is, however, one big downside to owning modern printers. Even today, decades after the inkjet and laser printing technologies were developed, ink and toner products from original equipment manufacturers can still cost a significant amount of money. According to the non-profit organization Consumer Reports, printer ink can cost as much as $75 an ounce or $9,600 per gallon.
Nowadays, a lot of the printing equipment themselves cost almost next to nothing. The irony is that many these affordable printers are often the costliest to maintain because they also have the most expensive cartridges. Thus, aside from considering alternative ink and toner products like remanufactured and compatible cartridges, you should also look into getting economical printers right from the very beginning.
To help you get started with your search for the right printer for your home or office, we leave you this list of ink and toner-saving printers that you should consider buying this 2015.
HP Officejet Pro 8000 (A809)
Perfect for small enterprises, Hewlett Packard's HP Officejet Pro 8000 is a dependable inkjet printer that offers a great compromise between pricy color laser printers and relatively slower multi-function printers. Print speeds run to a maximum of 35ppm (pages per minute) for draft documents in monochrome and 24 ppm for draft documents in color.
Xerox WorkCentre 3615/DN
Looking for a monochrome laser printer that can handle a heavier printing load? Consider the Xerox WorkCentre 3615/DN, a 47 ppm black-and-white multifunction laser printer that has a standard tray for 550 sheets and a bypass tray for 150 sheets. The toner is a bit pricey at the outset, but it will last you a long time.
HP Officejet Pro 251DW
Hewlett Packard claims that this printer delivers up to 50% lower cost per page than lasers printers. The great thing about this model is that you can use a high-yield cartridge that can print up to 1,500 color pages. Furthermore, the HP Officejet Pro 251DW also offers duplex (two-sided printing) and an energy-saving feature.
Canon MP560
This small multifunction printer is amazingly compact and allows you to do two-sided printing, making it perfect for those who want to reduce their environmental footprint by cutting down on their paper usage. The Canon MP560 also uses single-color ink cartridges whose ink levels are individually monitored by the computer and can be replaced separately as well.
Brother MFC-J4610DW
This relatively inexpensive printer has one trick up its sleeves that may sway businesses to make the purchase: the ability to print tabloid-sized pages (11 by 17 inches). The caveat is that this can only be done using the printer's manual feed slot. Nevertheless, this equipment also offers automatic feeding for normal-sized documents, and its dual tray can hold 400 sheets of paper.
Brother DCP-J140W
The Brother DCP-J140W is an easy-to-use flatbed multifunction printer that uses a relatively inexpensive ink system. It helps you save more money by giving you the ability to print or copy multiple pages on one page. Furthermore, it has a 4-cartridge ink system, which allows you to replace only the cartridge that needs to be replaced.
Epson Workforce WF-3640
Using Epson's proprietary PrecisionCore 4-color inkjet printing technology, the Workforce WG-3640 can offer up to 40 percent lower printing costs compared to color laser printers. Epson also promises print-shop-quality color prints and laser-sharp black and color text.
Brother HL-L2340DW
This monochrome laser printer delivers great-quality documents of up to 2,400 x 600 dpi at a speed of up to 27 ppm. You can take advantage of its toner-saver mode, which you can use when printing less essential documents. This printer with a low-cost toner is perfect for offices and homes that print mostly in black and white.
Samsung Printer Xpress M2020W
At first glance, this compact Samsung printer doesn't appear like the amazing workhorse that it is. But don't let its entry-level branding fool you. It produces sharp text and great-quality images that are certainly ahead of what many other entry-level printers can deliver.
Hewlett Packard HP Envy 4500
Hewlett Packard's HP Envy 4500 is its entry-level unit for its Envy line. For a very low price, it offers a lot of features like the ability to scan and copy, as well as wireless printing. This affordable printer starts at $60 in many online stores.
When looking for a new printer, you should also take into account other important factors like printing speed, print quality, connectivity features, sharing features, secondary capabilities (scanning, copying), intended environment (home or work), and projected scope of use (will it be for printing text, photos, colored documents, or monochrome documents?). By looking at all of these aspects, you can get a better picture of what you are really searching for in a printer, thus allowing you to make an informed decision on which model to purchase.