Affiliate marketing using your blog or your social media channels can produce great results. But if you want to get even better results, you should work email into it. As several studies, like this one, show that email can help you acquire more customers than social media.
Therefore, if you run a powerful email marketing strategy, you will be able to convince more of your traffic and social media followers to buy the products you recommend. So, here's a quick plan to help incorporate email into your affiliate marketing.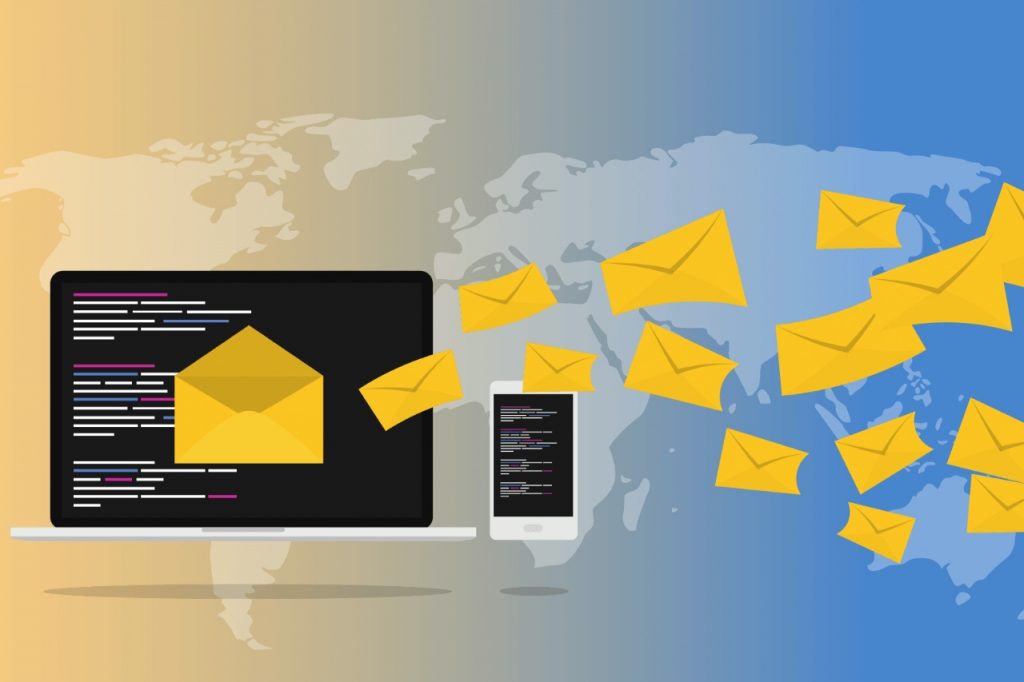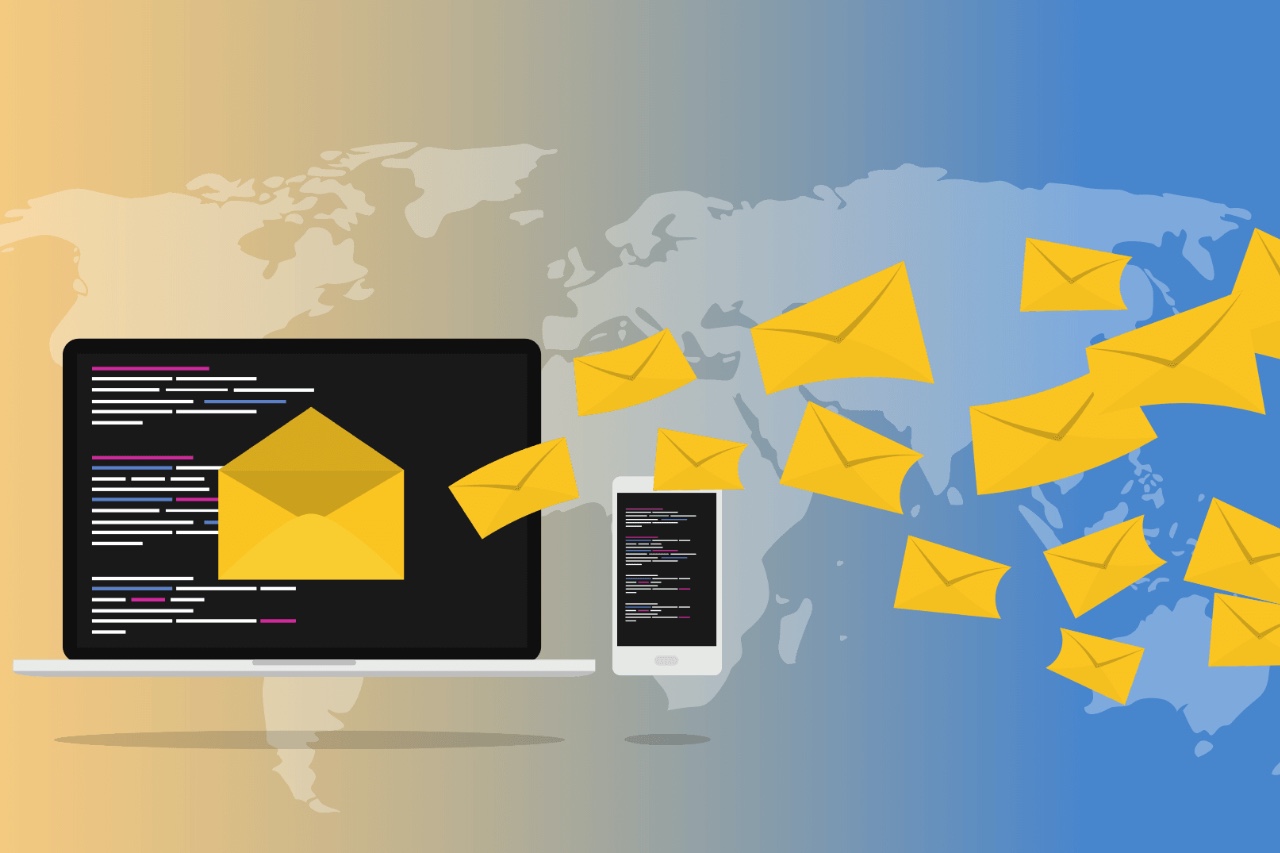 Build a List
Email marketing produces the best results when you build your own list instead of purchasing one. When someone joins your list manually, they will trust you more. Hence, they will be more likely to purchase the products you recommend.
So, begin building your email list. The easiest and quickest way to do this is by creating a lead magnet. A lead magnet is a free gift such as an ebook or a video, or white paper you give away to people in exchange for signing up. So, have a good think about the problems your audience faces and the tools and courses you plan to recommend to them that will help solve these problems. And then, brainstorm a lead magnet idea that will provide a respite to your audience's problems and is relevant to the tools you plan to recommend.
Then go ahead and create your lead magnet. And offer it in exchange for a free sign-up on your website. You can promote this on your blog (with various Optin forms like popups) and get people to sign up organically, or you can place it on a landing page and drive traffic with ads.
Nurture the List and Promote Small Products
How general affiliate marketing works is very different from how email marketing works. When you use other methods, you can directly promote the products. For example, when you write blog posts, you can add affiliate links to products early in the post. And you can share direct links on your social media pages. People here will be ready to buy.
But this way of selling your products early on won't work with email. When using email, you need a plan in place that educates first and then sells.
After the person signs up, you should send an autoresponder sequence that will nurture these subscribers. Here you should focus on educating your customers and not selling. As these people have just joined your list, they won't trust you or the products you recommend. Promoting too much early on can draw a red flag and lead to unsubscriptions. So, in the first one or two emails, don't try to sell them anything.
In the 3rd and 4th emails, you can begin promoting products. But start with some cheap products such as tools/software recommendations that cost less than $10.
If you have reviews of the products on your site, you can link them in your emails. If they need more information, they can read reviews before purchasing.
Promote More Expensive Products Later
From the 5th email onwards, the trust will be at an all-time high. So, you can begin recommending products such as courses that cost hundreds of dollars. As your subscribers will trust you, they will be more likely to buy the products you recommend. They will also be less likely to unsubscribe as your earlier efforts at relationship building (with free Non-salesy content) will encourage them to stay subscribed.
Reply to People with More Product Recommendations
A lot of your subscribers will respond to your emails with more questions. So, make sure you get back to them with answers. And when you do, you can promote more relevant products. As you will be taking their personal needs into account and recommending products that suit them, they will be more likely to purchase.
Repeat the Process
Instead of stopping with the automated sequence, you should continue nurturing and selling to your subscribers every week. Follow the 80/20 rule here. Educate them with content 80% of the time and sell it 20% of the time. So, you can send out four educative emails for every sales email promoting an affiliate product. You can promote your latest or old blog posts in these emails.
Conclusion
It is how you should incorporate email into your affiliate marketing strategy. Following this process will help you generate a lot of passive income. It takes some effort in the beginning. But as discussed above, a lot of it can be automated once the system is set up.