No matter the industry of your small business, making its presence known is essential to gaining a client base and making a profit. In the past, the two main methods for making your business known were by direct advertising, or by word of mouth. However, in the present day and age, the internet has opened up a range of new options to small business owners wishing to improve their business' popularity. By improving the online presence of your business, you will be able to reach hundreds upon thousands of potential customers around the world, and therefore expand your business outside of your local area. But, how do you improve the online presence of your business today? Read on to find out.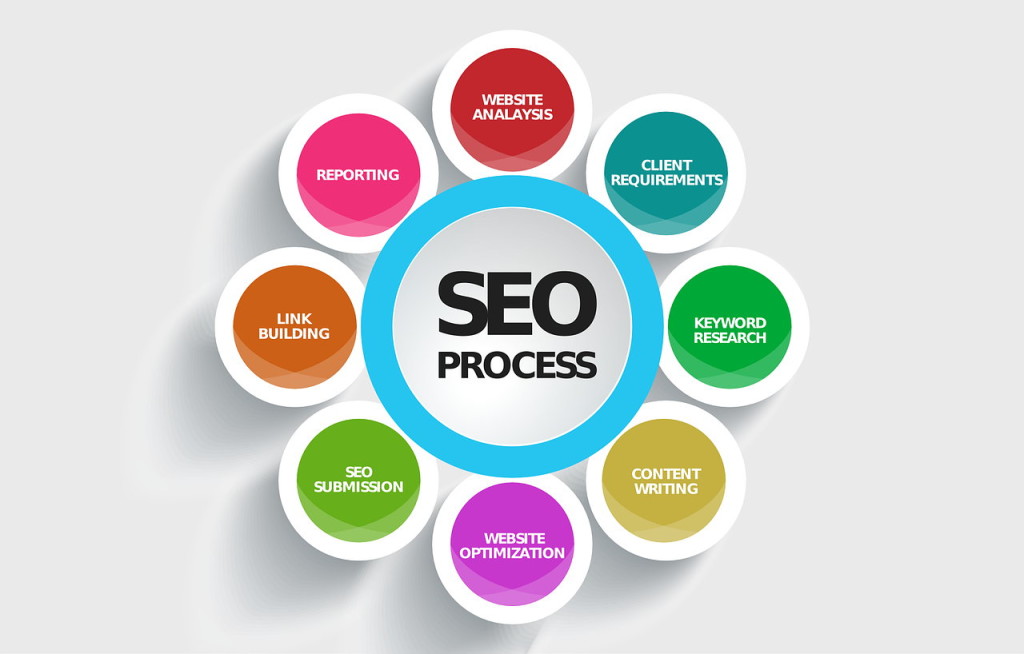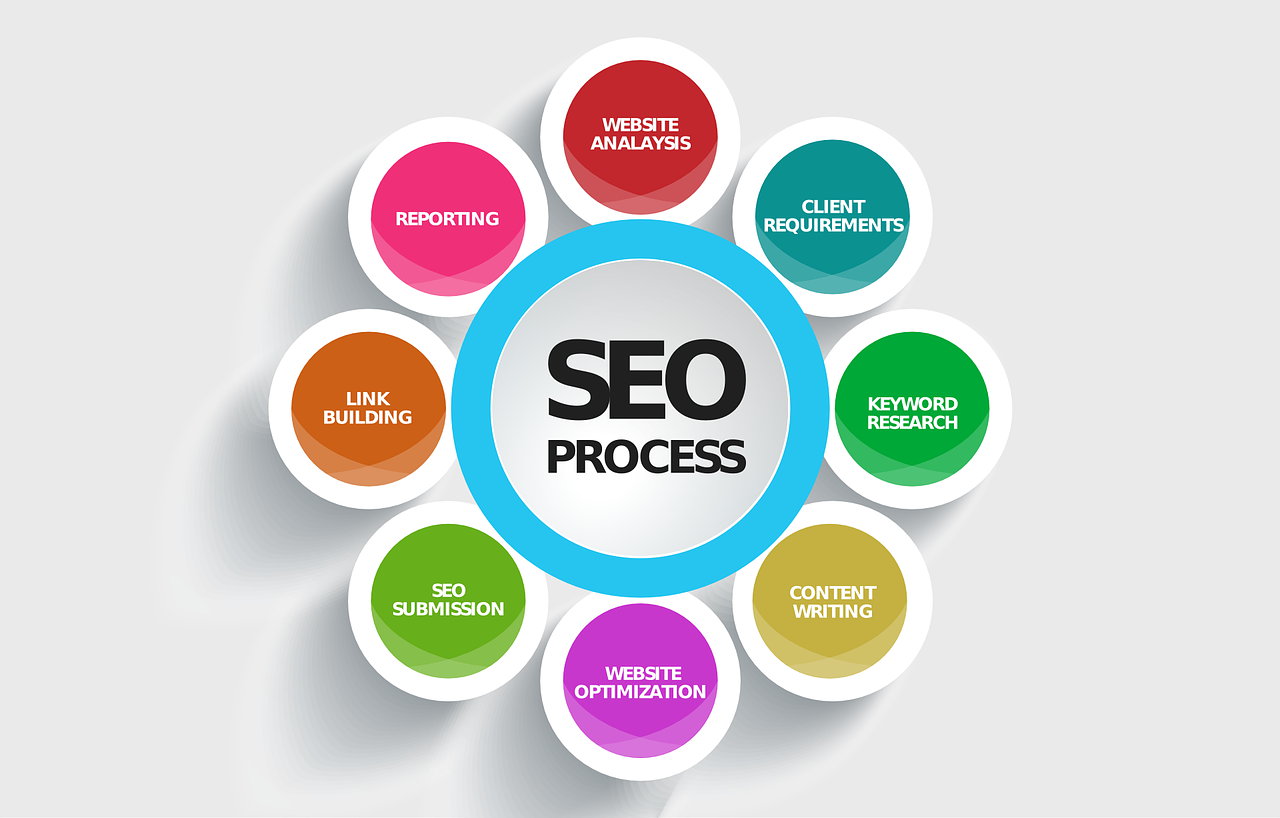 Create a Website
In order to improve the online presence of your business, you must first and foremost be active online. Use your business name to create a domain name for your website, as this will make it easier for your customers to find you through the search engines. You will need to design your website in a way that it includes as much information about your business as possible. If your company sells a product, it's a good idea to include an online shop which will allow your customers to buy from you at any time from your site. If you provide a service, an online booking system is a great way to gain more customers and sales.
Sponsored Advertising
As well as advertising on your own site, make use of other sites on the internet where you can advertise your business using sponsored advertising. Directing your advertisements towards sites that are in some way associated with the products and services sold by your business will ensure that you expose your company to more potential customers from your desired target market. Each click will bring more traffic to your website, and even if the link isn't clicked on, each view will ensure that your business is exposed to a possible customer.
Social Networking
With the majority of people having an account on one of the main social networking sites such as Facebook, Twitter, Instagram and Snapchat, creating a business page or account on one or all of these is a great way to ensure that your business' online presence is improved. As well as being a great way to communicate quickly and effectively with customers, the use of social media is also a great way to advertise through word of mouth online, such as 'sharing' posts on Facebook, or 'retweeting' on Twitter. As with your website, you should ensure that you include as much information as possible about your company on your social networking page, and include regular updates for your customers about your products and services.
Communication
Communicating with your customers through an online email newsletter or blog can help to increase your company's online presence, as well as keep your customers up to date with deals, promotions and new products that they will not want to miss out on. If you decide to do this through the use of a blog, you should place it in a prominent place on your website where it will attract attention from both established and potential customers. This, along with a link to your site where customers can opt to sign up for regular email updates, will help your online presence to grow. Not only that, it shows a personal connection with your customers, which will help to create lasting customer relationships, in turn increasing brand and company loyalty.
Increase Traffic
There are many ways to increase online traffic on your website, and taking the steps to do so is essential in order to improve the online presence of your business. One simple step is to include a number of articles on your website that are relevant to the products and/or services that you offer. Including specific keywords and phrases that are relevant to your business in these articles will attract search engines to your site and therefore increase the number of potential customers.
Remember, that you should always uphold the image of your company throughout all of your online activity, and create an online brand that is professional and puts the needs of your customers first. Be aware that information spreads quickly online, so make sure that you take care of any content that you do upload to the web.
If you're a business owner with any helpful tips for others wanting to improve the online presence of their company, we'd love to hear from you in the comments.