Running a business today depends on how effective internal communication is. Businesses need powerful tools to facilitate effective communication in the workplace. More importantly, effective internal communication significantly increases productivity, efficiency, and employee engagement.
A user-friendly intranet can help improve internal communication, but it's essential to fully understand what your business goals are and how to use an intranet to achieve them. An intranet can make the communication process much more effective by offering a wide range of possibilities.
Furthermore, thanks to technologies like blockchain, companies can use intranets to set up personalized, private, or public databases to protect their data and make sure it's updated regularly.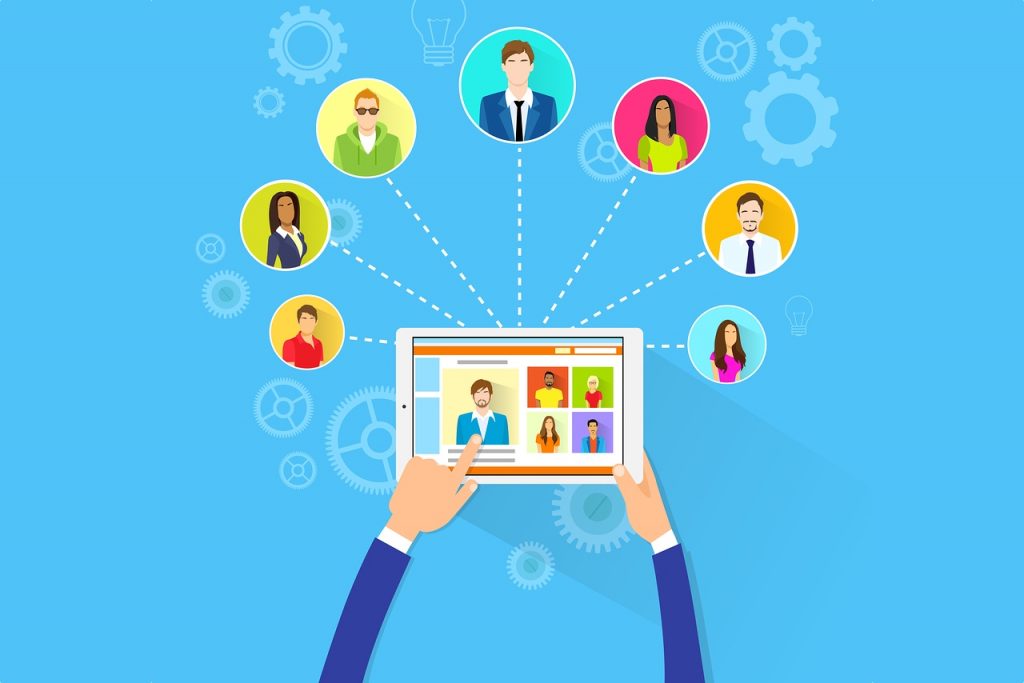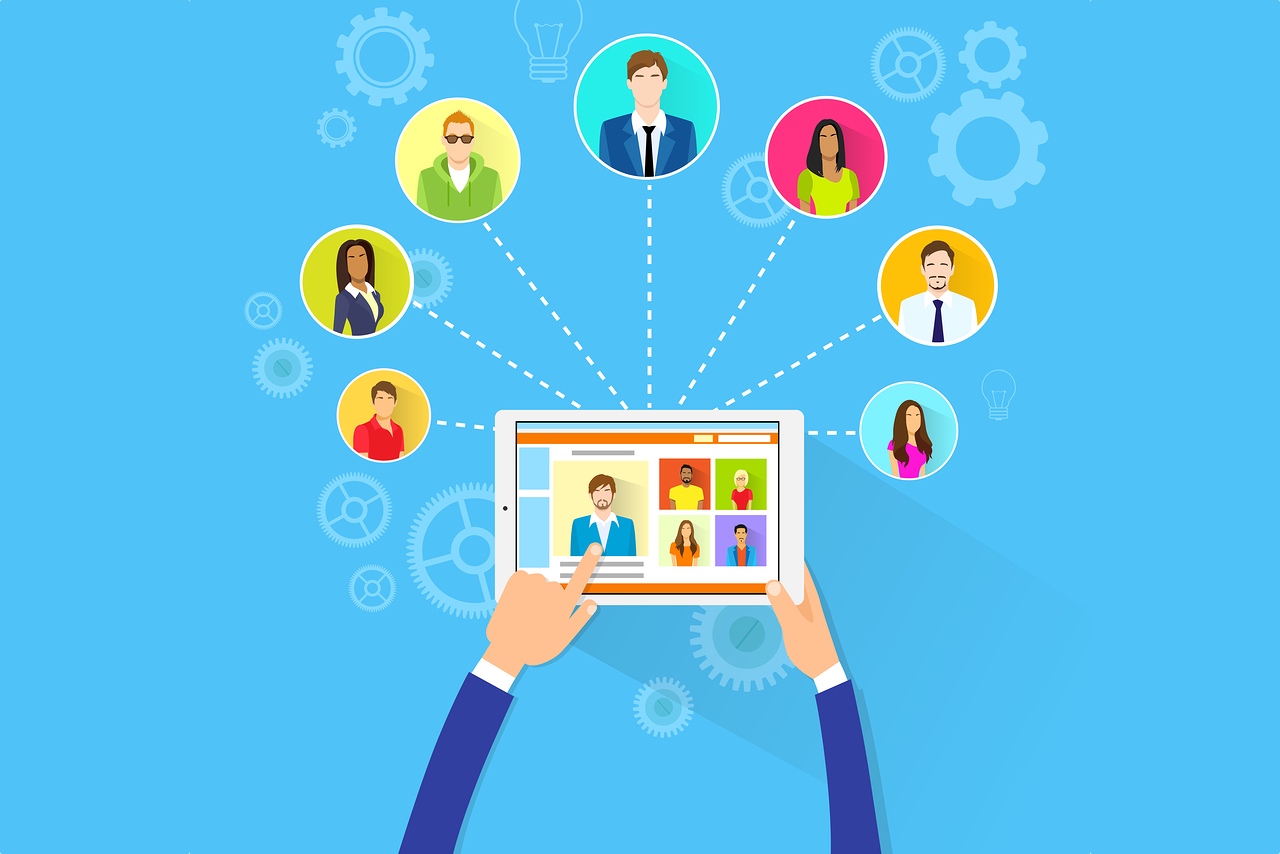 Let us review some of the ways companies use an intranet to make internal communication more effective.
1. Social Experience
When it comes to communication, social media can be an extremely intuitive and powerful way to communicate with a vast pool of different audiences. Many companies use social networks, such as Instagram or Facebook, to create a social environment where they can engage with these audiences.
The power of social networks is a fantastic way for businesses to interact with social media users via their corporate intranet. Corporate social intranet allows companies to share information:
One on one
Between departments and teams
On the company level
Most modern companies already entirely rely on a collaborative, social intranet to establish, maintain, and manage their internal communications.
2. Wiki Utilization
Wikipedia is more than just a website – it's a standard for storing and organizing critical information. The point is to make all essential data easy to navigate and up to date at all times. More importantly, Wiki employs an intuitive change tracking to ensure the highest level of data accuracy.
This is a very efficient and powerful way to share information across the company and ensure that all teams are on the same page. It makes collaboration within teams much more effective while all groups get the highest quality data on demand.
3. Multi-directional Communication
One of the biggest problems with internal communication is the fact that many businesses used to let information flow downwards instead of being multi-directional. Employees in different departments didn't' get a chance to establish direct communication with executives above them, which resulted in the loss of lots of precious feedback.
Well, this hierarchy problem can be easily solved with an intranet. A company can establish an intranet that allows for a much higher employee engagement rate. It gives the staff a chance to provide feedback within the entire organization. This helps employees improve the quality of their work while encouraging communication in a healthy way.
4. Success Metrics and Live Statistics
The key to success is to review the success a company has achieved so far. Many businesses don't take time to determine where they stand at a certain point in time. Instead, they deal with quarterly or annual reports only, which isn't enough to understand their strengths and weaknesses.
Since a lot of things depend on accurate and current business statistics, companies need a modern intranet to share vital stats and metrics such as customer feedback and sales figures. More importantly, these stats and metrics need to be available to all people in the company.
By making all this data available in the user dashboard, employees get the insight into the performance of their company, for all departments.
That way, each department gets access to stats and metrics in real-time. They can start thinking about the best course of action to improve the performance, eliminate bottlenecks, department gaps, and pretty much anything else that might defer their company from achieving success.
5. Go Mobile
The problem with any intranet in the past was that it was only available from a desktop computer. With the rapid advances in mobile technology, this has changed. A lot of work is now done remotely, while the usage of a desktop in the office is no longer the only way to do business.
Modern companies offer access to the intranet remotely or on a mobile device like a tablet or smartphone. Employees are no longer required to be in the office to work. Therefore, it's imperative to provide support for mobile devices, especially if the intranet contains critical self-service functions.
This is the best way to eliminate poor communication and make your workplace more productive. An intranet makes internal communication more efficient, which results in increased productivity and employee engagement.
Conclusion
So, as we can see from everything aforementioned, an intranet has so much to offer to modern businesses in terms of internal communication, increased productivity, employee and customer engagement, and overall efficacy.
When all employees have up-to-date, accurate data at their disposal, a whole organization functions in harmony. This is how an intranet software can help any business transform employee communication and take it to a whole new level. It's not about working hard anymore; it's about working smart.