Employee negligence is the leading cybersecurity risk to US businesses. Worse still, cyberattacks cost companies an average of $200,000 which can quickly put some of them out of business. Yet, cybercriminals have developed more sophisticated, and up-to-date malware tactics as work from home becomes the new norm. It's therefore essential to schedule security awareness in an organization for the following reasons.
The Importance of Security Awareness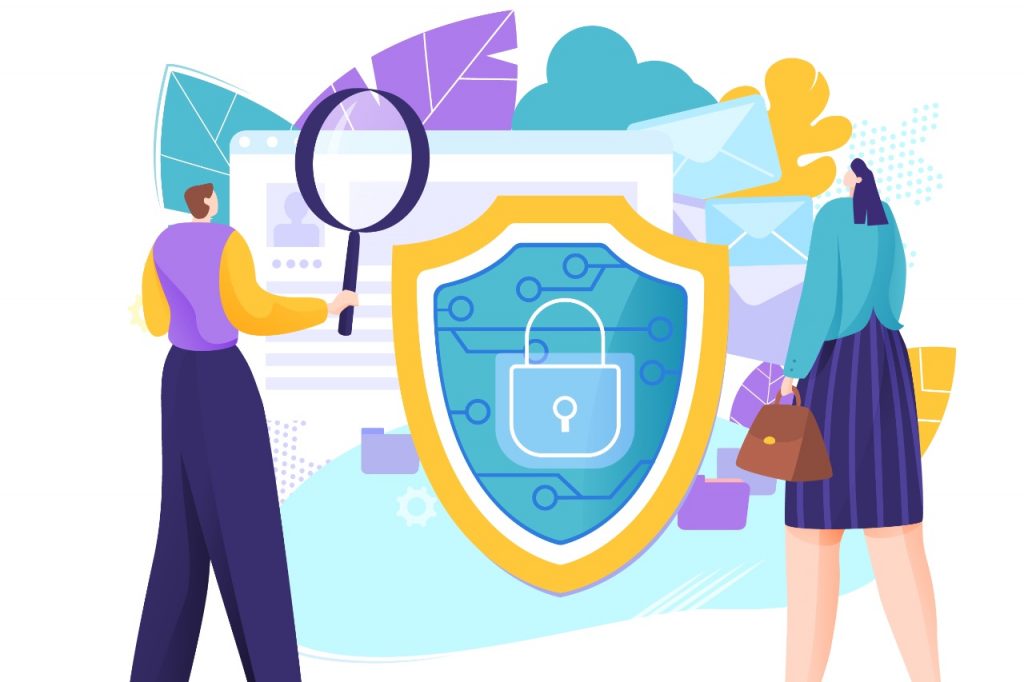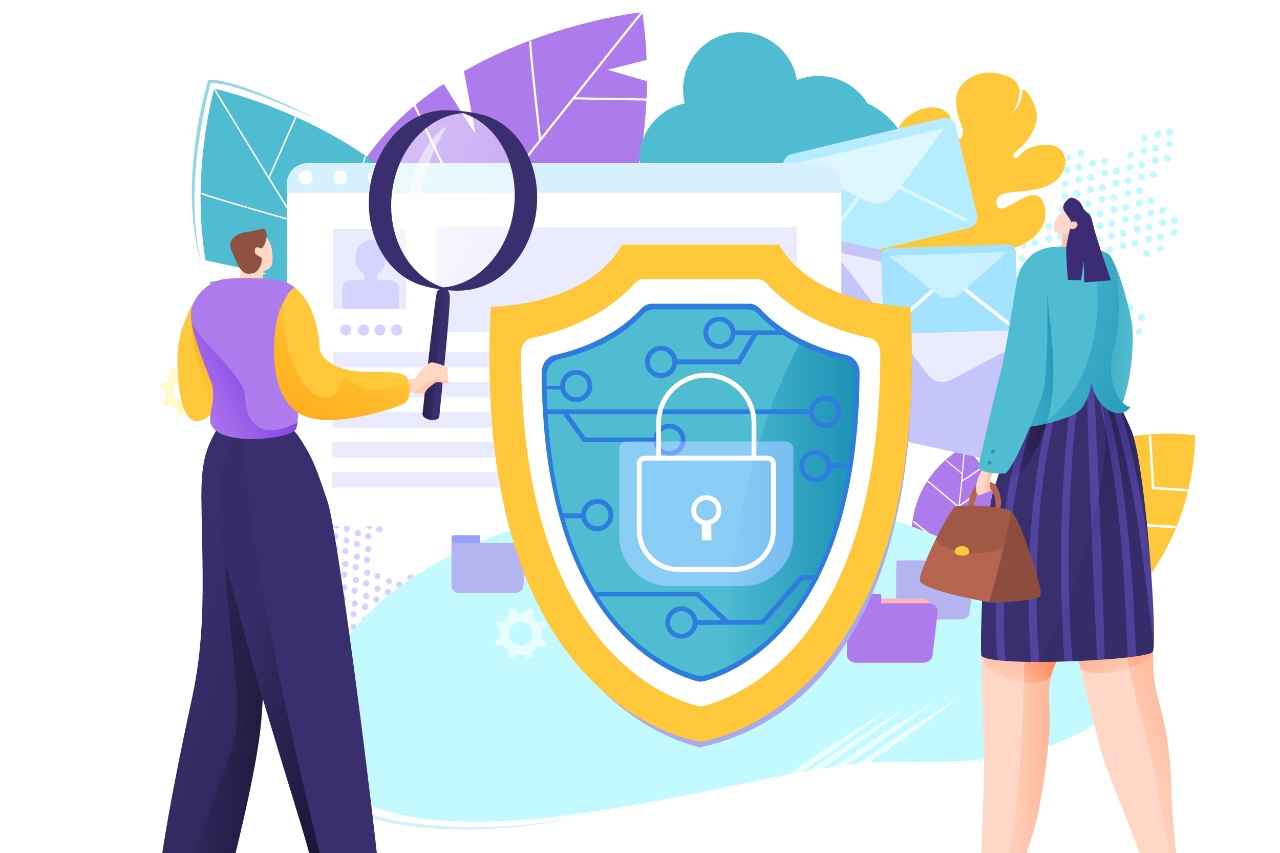 To Prevent Breaches and Attacks
Security awareness training is the first step towards preventing breaches in your company. Organizations register a significant decrease in the number of cyberattacks after a successful awareness campaign. The cost involved in training all your employees is a long-term investment since data breaches can lead to the loss of millions.
To Make Employees Socially Responsible
If a cybercriminal uses one of your employees' systems to access the company network, it could lead to the loss of crucial details within seconds. With increased work from home measures, any decrease in a staff's network security threatens the entire company. Like the Wannacry cyberattack in 2017, these attacks could spread rapidly. For a seamless transition where some workers work remotely, security training will come in handy for everyone linked in your network.
For Compliance Requirements
PCI-DSS and HIPAA have compliance requirements focused on employee training. These agencies have realized the importance of a secure organization in IT departments and also C-suite executives. These organizations need companies to develop security policies and train their staff.
Additionally, all employees should play their part in maintaining compliance with privacy laws and data protection. Failure to comply with the set guidelines may lead to heavy fines from regulatory bodies.
It Makes Your Customers More Confident
Customers are also aware of the increased rate of cyberattacks. As a result, customers want to feel more secure and safe, especially while dealing with companies like financial institutions.
An organization that takes the right measures to improve its cybersecurity will be better placed to gain customer trust, leading to loyal clients. Businesses that utilize Proofpoint's security awareness training make their customers more confident since they see them as responsible organizations.
To Build an Organization's Culture Towards Safety
With the increase in security gaps as more employees work remotely, security culture shouldn't be a reserve of executives only. Instead, all employees in your organization should be on the same page on any IT security updates to ensure that the entire company prevents cyber threats.
While this may seem difficult to accomplish, organizations implementing security awareness training are on the right path to achieving this goal. Developing a culture of security means making all your employees the first line of defense against cyberattacks. Even small mistakes or seemingly harmless behaviors can lead to dire consequences.
Key Takeaway
Remote working seems to be the new norm, but it also exposures you to potential cyber threats. Implementing security awareness is an excellent measure to prevent these attacks and develop a secure culture.