If there's anything that recent history has taught us, it's that systems are fragile. Just when we thought that we had it all figured out, things outside of control can suddenly shift the ground we stand on. Fortunately for us, we have the internet. The internet is the great equalizer of information. It's also the prime sector for employment these days. One of the hardest-hit industries during times of calamity is the law. Lawyers, clerks, auditors, assistants—all of them were bound to the four walls of a law firm. If you're looking for a job within the field of law, but prefer to work from home, there are still plenty of ways to do so on the internet. Here are a few key opportunities.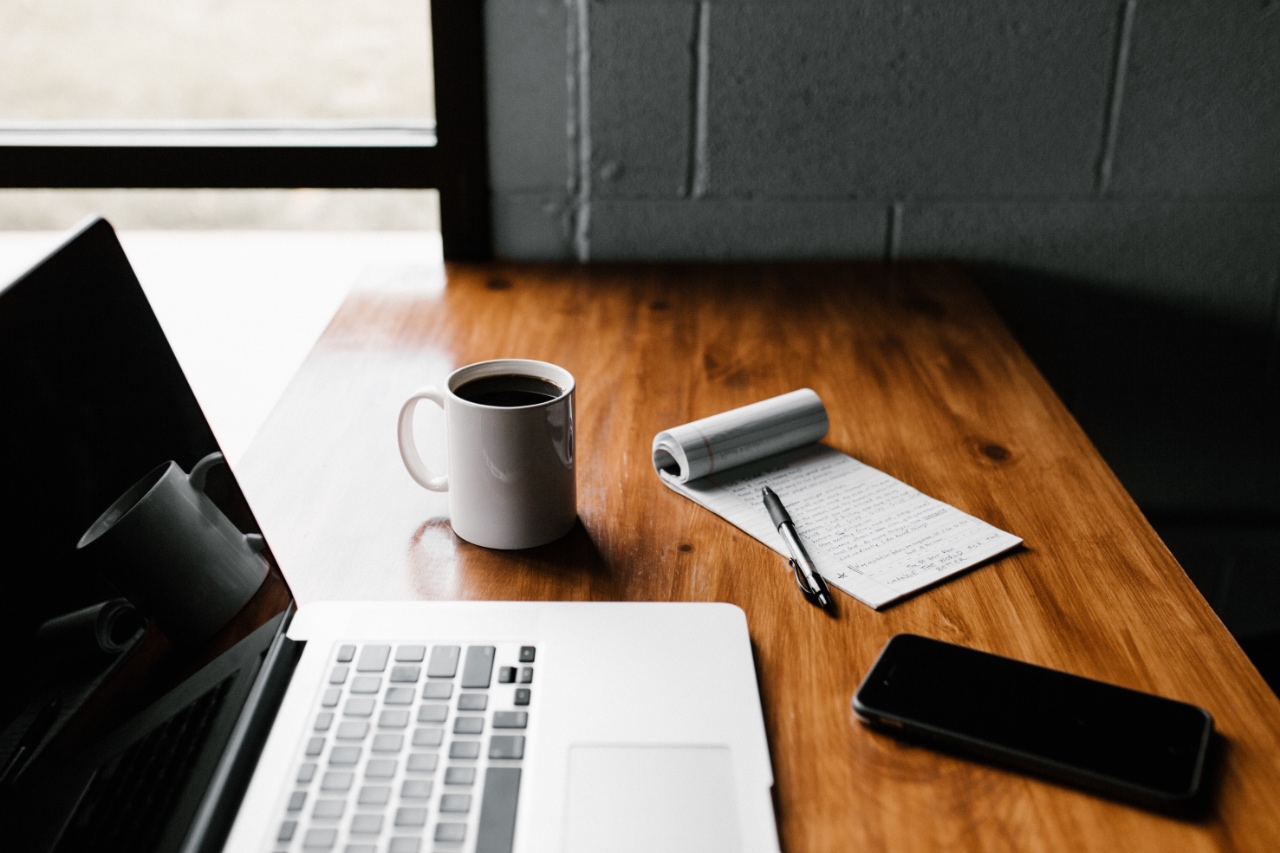 Marketing
Marketing is such a massive umbrella of tasks. There are ads, billboards, art, speech—all of them contributing to the business funnel, turning attention into customers. More so than ever, law firms are looking to digital marketing to get their name and credible history out there. Working for a legal marketing agency is a stay-at-home dream for highly skilled marketing gurus looking to expand their portfolio. Being able to handle and manage campaigns, adding value to the firm through strategy formulation, and active sales are all things that are needed in the world of law. People today google and search for reviews and stories before even engaging with a law firm. If you can get a handle on that, you prove your value across multiple platforms and potential clients.
Web Design
Web design is fast becoming one of the most sought-after professions. As much as the internet has been around for a good 30 years now, there are still law firms looking to upgrade and maximize their presence online. Because of this, continual updates and design are needed as the modes and modalities of internet usage evolve. Law firms have very specific goals in terms of how they look. It's important that one employs effective principles (as seen in texts like "Don't Make Me Think") within the context of a law firm. These are highly useful skills, and opportunities are often just a phone call away.
Virtual Assistant
Being an assistant is no easy task. It takes a special kind of person to be able to handle the very industry-specific tasks that an assistant must carry out. Because of this, law firms and lawyers are actively seeking to employ people who can get the job done. If you're someone that knows the demands and the benchmarks that law firms look for, you can absolutely leverage that to a career as a highly focused and specific virtual assistant. Just know that in order to really land that job, you've got to be as flexible with your time as possible, even in a home setting.
There are plenty of ways to make money online, especially in the world of law. Clerkships, paid internships, filing work, and anything else under the sun can be easily transferred within secure means. Law firms have the know-how and the specifics. All you need to do is bring your skills and time.